English singer/songwriter Scott Matthews is at his best on "My Selfless Moon" (Acoustic), a breathtakingly beautiful unveiling of fragility, vulnerability, and raw humanity – and a shiver-inducing, soul-stirring serenade taken off his forthcoming eighth studio album, 'Restless Lullabies.'
for fans of Daughter, Novo Amor, Dustin Tebbutt, Hayden Calnin
Stream: "My Selfless Moon" – Scott Matthews
---
Carefully the fragile break, tender from the night. She's my fear, she's miles of moonlit sky…
Achingly intimate and beautifully raw, "My Selfless Moon" has been a special highlight of Scott Matthews' extensive catalog ever since its release in 2021. The English singer/songwriter has always had a knack for bringing our innermost emotions to life in song, but almost immediately, this one hit harder, lingered longer, and stung deeper than most; it is, arguably, one of the most vulnerable and human compositions of Matthews' nearly two-decade long career, and ironically, it was initially written way back at his beginning, in the mid-2000s; and while it took fifteen years to find this song a proper home on 2021's New Skin, "My Selfless Moon" shined bright as one of that album's richest, most visceral and emotionally potent highlights.
It comes as no surprise that a stripped-down acoustic version of this song would have just as much resonance as its predecessor, if not more: A shiver-inducing, soul-stirring serenade, "My Selfless Moon" (Acoustic) is a breathtakingly beautiful unveiling of fragility, vulnerability, and raw humanity. Ethereal, atmospheric, and grounded all at once, this lightweight version of a once more dressed-up affair has a weight, and an allure, all its own – and within these delicate folds, Scott Matthews makes true musical magic.
I owe it to your heart
To give you every part
The acres of my existence
Dead roses past their charm
My petals in your palm
My blooming takes persistence
Atwood Magazine is proud to be premiering the acoustic version of "My Selfless Moon," the stunning lead single off Scott Matthews' forthcoming eighth studio album, Restless Lullabies (set for release April 2023 via his own Shedio Records). Arriving two years after New Skin – a compelling LP that Matthews himself billed as "bold and fearless, experimental, and compelling" – the Ivor Novello Award-winning singer/songwriter's next record is, quite literally, a reinvention: New Skin's ten songs get a new skin of their own as Matthews strips off their electronic gauze and presents them in "an equally audacious offering of the purist acoustic soundscape."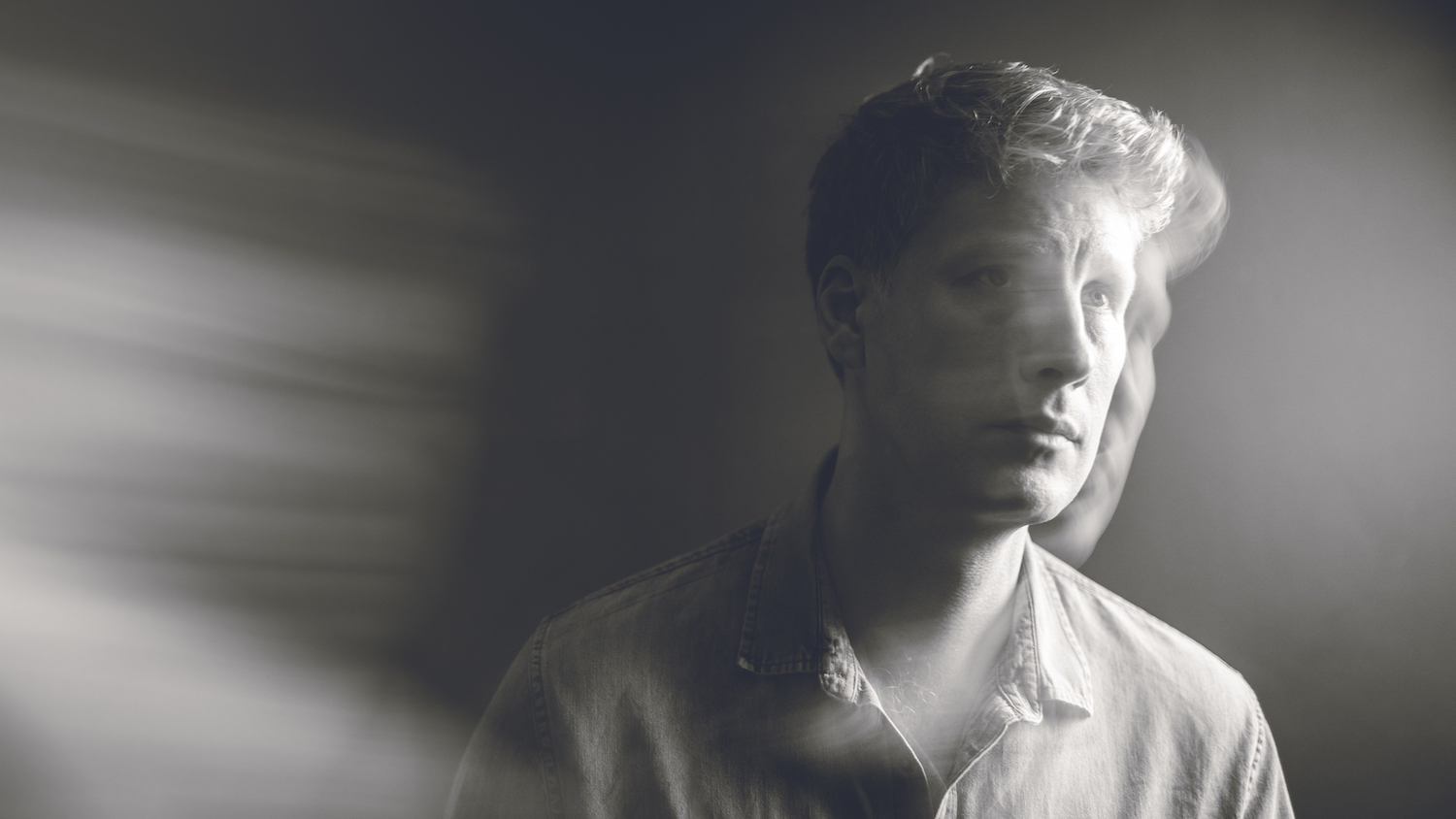 "Little did I know – back when I was eyes deep in the world of '80s electronica – that the songs of New Skin would also be seeking a pathway of reincarnation so soon," Matthews tells Atwood Magazine. "After completing New Skin, I always felt this pang of restless curiosity in the pieces I'd created. I guess I was trying to convince myself that these songs were made of a much simpler, raw ingredient that felt worthy of exploration."
"The making of Restless Lullabies has already gifted me with some special moments, from having my little boy, Elliott, create the drawings for the album cover, to having the honour of performing with my friend, Krystle Warren for duet versions of Anniversary and Autopilot, to once again working with mix extraordinaire, Sean Genockey, and finally a personal career highlight – having my record half-speed mastered at Abbey Road Studios by the legendary Miles Showell (The Beatles, Amy Winehouse, John Martyn etc)."
"My Selfless Moon" (Acoustic) highlights Matthews' deft touch in this arena; the song sounds natural, gliding as gracefully as ever as he melds gentle acoustic guitar and piano together with his golden vocals. If once this song were an emotional drizzle, it is now a waterfall; if once i were a rumble, it is now a landslide. Matthews spills his soul in this eruptive outpouring, singing with passion and poise as he hits somewhere in-between upheaval and confessional:
I bend I bow
More weak than strong
Carefully the fragile break
Tender from the night
I'm her fear
I'm miles from moonlit sky
Guiding her blind
For Matthews, "My Selfless Moon" is a haunting, mesmeric dreamscape. "Dealing with a tone of fragility, I wrote the chorus line, 'I bend, I bow more weak than strong. Carefully the fragile break, tender from the night, I'm her fear; I'm miles from moonlit sky, guiding her blind,'" he tells Atwood Magazine. "It takes strength and resilience to carry the burden of belief and hope when sometimes you can't see it for yourself but somehow the strength you need can come from those that don't have any left to give."
Throw selfish to the sharks
The cruellest of remarks
Blindness and its resistance
She needs these days unarmed
Days without facade
Days when she showed resilience
A tender tempest, "My Selfless Moon" captures Scott Matthews at his very best: Raw.
The New Skin version of this song had already garnered considerable praise from critics and fans alike, all of whom are sure to drop their jaws and catch their breaths upon hearing its acoustic rendering. Stream Matthews' "My Selfless Moon" (Acoustic) exclusively on Atwood Magazine, and stay tuned for more as he gears up to release his eighth studio album: Restless Lullabies is out April 28, 2023 via Shedio Records!
She bends she bows
More weak than strong
Carefully the fragile break
Tender from the night
She's my fear
She's miles of moonlit sky
Acres of white
Break her so blue
I hope she pulls through
My selfless moon
— —
Stream: "My Selfless Moon" – Scott Matthews
— — — —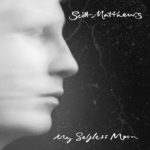 © Adam Bulley
:: Stream Scott Matthews ::
`
---