On her sophomore album 'Yard Sale,' Suzanne Santo shares some of her most emotionally charged music yet, and the result is an album teeming with sincerity and life.
Stream: 'Yard Sale' – Suzanne Santo
---
Many might be familiar with Suzanne Santo from her work with honeyhoney – a good introduction into the sounds and styles that Santo can bring – but her solo work often goes a step further. Her debut Ruby Red showcased an incomparable lyrical wit alongside bustling anthems. While the bravado on Yard Sale might be dialed back in comparison, Santo brings a newly found confidence in her vocals, etching themselves throughout the album to create a sonic experience that defies the norms of Americana.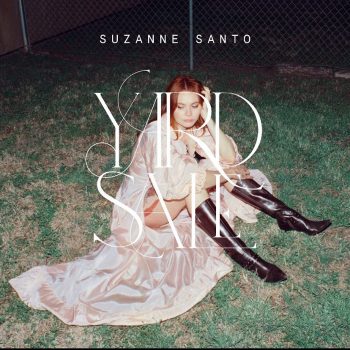 "Over and Over Again" is a lush beginning that sees Santo croon with a mighty fervor, echoed vocals in the foreground that morph into gorgeous harmonies lending themselves to the steady beat. Each layer comes together in perfect sync and opens the door for what listeners can expect to hear. "Mercy" puts a spotlight on Santo's storytelling abilities, detailing darker moments in her past.
These darker moments become a theme on Yard Sale; the album is rife with emotional outpours and hard to relive moments, and yet Santo never wavers. Her honesty and willingness to be so exposed through her writing elevates the experience and gives listeners a chance to connect with Santo on a more personal level. Tracks like "Save for Love" are beautiful dives into the styles of Santo. Not quite Americana, Santo experiments and pushes the genre's boundaries, something "Save for Love" is emboldened by. An acoustic balladry start that blossoms into passionate cries of the heart – one would be hard-pressed not to be enthralled by it.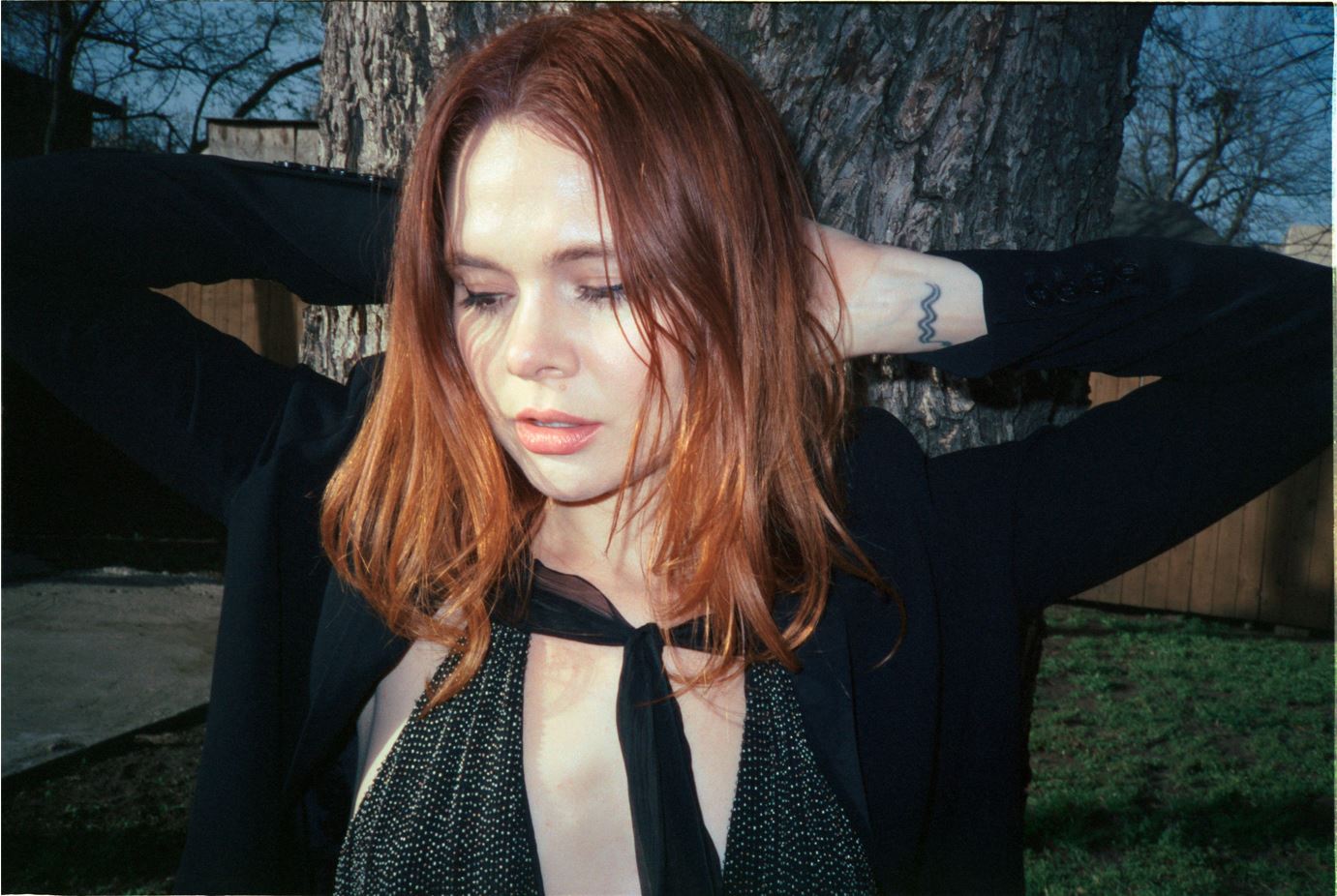 Listeners are then witnesses to some of Santo's most personal storytelling on the album with "Afraid of Heights," all surrounded with melodies unique to the track. The pop sound during Santo's bellows so cleanly coalesce into the string arrangements that follow, and it's this seamless transition that gives Santo's delivery even more power. Near the album's end, "Idiot" slows things down – almost a reprieve of sorts. Santo shines as her incantations take center stage, enrapturing listeners as the warming melodies add the final layer to an already delightful song.
It's been no secret the talent of Santo but Yard Sale is a whole new experience. Her raw storytelling mixed with her proclivity for melody experimentation have resulted in some of Santo's finest work. Her growth as a person and an artist is strongly apparent, and something to be lauded.
— —
— — — —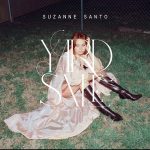 ? © 2021
Yard Sale
an album by Suzanne Santo
---