After this summer's surprising track release, Bastille are back again, this time with the unexpectedly honest and groovy song "survivin'," lifting everyone's mood about the current world.
Stream: "survivin'" – Bastille
---
2020 is the year we all stopped pretending that everything's fine.
Imagine a room, with loads of people in it, everyone smiling, telling stories about the last highlights that occurred in their personal lives, but completely leaving out the downsides, the times when they felt really low: This is what social media and the pressure to always feel fine would look in real life. Modern lifestyles have imprisoned us in the ideal that every day in our lives has to be productive, great, and full of positive energy – so that it is worth sharing with other people. It is a constant race against our vulnerable side, the feelings we tend to hide from everyone as we don't even want to see them by ourselves, resulting in the constant lie of pretending to feel "fine" all the time even when our worlds are being shaken upside down.
This internal pressure can feel very overwhelming, says British multiplatinum band Bastille, who are have returned this fall with the song "survivin'," following their 2020 summer surprise release "WHAT YOU GONNA DO???"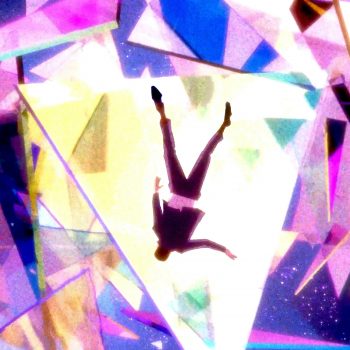 "survivin'" is a catchy title and a word which most people would probably associate with this year, but frontman Dan Smith wrote this song long before 2020. His intention was to create a song about the countless highs and lows that Bastille have experienced as a band in the past seven years, but since the world has been upside down, the track has gained a new meaning.
"I was self-conscious about having written a song that felt relevant when it wasn't intended to be, but then I also think 2020 is the year we all stopped pretending that everything's fine", he shared upon the song's release. And maybe that's what the new Bastille era will be about: Digging even deeper into our souls and saying things we wish to say, but are too afraid to express.
"survivin'" ultimately has the power to get you out of any worry you might be dealing with right now.
As soon as you hear it, it feels like you are being captivated into a comfortable living room setting, and someone has just started jamming. The energetic drum loop in combination with a rolling bass line immerse listeners in a familiar new world – and as soon as Smith's lyrics set in, you can smell the air of irony in the room, wondering to yourself what it all might be about:
Had a great seven year white knuckle ride
Killing time flying high as I held on tight to you, to you
Did I blow my mind on the wild side,
Singing hallelujah to 'em every night with you, with you?
In the age of social media, we only tend to show the highlights of our lives or our careers, and the people who follow us see that and get tricked into that vision. As soon as you might come across them in person, they have seen your perfect grind and obviously assume that you are doing great, so you give in to that pressure. The lows of your life or career seem to be nonexistent, as somewhere along the way you found a way to filter them out from the wider spectrum. As a band, Bastille have spent the past seven years in the public eye – an eye that only saw the highlights of the rollercoaster, with sold-out stadium tours and records achieving platinum status. Obviously, not everything in those seven years was a permanent high: Now, Bastille are breaking the silence and honestly saying how they have been feeling on this rollercoaster.
And I'm not gonna lie,
say I've been alright
Cos it feels like I've been living upside down
Musically, the pre-chorus feels very offset, with Smith's voice sounding auto-tuned. It feels like one of those melodies that, without any help, finds its way straight into the subconscious to cause one of those rare lightbulb moments, when you realise, "Hey, I am feeling the exact same way." The following chorus is the warm and lively musical antithesis to this celestial pre-chorus:
What can I say? I'm survivin'
Crawling out these sheets to see another day
What can I say? I'm survivin'
And I'm gonna be fine, I'm gonna be fine, I think I'll be fine… 
The chorus feels like experiencing a welcoming, enveloping hug from your friends exactly when you need it. Everyone's struggling at different points in life, but this chorus makes you want to daydream and dance at the same time, with the reassurance in your mind that we are all in the same boat somehow. Alongside that mood-lifting drum loop and bass line, now a feverishly loud sax line sets in, which only furthers a sense of euphoria and joy.
In the last verse, Bastille bring their honesty to the next level:
Like a thunder cloud in November rain
Is the black dog out running wild again for you, for you?
Try'na stream my way to a better life
But I daydream crash like Vanilla Sky, do you? Do you?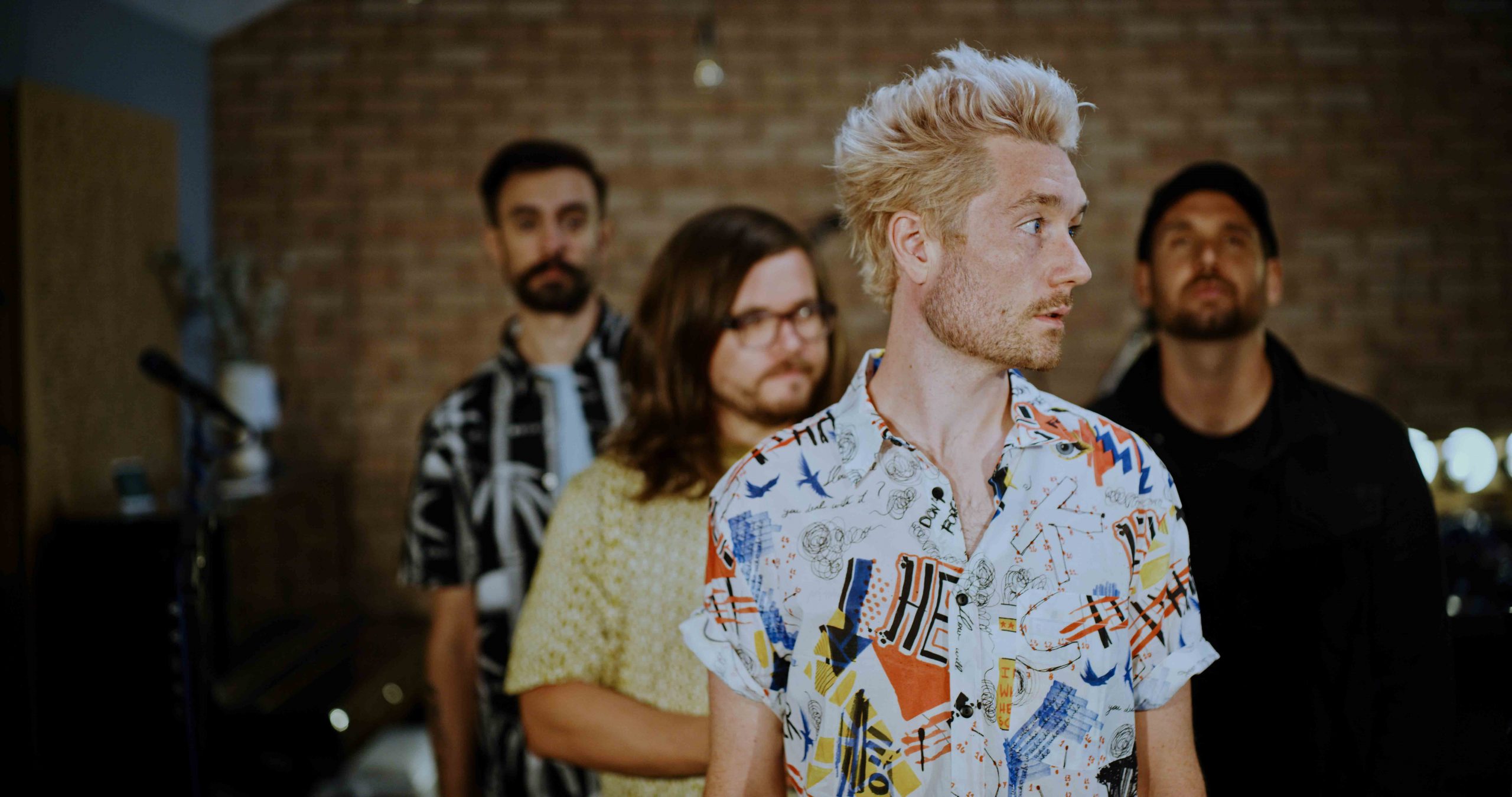 "survivin'," with its melody and unique sax solos, has a very positive attitude and that magical spark that makes you forget every little worry that was living in your head before.
The lyrics in the last verse work as an antithesis to this positive sound, as Bastille touch on an important mental health conversation and verbalize the sentiments most of us have been feeling quite recently. Beautifully wrapped in metaphor, Bastille are speaking about depression and how it presents like a thundercloud in our minds.
Bastille are continuing their new chapter of reinventing pop in times of quarantine: Pop music, usually the genre that is vastly used to describe an uplifting type of music, is being pushed into a completely new direction by the British band. They take the uplifting element out of the pop genre and combine it with honest and vulnerable storytelling. To give the whole thing their own special note, they focus on strong, anthemic vocals combined with energetic bass lines.
In times of quarantine, people are longing for music that lifts them and shows them a light at the end of the tunnel, but also lyrics that understand what they're going through. Life can be very frustrating in those times when everything that used to define your life seems to be nonexistent now, so the last thing you want to hear are tales about things that only exist in dreams and fantasies.
With Bastille's unique way of storytelling in "survivin'," they combine this desire for positive, energetic melodies and relatable lyrics to achieve comfort for all.
— —
Stream: "survivin'" – Bastille
— — — —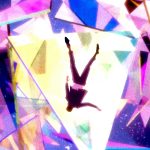 ? © Matt Cronin
:: More Bastille ::
---