Matt Maltese's marriage of the niche and universal is only one of the reasons that "Tokyo" pulls you in.
Stream: "Tokyo" – Matt Maltese
---
The vulnerability present in so much of Matt Maltese's music is on full display in "Tokyo," an earnest track that explores the deeper thoughts stirred up by seemingly brief moments.
The third track on his new album Krystal, Matt Maltese's "Tokyo" is an ode to the complexities of self-critical over-analysis, and the simple foible of perhaps liking someone a bit too much. "Tokyo" is buoyed-up by its tight yet layered tone, a perceptible shift from the comparably loftier ballads of Maltese's first album, 'Bad Contestant'. "Tokyo" sees the lounge troubadour atmosphere of that album, and in fact much of 'Krystal', combined with more of an indie-pop sensibility. Indeed, Maltese here relies less on his customary crooning style, yet he again lays himself bare through his lyrics, in his now trademark fashion.
It is this winning blend of universal love, loss and humorous details which underpins much of Maltese's storytelling. His songs are delivered with their own décor, a descriptive idiosyncrasy which would not be out of place in an Alan Bennett monologue. "Tokyo" is no different:
I read a book I didn't like
I was approached by some old guy he
Bought me a glass of cheap wine
He had a piano on his tie
Maltese's lyrical flourishes, though, are not distracting, but instead paint an ever fuller, more believable picture of his interactions, which here prevents the song's enjambement from falling into a ramble. The vocals themselves are delivered with the cadence of a man caught in a nervous, infatuated encounter. "Tokyo" is delicate yet urgent, an authentic, endearing recount of a confessional attraction. Maltese, crucially, only hints at his counterpart's seemingly less enthusiastic response.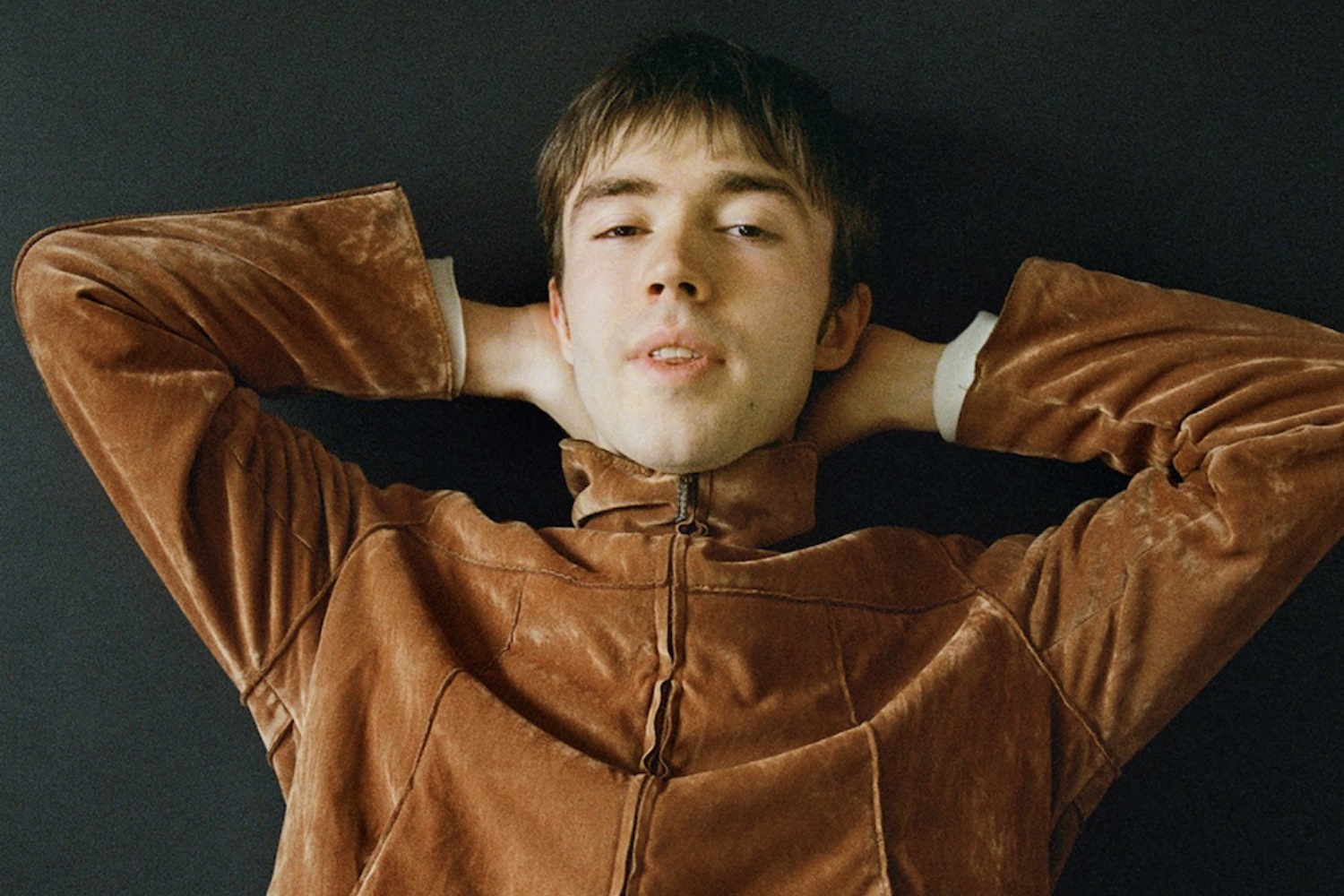 Creeping harmonies throughout serve to both emphasise his insecurity and to successfully deliver an underlying melancholy; as he internally seeks 'to question what is causing [him] to think so much', the backing vocals hint at what the absent partner cannot explicitly answer. These vocals are made even more poignant in the wake of a contrasting opening riff which immediately disarms the listener with its almost wistful direction. "Tokyo" would arguably be too subtle a song without that introductory solo and its later reincarnation. The melody represents with effectiveness the burgeoning feelings which Maltese reveals are at stake.
"Tokyo" is a relatable vignette which allows the listener to fill in some of the broader strokes themselves whilst getting caught up in its catchy melody, all the while allowing Maltese to clinically expose his less-than-ideal romance. He is open in a direct, almost challenging manner, proposing a literal dissection of his feelings. Given the song's delicateness, there is no need for "Tokyo" to have an explicit conclusion to tie-up the loose ends of Maltese's clumsy ordeal: the refrain is conditional, and the space unfilled.
You'd see space for you
You'd see space for you
Stream: "Tokyo" – Matt Maltese
— —
— — — —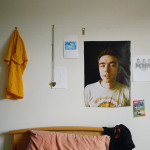 ? © 2019
:: Today's Song(s) ::
---
:: Stream Matt Maltese ::