Bathed in '80s nostalgia, Nightshifts' 'Stir' has the profound ability to make you unwind, take a deep breath, and live in the moment.
— — — —
---
The pandemic has been a truly turbulent time, with lockdowns stretching into what felt like decades of our lives and restrictions encroaching on the healthy spaces of our minds. Experiencing an overwhelming sense of imbalance, singer/songwriter Andrew Oliver felt no different than the rest of us; dissecting past situations, overthinking future ones, and losing the thrill of living in the moment. Despite the dizzying confinement and constant inconsistencies, Oliver turned to the practices that brought him back to the present moment, confessing that "the times I feel most in the moment are when I'm working on music." Muting the noise from the repetitive news outlets over lockdown, he channeled his thoughts into writing his eloquently evocative 11-track album, STIR.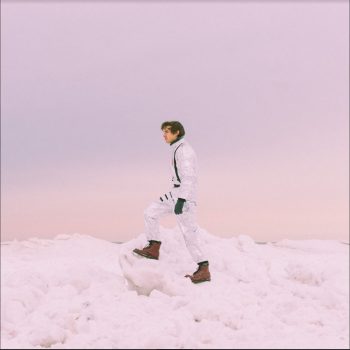 The sentimental soundscapes are bathed in '80s nostalgia, with Nightshifts' new project having the profound ability to make you unwind, take a deep breath, and live in the moment. With the perfect amalgamation of honesty and escapism, the tracks take you on a euphoric journey, evoking a thoughtful balance of acceptance and mindfulness.
He explains, "The album was a journey of me overthinking different facets of my life, like where I should be by this age (By Now), imagining a romanticized version of my life had I taken different paths (Beach), and already missing a time that I'm currently in (20s). It was a cathartic process that led me to realize the only truly important moment is the one right in front of me and not the ones that are out of my control in the past and future."
Stream: 'Stir' – Nightshifts
:: Inside Stir ::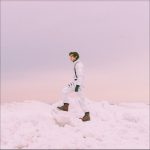 — —
Tunnel Vision
Ironically the first track on the album, was the last to be written and recorded, with Oliver going back into the mind of his 17-year-old self to seek approval. Swinging with up-beat optimism and sunny melodies, "Tunnel Vision" narrates the notion of always looking at what's ahead, effortlessly displaying Nightshifts intoxicating storytelling and visionary sound.
---
20s
Featuring The Game, this tune takes the artist in full circle. Having narrowly missed out on appearing in the video for The Game's track "Put You On The Game" at the age of 9; 20 years on they crossed paths again, this time in collaboration on the serendipitously named song, "20s." With a fear of time running out, this song explores the desire to slow things down, reminding us to not stress about things that are out of our control and bask in every single moment.
---
Distant Ring
Showered in sounds from the 80's, Oliver's soulful vocals speak about the possibilities and opportunities that lay ahead. Taking a more positive and optimistic mindset, he sings, "Since when did the daydreams become so clear." As cliche as it sounds, life is one big rollercoaster, there are undoubtedly lows but there are also major highs and moments which fill us with adrenaline and excitement. Thinking about the future can be scary and daunting, but it can also fill us with butterflies at all the possibilities that lie ahead.
---
Rest
Singing of an impractical love affair between a sea spirit and a mortal man, this track exudes passion and promise. Taking inspiration from Celtic and Arctic Inuit folklore, the delicate and trickling verses embody that of a young and naïve woman who has been trapped, before bursting into a cinematic chorus, reflecting the freedom of the selkie as it returns to the wild.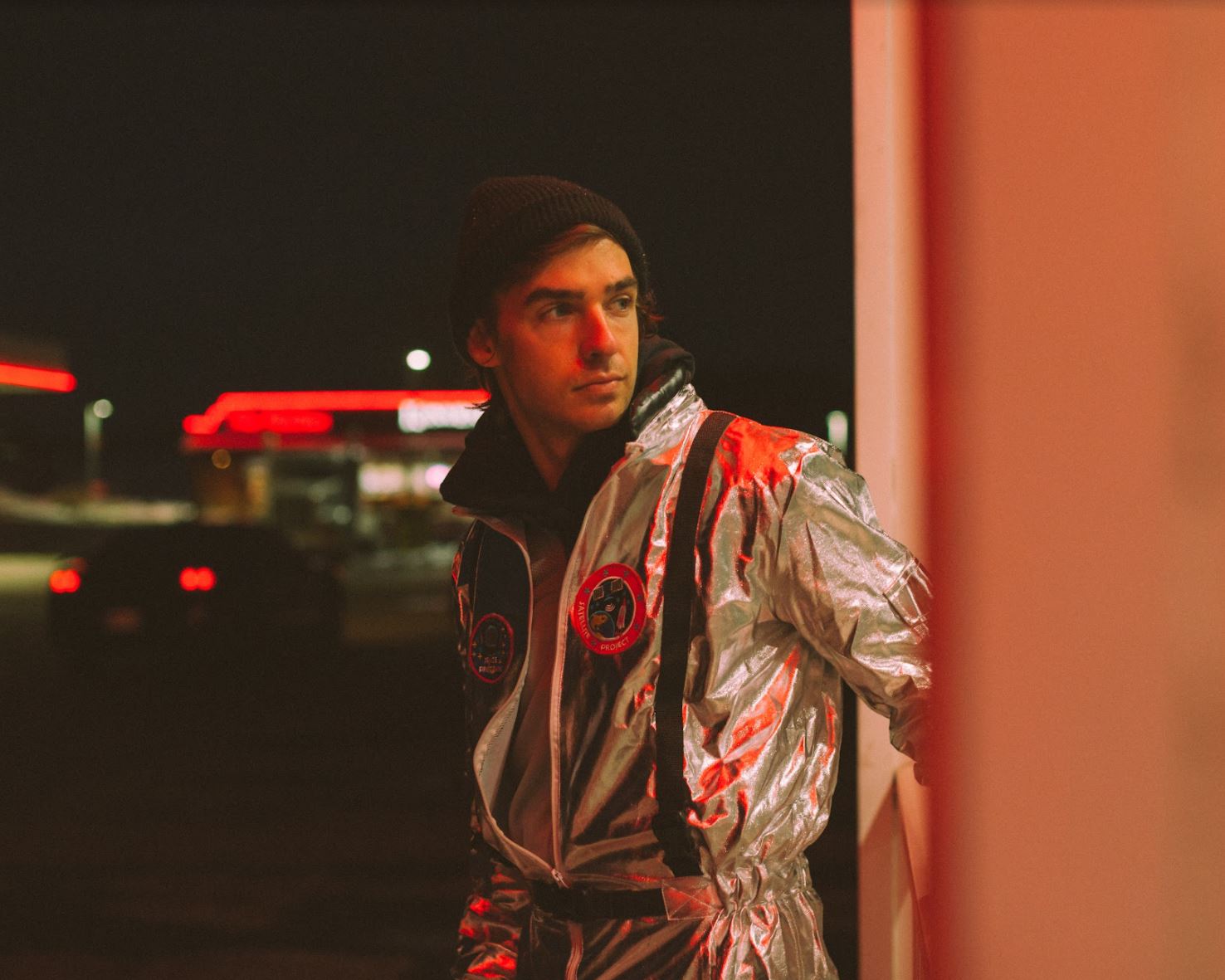 ---
Relief
Featuring Nightshift's signature sound of whirling guitars, shakers and playful synths, this comforting track is about having an accomplice in life and someone at your side when tackling life's hurdles. The feel-good track acts as a pick-me-up, giving you a nod that everything will be ok in the end.
---
Easy
We all come to crossroads in our lives where we pause in frittering procrastination, trying to decide which route to take next. Glazed with serene synths and an unshakeable beat, the track "Easy" explores exactly those feelings. Oliver expresses, "When I'm stuck on a decision, I tend towards inaction and dragging out the process. The result is generally worse than if I had just made a choice in any direction. Easy is about trusting your gut, making a call, and moving forward."
---
By Now
Speaking of the relatable pang of worry and dread, where you wonder where you should be in life by a certain age, reflecting on your past and pondering the future. There's so much pressure put on people in their twenties (and younger) to quickly figure out what their path is and sometimes this can become overwhelming. This ever-so-relatable feeling is something we all experience at times in our lives and Oliver somehow manages to make you feel like it's ok to not have a plan.
---
Beach
Following seamlessly on from "By Now", "Beach" imagines a romanticized version of the songwriter's life had he taken different paths, fantasizing about all the "what ifs." Sonically the track transports you to a place of paradise, which beautifully reflects the idea of what our brains conjure up when dreaming of better times. "I have a tendency to daydream, to second guess choices I've made in the past, and to think about what could have been. This sparked the inspiration for a "grass is always greener" anthem." Emitting a relaxing soundscape, Oliver concocts an idyllic soundscape, allowing your mind to drift off and find a place of solace.
---
Kicks
Written during peak lockdown, Oliver felt an overwhelming sense of confinement and found himself needing to escape from reality. Inspired by the transformative music by the likes of MGMT, Empire of the Sun, and The Strokes, Andrew wanted to create a similar feeling that their music evoked. Soaked with 80s-tinged synths and a driving rhythm section, the track allows you to escape the humdrum of the pandemic and teleport to a different world, even if it is just for three minutes and 30 seconds.
---
No Clue
The oscillating synths dusted with a steady drumbeat and echoing guitars, make you feel as if you're floating off into space. Soaked in subtle vulnerability, "No Clue" is about the impermanence of love. He asks "Where'd you float off to?" wondering how something that once felt so certain and captivating, could've somehow drifted away.
---
Credits Roll
The final track off the album is smooth with a sensual 80's twang. Navigating the feeling that something may be coming to an end, this song glistens with atmospheric guitars and thoughtful keys, creating a dreamy mellow soundscape.
— —
Stream: 'Stir' – Nightshifts
— — — —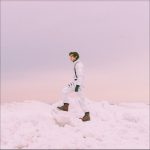 ? © 2021
Stir
an album by Nightshifts
---