The lead single off their eighth album 'Bless This Mess,' "Futures Bet" by Toronto-based U.S. Girls is a burst of energy reassuring us about the cycle of life.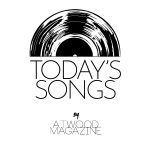 Stream: "Futures Bet" – U.S. Girls

---
Taken from their eighth studio album entitled Bless This Mess, (released this past February), "Futures Bet" by U.S. Girls is an easy-going, sweetly addictive track that's powered by atmospheric synths and the silky but assertive vocals of Meg Remy, the force behind the group. It gives the impression of sunshine sweeping through the clouds, a yellowy light that overrules the threat of a thunderstorm while smiling optimistically into the nearby gloom.
I'm you, you're me
The candle won't go out
So let us be
Breathing in, breathing out
Breathing in, breathing out
No matter what we did
Or didn't do
The only thing that true
Is breathing in, breathing out
Breathing in, breathing out
Bless This Mess is an album depicting motherhood, released following the recent birth of Remy's twins. Many recordings of the tracks were made with the babies in utero or curled up in her arms, while the approach to the sound of the music is also said to have changed with Remy's singing voice becoming altered during the pregnancy. These subtle adjustments are merged with the mentality and messages behind a lot of the songs, such as transition, pain and wonder which, like the majority of U.S. Girls' records, puts emphasis on the intimacy and intricacies of everyday life.
With that in mind, "Futures Bet," released January 10, addresses the transitions and doubts that perhaps become more intense following the birth of a first child.
While beforehand we could become wrapped up in our own egocentric worlds seeing issues affect us personally, when a child enters our life this mentality likely changes due to the realization that everything is shared. This is emphasized in lyrics such as "I'm you, you're me/ The candle won't go out/ So let us be," which commence the song, and "Breathing in, breathing out, no matter what we did or didn't do, the only thing that true is breathing in, breathing out."
The concerns in question are the kind that often discourage people from wanting to have children because of the worry about how the state of the world will effect future generations. The accompanying video to "Futures Bet" puts spotlight on a pile of trash and the accumulation of waste that's hidden from everyday view. It begins under a full moon, desolate and apocalyptic, while the sound of electric guitar is elongated futuristically and a disruptive snippet of "The Star-Spangled Banner" fades into the main part of the song. As the video progresses, daylight arrives and more trash is dropped off and processed, cars are destroyed and smoke feels the air. Remy's face is integrated amongst the depths of the trash too, as though discarded items are alive and have feelings too. Directed by Alex Kingsmill, the video is a combination of traditional 3D animation and live action footage that has been fed into various Stable Diffusion deep learning models. It thus further mixes the sombre realities and lightheartedness that feature within the lyrics and music.
When Remy sings in the song, "Nothing is wrong, everything is fine, this is just life, this is just life," it's not entirely true – nor should we think that way – but it does reassures us that everybody is going through the same situations, regardless of generation.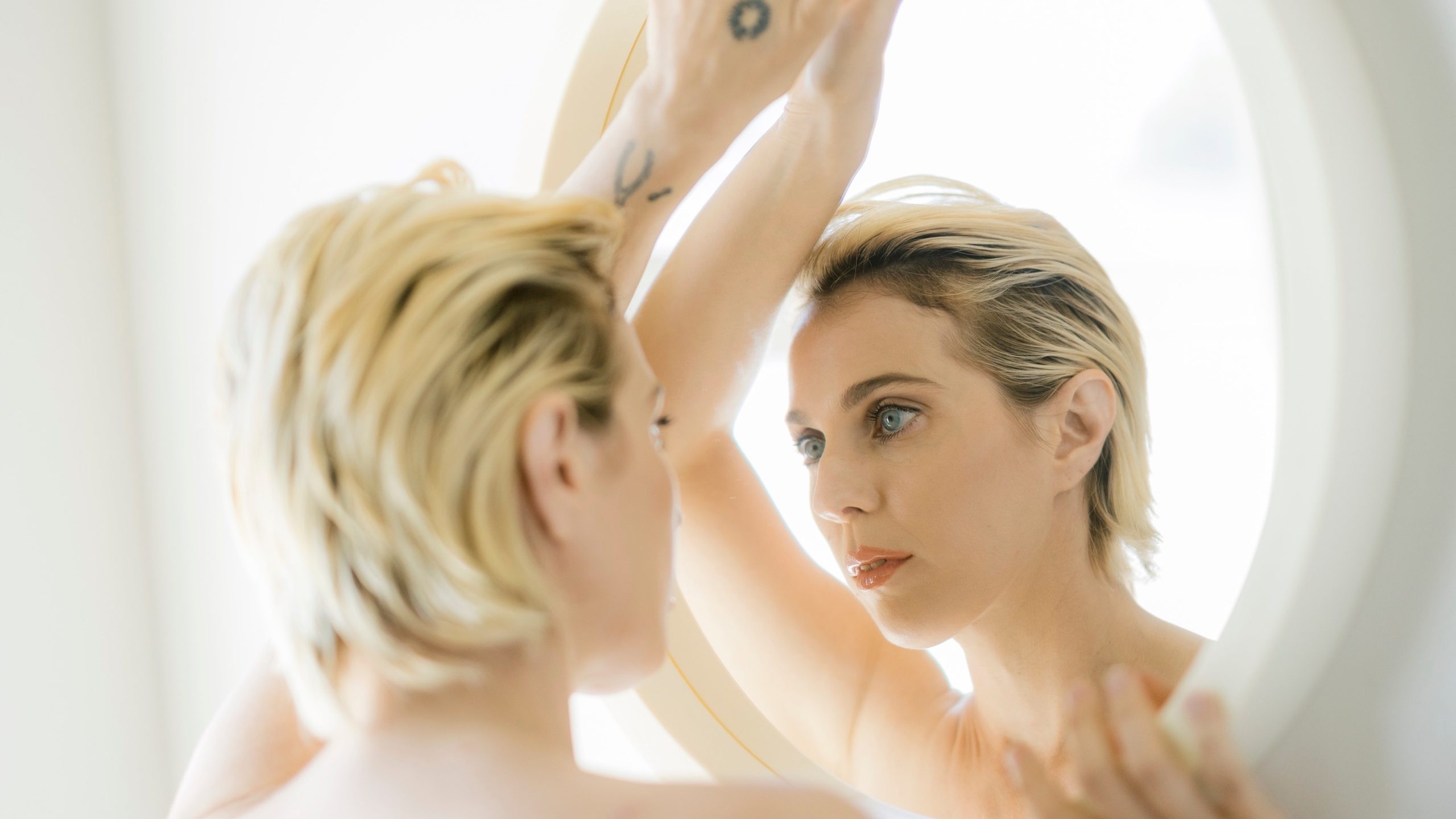 Goodbye, history
Why don't we let it be a mystery
That we never sort out?
I'm laying down a future's bet
There's always gonna be someone alive
Someone wanting to know why
Why do we wanna know why?
When nothing is wrong
Everything is fine
This is just life, this is just life
Nothing is wrong
Everything is fine
This is just life, this is just life
Narratives are always at the forefront of U.S Girls' songs: Narrative, abstraction, psychedelia and, in more recent years, timeless grooves.
There'll be voice recordings, for example in the albums In A Poem Unlimited (2018) and Half Free (2015) that give the music a very human quality, transporting us into worlds that are real and secretive. These are integrated amongst the addressing of social issues, notably capitalism and feminism, that throughout the past seven albums have developed to be less experimental and raw and more polished and explosive. While Remy is the creative force behind U.S. Girls, the band's albums have become increasingly collaborative, partnering up with musicians from Toronto's funk and jazz scene, for example, to add an extra layer of immersion.
"Futures Bet" was the third single to be taken from Bless This Mess upon its release – and, like the previous two, it takes on a completely different style. "So Typically Now" offers strong electro disco vibes, a circling mirror ball over a real estate landscape: 'Traitors with loans, they run this show/ So you sold off your condo […] Rippin' out my roots/ What the hell am I doin'?/ I moved upstatе/ So typically now.'
Title track "Bless This Mess" is piano-based, melancholic and sentimental with a cinematic quality ('Remember what this feels like/Remember there's no blame/ And there's nothing unnatural under the sun/ Everyone's a baby at the start of this run.')
"Futures Bet" fits somewhere between the two. The distorted guitar and buzzy synth beat give it a hint of attitude, but there's a softness and dreaminess too that help to maintain the sense of reassurance at the core of this special song.
— —
Stream: "Futures Bet" – U.S. Girls
— — — —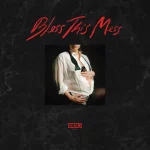 © Emma McIntyre
:: Today's Song(s) ::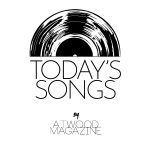 ---
:: Stream U.S. Girls ::