Sody speaks to Atwood Magazine about her debut EP 'I'm Sorry, I'm Not Sorry', the backstory to her latest single "Charlotte", navigating emotions through music and more.
Stream: "Charlotte" – Sody
---
At just 19 years old, Sody has already ticked off numerous career milestones that many artists can only dream of. With a Glastonbury slot and over 50 million streams under her belt, Sody has emerged as an up-and-coming artist that's become impossible not to pay attention to.
Unsurprisingly the talented singer/songwriter made it onto Atwood Magazine's 2020 Artists to Watch list, alongside a raft of other extraordinarily talented artists. In that list we hailed Sody's ability to "defy even the loftiest of expectations, delivering a wonderful array of tracks that somehow feel both timelessly resonant and excitingly original."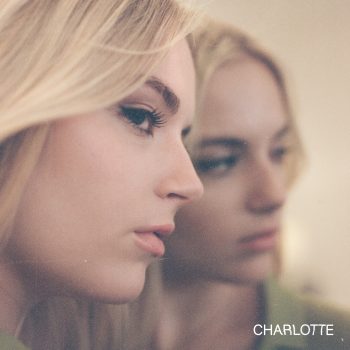 She has unquestionably continued her winning streak with the release of astonishingly emotional track "Charlotte". Presenting her truth without making herself altruistic hero of her own story, Sody interweaves intimately personal details in this track's lyricism, making it a truly compelling listen. As personal as the story is for Sody, through delving into her own truth she's managed to cultivate an unmistakably accessible sentiment that's easy to relate to.
Charlotte, I see a piece of you in all of my friends
It's over now so why am I still thinking back
To all the times when all we did was laugh and cry for hours
You let me down
So Charlotte, would you still care
If you knew I was hurting?
I miss my friend, it's like I'm missing
Parts of me I didn't know
And now I've got to let them go
But I, I just wanna know if you're still fine
Similarly to a number of her past singles, the heart-rending song sees Sody elevate herself above the typical songwriter tropes of exclusively homing in on romantic breakups.
With songs such as "Bully" and "Whole", she's made it perfectly clear that she's an artist who's more than capable of transposing a multitude of different facets of life into personal yet relatable music. Even when she's tacking romantic disentanglements, she approaches the subject with uniquely refreshing edge that's utterly enthralling.
Following the recent release of "Charlotte", Atwood Magazine caught up with Sody about her debut EP I'm Sorry, I'm Not Sorry, the backstory behind her songs, navigating emotions through music, and more!
— —
Stream: "Charlotte" – Sody
A CONVERSATION WITH SODY
Atwood Magazine: 'Charlotte' is absolutely phenomenal. Could you tell us a little more about how that track came to be?
Sody: Ahhh thank you! I used to have a best friend called Charlotte years ago but we drifted apart. However, recently she reached out to me and all the happy memories we had made together came flooding back. It upset me because I thought we would be friends forever and it was such a shame the way our friendship ended. So, I had to write a song about it to get how I felt off my chest!
'Charlotte' is obviously extremely emotive and encompasses so much vulnerability and frank openness. Before releasing the song, were you ever apprehensive about releasing the track, considering it contains so much intimate detail and emotion?
Sody: Definitely. Songwriting is therapy to me and sometimes I forget that the song might be released! When my team and I decided this was going to be the next single, I was extremely nervous because I didn't want Charlotte to hear it and think the worst. So a week before the song came out, I sent it to her and rang her to tell her about it. She was super chill and said she loved the song! I'm so glad I spoke to her, because it made me feel so much better and we are going to go for drinks when we can!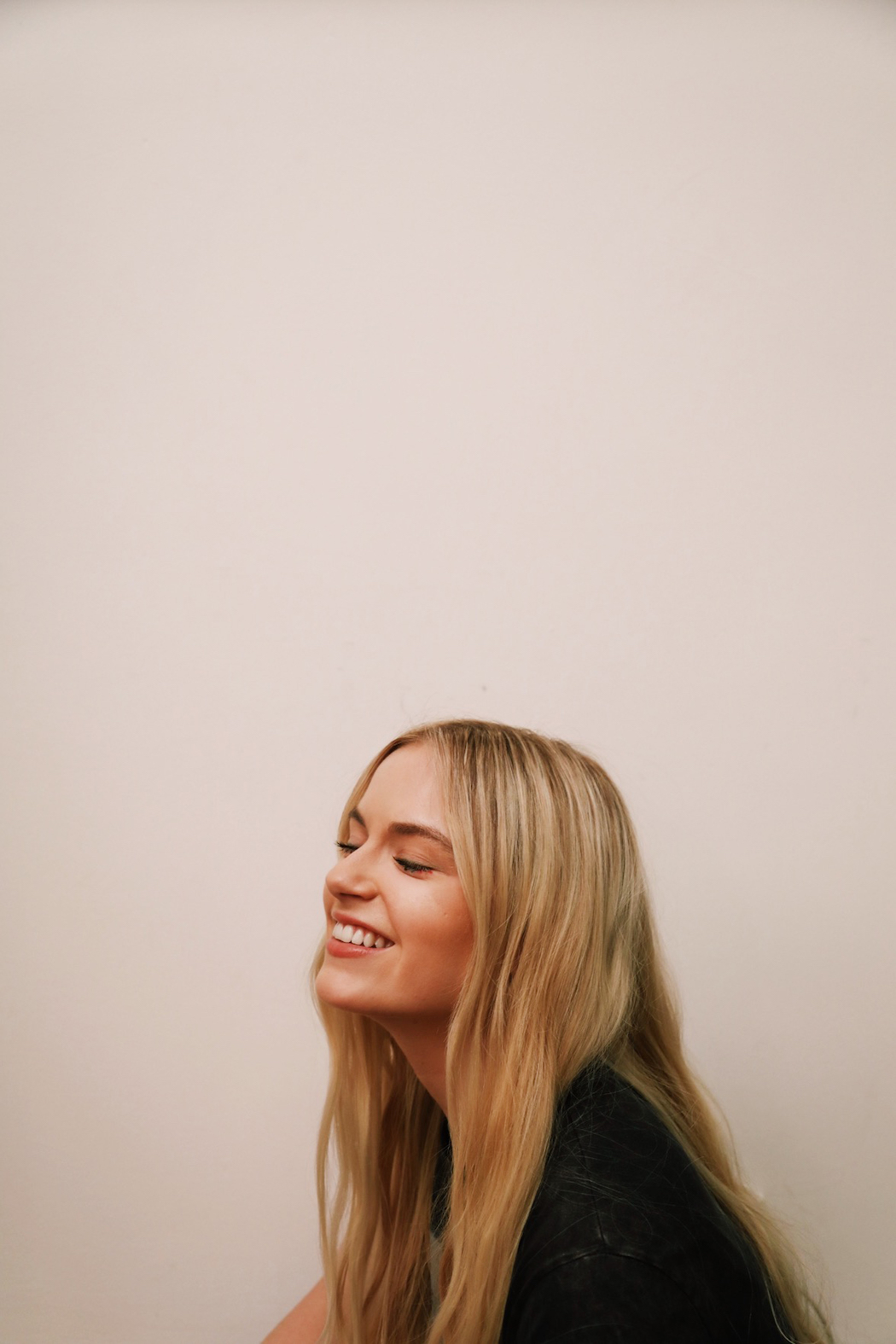 I saw you support Aaron Smith at his recent Waiting Room show. Correct me if I'm wrong, but I think that was the first time you played 'Charlotte' live. What does it feel like to play a song live for the first time?
Sody: Yes it was! I loved that show. I was so nervous because nobody had ever heard it before. Towards the end I forgot how to play the song as I was so immersed in that performance. I think it was because I told the back story about Charlotte and so it brought it home whilst I was singing. The reaction when I came off stage was overwhelming!
I kinda miss your family
Your dad was always there for me
He drove us anywhere we wanna
Singing songs like karaoke
But that was six years ago
Where did all the time go?
I wonder if you've changed your hair
Do you still live a?? from mine
Maybe it's a matter of time
'Cause deep down
when no one's around
You've got a heart of gold
Where is it now?
I don't have another way to get to you
When something emotionally impactful happens, do you normally feel the urge to write about it instantly or do you take a bit of time to process the feeling/experience?
Sody: It depends what kind of situation it is. If it's something I can process easily, I will immediately go into the studio and write about it to let go of my emotions. However, if it's a situation that has deeply hurt me or some sort of trauma, I normally have to take time to think about what has happened and how or if I want to put it into a song. Normally I do because like I've said, music is my therapy and it's a way to express how I am feeling.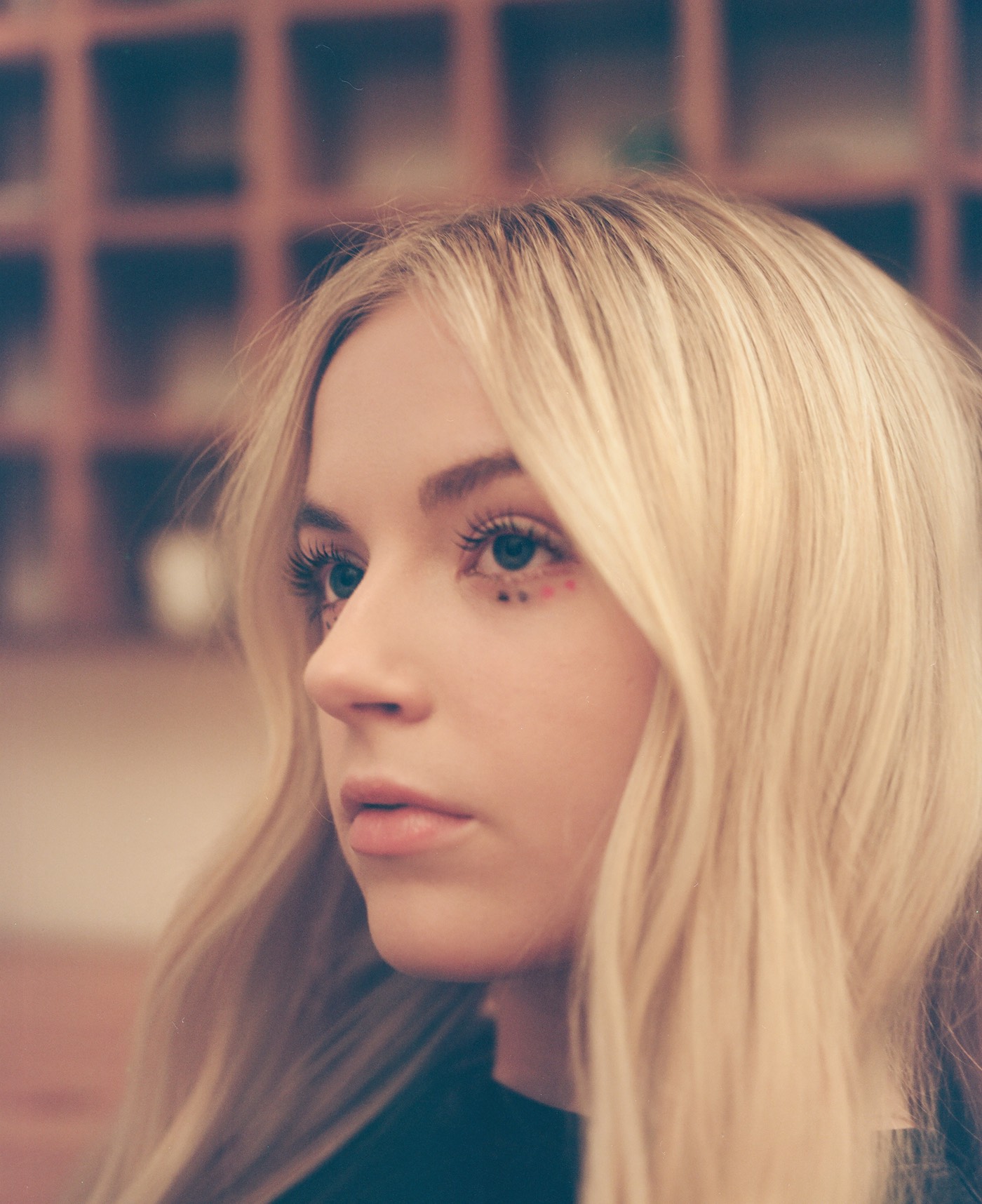 Back in 2018, 'Maybe It Was Me' and 'Let You Know' sort of marked a new era for you and both those songs are still fan favourites. Did you ever envisage the success they've had before you released them?
Sody: I always think you have to have low expectations when you release a song so that you don't get too disappointed. Sometimes the songs you think are the best don't always do as well as another one! People connect differently to each song so I think as long as you love it and are happy it is out I don't think you should worry too much about the 'success' of it!
You put out your debut EP I'm Sorry, I'm Not Sorry earlier this year. How did it feel like finally have a body of work out in the world?
Sody: It was so lovely to put out a body of work. I had been putting out singles for the last year and I just wanted the fans to have something all in one place that meant something to me. The reaction was incredible and so comforting to see so many other people relating to topics I had spoken about. Can't wait to release the next one!
The EP starts off with 'What We Had' and ends with 'Love's A Waste'. How did you decide the bookend the EP in this way?
Sody: I don't know! By chance, the order is the order I wrote them in! I wanted people to go on a journey. I felt like that was the right order of sadness haha. I dread to think about deciding the track list for a full album one day!
Given the deeply personal nature of your tracks thus far, it's natural that listeners feel intensely connected to their respective lyrical sentiments. Is their one particular track that your fans have connected with the most? And how does it feel to have established such a meaningful connection with people through your songs?
Sody: I wouldn't say there was a particular track to be honest because all of them are so personal and people relate them to their lives in their own way. I get a lot of messages about 'What We Had' because that is a breakup song, and the concept is something people don't normally talk about — not wanting your ex having the connection you did with someone else.
I'm also getting a lot of messages about 'Charlotte' because I feel like we've all gone through a friendship breakup at some point in our lives! The bond I have created with my fans is surreal and it means the world.
It's like the t-shirt that I'm never gonna wear again
But I can't throw away
And I can't stand the thought of not talking to you one day
Forgetting our old ways
We had to say goodbye
I know I'm being selfish
And I've got no right
But I can't help thinking about you tonight
And I don't wanna say it
'Cause I know it's bad
But I don't want somebody having what we had
I know I'm being stupid
But I just can't stop
Thinking that you're with somebody and I'm not
And I don't wanna say it
'Cause I know it's bad
But I don't want somebody having what we had
– "What We Had," Sody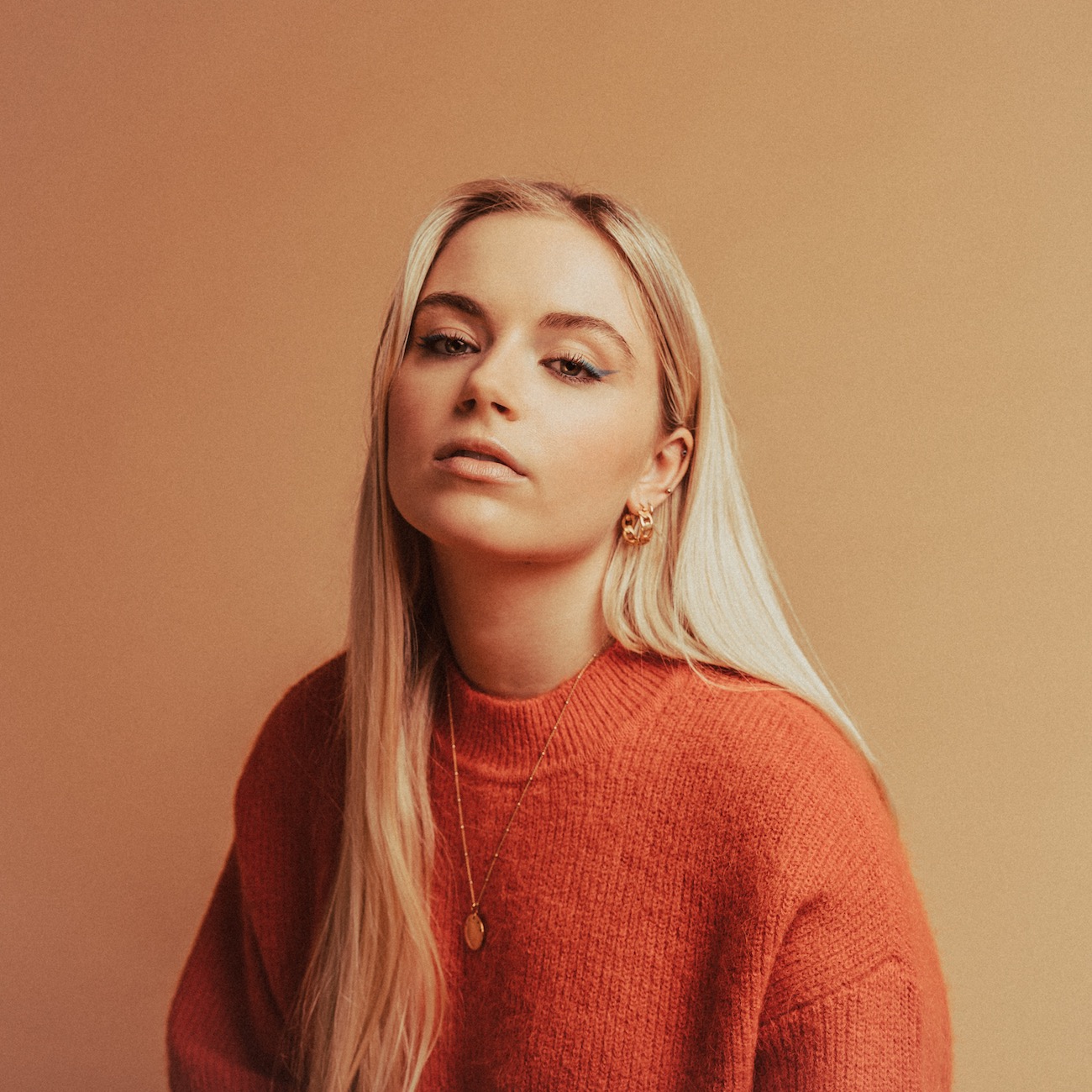 You've released demo versions of 'Whole' and 'I Don't Know You Anymore', two of your most vulnerable tracks yet. How did you know it was right to release those tracks as demos, as opposed to polished tracks?
Sody: I wanted to release them in their purest form. They're such chill tracks that I don't think a 'polished' version would have done them any justice! The vocal was in the moment which is exactly what I wanted to encapsulate — the feeling of heartache, vulnerability and pain. There were a few tears whilst recording the demo too!
The live version of 'Love's A Waste' you recorded with James Smith is absolutely phenomenal. How did that come about?
Sody: James and I have been friends for years! We first wrote together when we were 14 & 16 and the second time was when we wrote 'Love's A Waste'! We ended up catching up for the whole day because we hadn't seen each other in such a long time and then realised towards the end of the session that we hadn't written anything! So quickly pulled something together from what we had been talking about and voila! I knew immediately I wanted it to be the last song on the EP because it came about so organically.
Speaking of other artists, what are you listening to at the moment that you'd recommend our listeners check out?
Sody: Oooooh, I would say go and check out JP Saxe's new EP Hold It Together. My favourite song on that is '25 in Barcelona' but I am also obsessed with the collab with Julia Michaels 'If The World Was Ending' — it's so fitting for what we're going through right now!
Finally, what do you want to stay true to as you continue your career?
Sody: I would like to stay true to myself throughout my whole career. I never want to get to a stage where I am not enjoying the music I am making or the path I am going down. I hope my journey can stay as organic and as real as possible.
— —
— — — —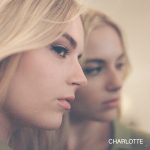 ? © Katie Silvester
:: Stream Sody ::
---