Inverness' seasoned electronica, Anthony Russo's vocal and songwriting skills, and KANG DANIEL's knack for K-Pop are all combined to dazzling effects on "State of Wonder."
Stream: "State of Wonder" – inverness
---
"'State Of Wonder' has to be my favorite release yet," producer inverness says of his latest concoction. "We all spent so much time writing, producing, editing and perfecting every moment [of it.]"
"This song feels like everything coming full circle," Anthony Russo, his creative peer, agrees. "The whole process from start to finish has been a blast, and it's truly a privilege to create with such awesome humans."
These guys have earned the right to toot their own horns a bit. Not only is "State of Wonder" quite an infectious track, but it also marks the exciting crossroads of three burgeoning young talents – inverness, Russo, and K-Pop artist Kang Daniel – each of whom adds his own trademark sound to the mix.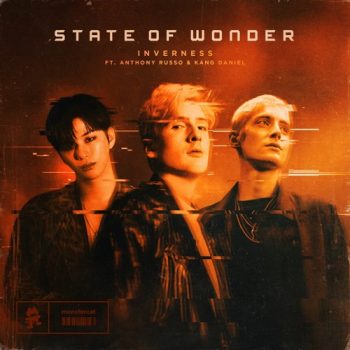 The song's bouncy electronica beat is the brainchild of inverness (born Robert Nelsen), who has been honing his craft in that department since his days growing up in the Illinois town that now serves as his pseudonym. He attended New York University, where he studied music technology, and found plenty of outlets for his EDM passion across the Big City during his time there.
Inverness' creative output has expanded considerably since he signed to the label Monstercat, and he's teamed up with a good number of other music-makers throughout that time. These include Anthony Russo and Kang Daniel; the trio teamed up to produce the latter's 2020 EP, Magenta. "State of Wonder" represents an extension of the remarkable chemistry the three achieved during those recording sessions – remote though they may have been.
In my head, like a melody
Laying back in this bed
Playing back what you said
And it's not really helping me
Coming down from this high
It's a dangerous ride
I'm coasting
Out of body floating
Lost in my emotions
I've been spinning slowly
[Chorus: Anthony Russo]
Try to keep my head above water
Then you go and pull me under
Crazy thing, I know I'm done for
Stuck in this state of wonder
Russo is the one who provides the lyrics and main vocals of this song. Originally from St. Louis, he's seen his career take off in Los Angeles, where he's joined artists like G-Eazy and Chelsea Cutler on popular tours and penned new tunes for a rich variety of K-Pop artists such as EXO, NCT Dream, The Boyz – and, of course, Kang Daniel.
On this new track, Russo elaborates on the titular State of Wonder. "It's a dangerous ride," he sings. "I'm coasting out of body, floating, lost in my emotions." The damsel who accompanies him in this universe sure does complicate matters, as well. "I try to keep my head above water," Russo tells her. "Then you go and pull me under." The things one does for love, indeed.
Finally, the song is granted some international flavoring by the presence of Kang Daniel, who pops in midway through for 25 seconds to sing a bilingual English-Korean verse. The K-Pop artist already has an impressive repertoire for a 24-year old, having won the Korean reality show Produce 101 and performed with boy band Wanne One for two years in addition to releasing three proper solo albums. "State of Wonder" is Daniel's first single to be formally released outside of Korea and should hopefully help to gain him some broader overseas recognition.
넌 날 미치게 해 계속 빠지게 돼 I don't care
모든 것에 대해 전부이게 돼
And I just want you right here with me
끝이 없이 우린 floating
Lost in your deep ocean 안들림 스며가 slowly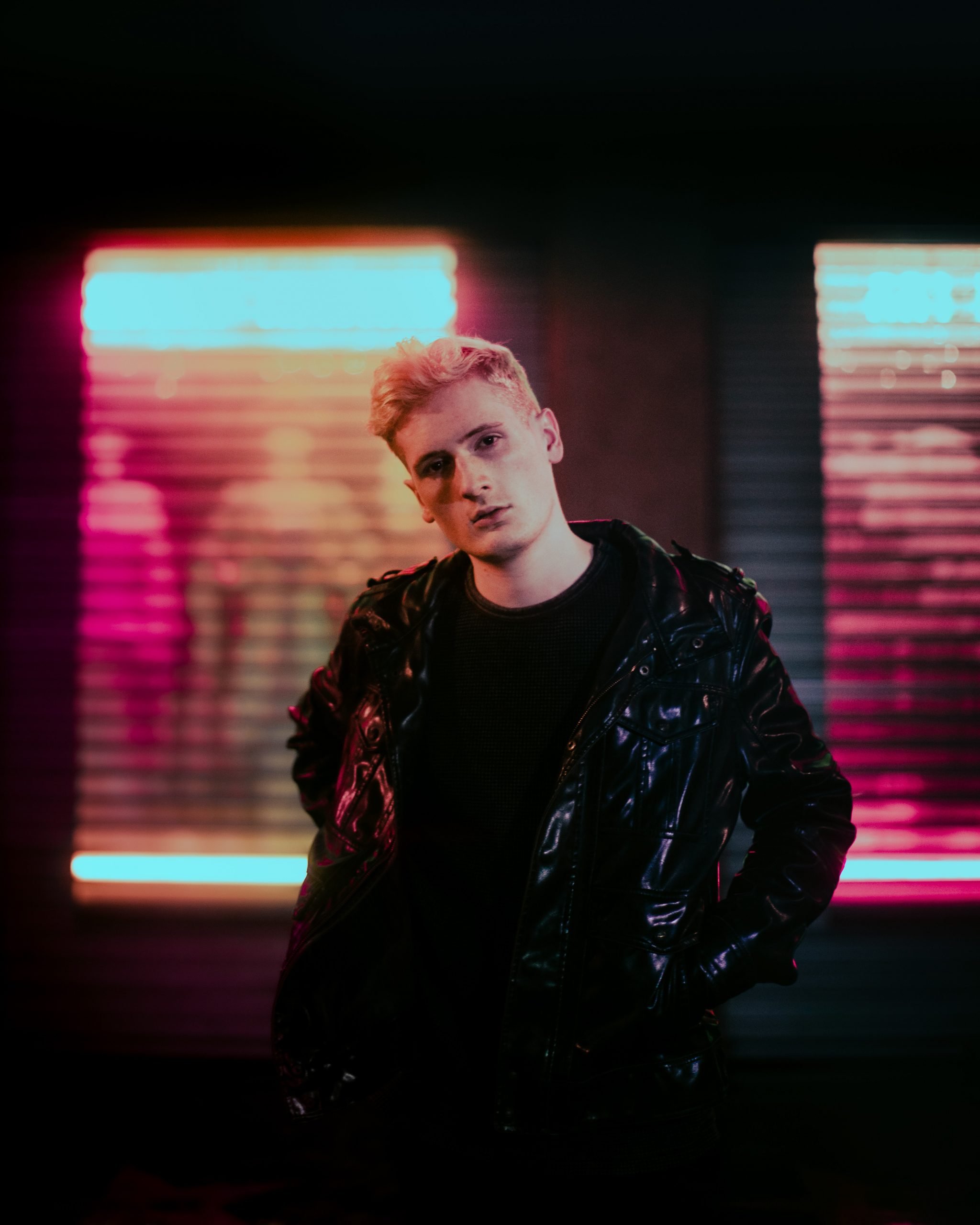 In addition to these three main artists, another creative mind who deserves a shout-out for "State of Wonder's" success is film director Jordan Wozniak, who's been active in the Los Angeles videography scene for six years under the name of "Jordan Wozy." At the helm of this song's music video, he's delivered some eye-catching work. Russo emerges as a Slim Shady-lookalike, with combed blonde hair and tattooed arms, and he's joined by digital recreations of his co-stars. Together, they demonstrate how this "State of Wonder" they sing of can be properly navigated, and then properly exited once this universe becomes too immersive.
All of the artists involved should be proud of the collaborative flair they've ignited on this track. It's all ours for us listeners to enjoy on "State of Wonder."
— —
Stream: "State of Wonder" – inverness
— — — —
? © Meg Meyer
:: Stream inverness ::
---