Seizure Warning
The element of surprise can shatter even the most rigid of daily structures. Spontaneity evokes our greatest sense of creativity, beckoning us to live with intuition rather than repetition. Minneapolis' Maple & Beech aspire to promote the art of carefree freedom, breaking the norms of constraint in their newest video for "Wedding Season."
Watch: "Wedding Season" – Maple & Beech
---
Atwood Magazine is proud to be premiering the music video for "Wedding Season," off Maple & Beech's newly-released debut album, RUNDAWDAW, (independently out April 21, 2017). The duo of Tyler Tholl and Pete James Johnson created much of the video by collecting VHS footage from Tholl's childhood, digitally destroying it, and then looping it into something visually interesting.
Opening with smooth vocals in a simple snare, "Wedding Season" quickly enchants the listener. Creating dreamy, surreal atmospheres comes naturally to the band: Those shots of home-video are intertwined together to create a sense of familiarity and suspension, blending reality with fantasy. As steady guitar riffs enter, smooth croonings from Tholl's lead vocals tell a story of spontaneity. The song itself echoes the meeting, with each stanza broken into by the sudden halt of sound. The track quickly ascend at the chorus, adding strong brassy riffs to the enchanting about hollow vocals.
Tomorrow's going to be
But that's OK with me
Because I'm not getting younger
And I want to dance with somebody.
Tholl sings of living without restraint, opting to follow each moment with regard, but never adhering to the melancholy tasks of repetition. Again, the song follows suit, slowing from an upbeat, drum led melody into a dreamy, instrumental break down. The pace takes its listener on a Beatles-inspired psychedelic trip, as vocals slowly enter and thrive under the slow tunings of guitar and bass.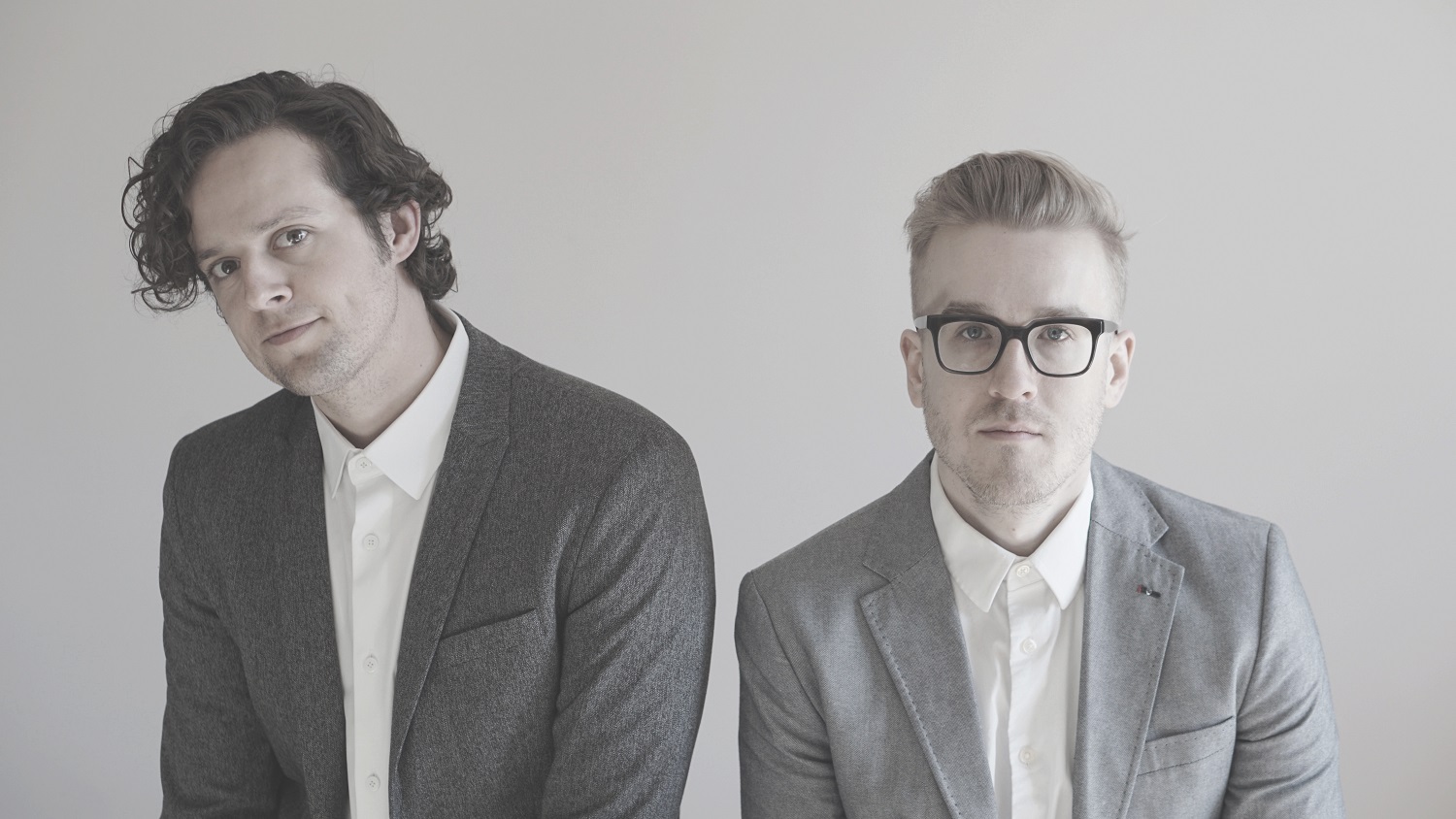 Just as we sink into the relaxed, gradual decline of the breakdown, we are once again surprised with a change in pace. Bellowing trumpet leads the charge, followed again by study drum beneath the sound of hollowed, soft vocals. Visual elements of change unfold against the distorted backdrop of overlapping childhood memories.
Wedding season so you and I
Are gonna go out tonight
Wedding season so you and I
Are gonna dance all night
Wedding season so you and I
Are gonna stay out tonight
Wedding season so you and I
Are gonna pretend tonight
The song ends with a blend of dreamy, psychedelic guitar riffs and an up-tempo drumbeat, melting the two most distinct elements of the song itself into one harmonious melody.
Maple & Beech carefully display an often overlooked concept of discontinuation. With a sudden, refreshing change in sound and texture throughout the track, "Wedding Season" evokes a dynamic response. The layers of dimension that lie within the contrasting vocals in dreamlike guitar riffs become the foundation for the song's unique and fortifying sound.
— — — —
cover © 2017
RUNDAWDAW – Maple & Beech