Every Friday, Atwood Magazine's staff share what they've been listening to that week – a song, an album, an artist – whatever's been having an impact on them, in the moment. Here's this week's weekly roundup!
— — — —
— —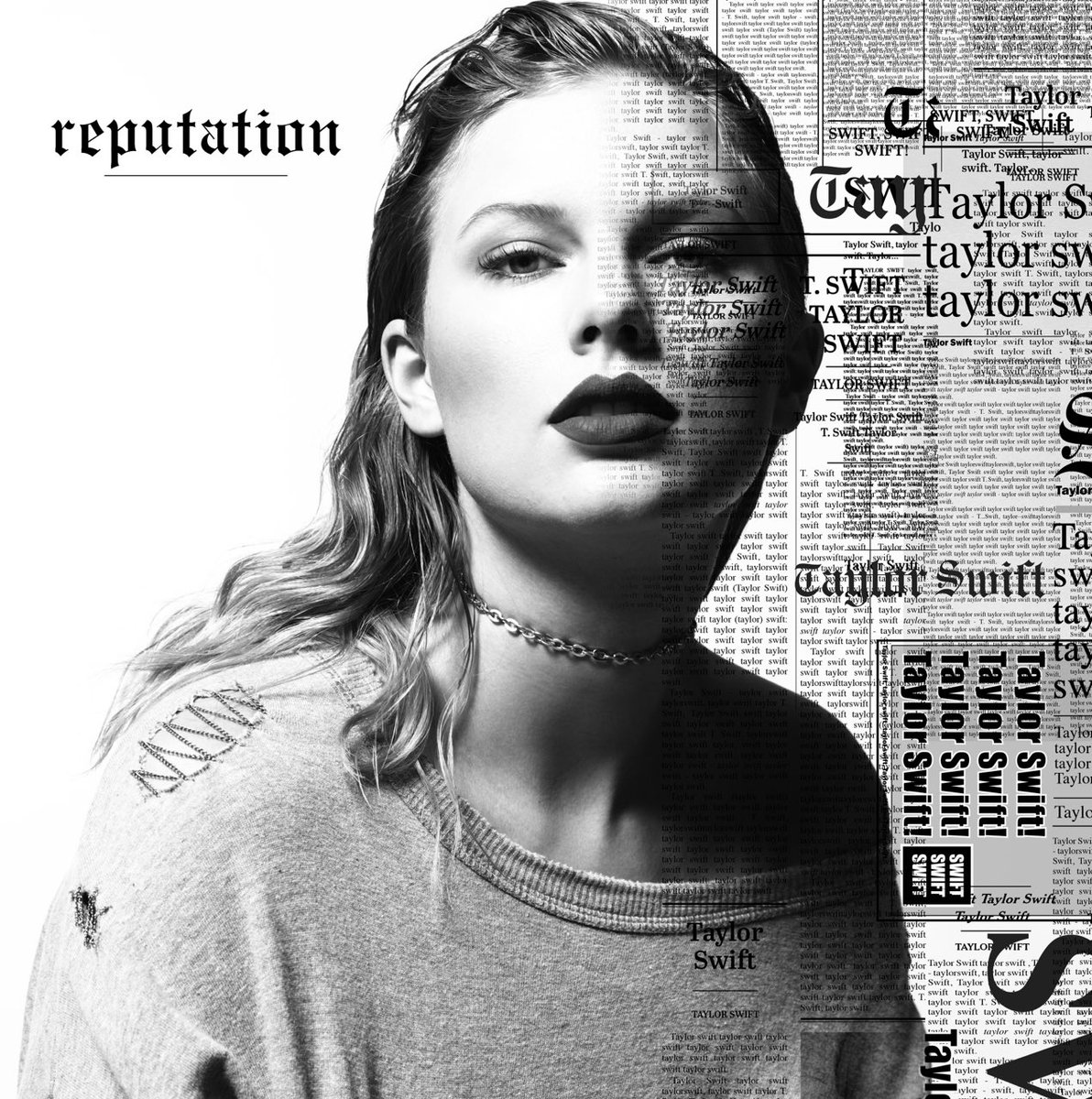 This week I've been on a Reputation kick along with half of the world. There's something about the release of a new Taylor Swift album that is so compelling: it takes over the media, as well as individual playlists, for much longer than intended. When downloading the album, I anticipated spending a good amount of time dissecting the songs and the evolved style of Swift's pop presence. I've come to enjoy the album, finding it to be a cohesive piece. Standouts like "Delicate" and "New Year's Day" show the soft, vulnerable side of Swift that fans have loved for so long. They're well-constructed love songs that preserve her long-loved sweetness. Tunes like "So It Goes…" and "Dress" add an element of ultra-sexuality, something Swift has rarely covered, and plays well into both images of the badass and vulnerable Swifts. In addition to the sensual, detailed lyrics, Swift, for the first time, mentions drinking and getting drunk more than a handful of times, as well as drops a few swears. It's definitely a new era, and because of the unusual acceleration her career and image have taken, it's impossible to stop listening.
Much like Kelly said before me, I've been on the Reputation kick as well, but more specifically, Track 4, titled "Delicate." As of now, this takes the cake as my favorite song on the album. The opening almost has an Imogen Heap type of sound, while ultimately breaking into the pop sound that Taylor has made her comfort zone. Buried deep in bass drums and synth sounds, the song holds that quintessential singer-songwriter feel – the one that made most of the world fall in love with her in the first place. The lyrics are vulnerable and raw, almost as if they were taken straight out of a diary. Hate it or love it, it's the type of descriptive song-writing that allows people to fully connect and relate. It's why she has come this far and it's why she will likely continue as one of the most successful singer-songwriters of all time.
---
:: What If Nothing – Walk the Moon ::
Alex Killian, Foster City, California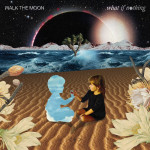 This week I've been listening to Walk The Moon's new album What If Nothing. I've always been a big fan of the band's energy and commitment to trying out new sounds. That said, I wasn't sure how I felt about the LP on first and second listen. I loved the first single, "One Foot," but wasn't a huge fan of the second, "Headphones." After giving the album a few more tries, I fell in love with a few of the other songs, especially "Surrender" and "Tiger Teeth." As a whole, I think the tracks flow fairly well together and I appreciate the band's dedication to being creative; they never let an assumed "sound" or genre limit their work. Still, they always manage to center on Nick's incredible voice, catchy hooks and an emphasis on synths and electric guitar riffs. Definitely give this album a shot, but understand you might have to remain open-minded to the band's vision! That is music, after all, isn't it?
---
:: Mr. Finish Line – Vulfpeck ::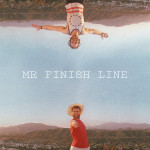 Only this week did I get the chance to listen to Vulfpeck's newest release, Mr. Finish Line. The album is nothing short of sheer brilliance, made up of smooth, blues-fluenced arrangements and an impressive cast of guest vocals. With only a year gone since The Beautiful Game, Vulfpeck bring us a whole new, ten-song chapter, while also revisiting some of the cliffhangers from past albums in tracks with several recurring riffs. Despite releasing for of the the tracks prior to the album's official release, Mr. Finish Line still holds a trove of surprises with just enough versatility to grant it the same novelty as a truly brand new album. Vulfpeck's blues-infused indie is an addictive, must-listen for any music lover.
---
:: The 1975 ::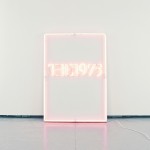 This week was a little strange for me. My aux cable stopped working in my car and the only CD I have in my car as of now is The 1975's I Like It When You Sleep For You Are So Beautiful Yet So Unaware Of It, so that's all I've been listening to this week. But, I'm not too upset about it. I adore The 1975, so it was nice having to live in their world for a little bit again, especially since we won't be getting new music from them until summer of 2018. What I love most about this album is its flow. I just love how seamlessly each track moves into the next, and I appreciate that each song sounds strange when listened to on its own. However, that being said, my favorite songs on the album are probably "A Change of Heart" and "Ballad Of Me and My Brain." There's something so honest in them, and I love getting the chance to dive into Matty's head and the stories he creates. Ah. God Bless The 1975. -Sara Santora
---
:: Get Lonely – The Mountain Goats ::
This past Sunday, I caught the Mountain Goats at Brooklyn Steel. Even though it was my third time seeing them, this was easily the best. While I've had the songs played on repeat since the show, I've had the tape of the show on repeat since it was posted. I'd been on a Mountain Goats kick since the I Only Listen to the Mountain Goats podcast began, and this show only reassured my love for them. The cuts from Goths were especially lively, especially in a mid-set run that began with "Rain in Soho" into a cover of The Sisters of Mercy's "Lucretia the Reflection" followed by John Darnielle's ode to the Sisters of Mercy "Andrew Eldritch is Moving Back to Leeds." The real treats though come from the songs that aren't standards in their setlist like "Autoclave", "The Best Ever Death Metal Band in Denton", or the unreleased "Poltergeist." Also after hearing Darnielle's solo take on "Moon Over Goldsboro," I've had Get Lonely on repeat, which is a suiting narrative album for November.
— — — —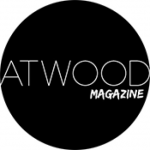 :: This Week's Features ::