Energy and tension collide in a massive clutter of excitement on Monikers' latest single. Mixing dynamic rock with evocative indie pop, "Glacial Pace" is a frigid, fiery release full of excitement.
arctic movement, that's what happens when you stop
trying, reaching, giving everything you've got
hopeless, dismal, that's your dreams when you give up
not to judge you, but i can tell you've had enough
Listen: "Glacial Pace" – Monikers
---
Atwood Magazine is proud to be premiering "Glacial Pace," the latest single from Oklahoma City duo Ben Rowland and Clay Milford. A dynamic rush of indie rock fury flows through driving guitars and pouncing drums as the duo continue their 2017 onslaught, which came to a head with the release of their debut album Mon1kers back in September. "Glacial Pace" offers more controlled chaos from a band whose breakout potential is more a matter of time, than a question mark.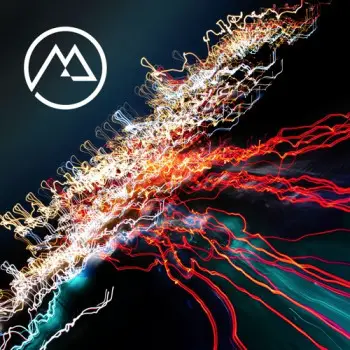 your choice of mediocrity has got you numb as a stone
your indecisiveness is cold, it's frozen you to the bone
and when i think about your lack of willingness to advance
i can't help but stop and stare entranced
just watching as your moving at a…
glacial pace
"One thing that worked to our advantage before we even laid down a single track on Mon1kers was that we got to play all of these songs live," the band explains. "That helps so much. Getting a feel for how each individual musician responds to the rhythm, what tempo or key works best, and whether people even like it or not. Our first album is something we're very proud of, but it is only the intro to our story."
"Glacial Pace" is a promising, fresh exhale shimmering with a colorful vibrance. It's an anthem that can mean literally whatever you want it to mean, and sometimes that's the best thing you want in your music: Relatable vagueness. Keep Monikers on your 2018 radar, and stay tuned for more from this band through their socials below!
— —
— — — —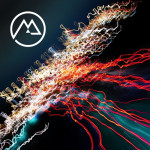 © Lucero Photography
:: Listen to Monikers ::