LA trio WILD offer "Surround You" as a tender moment of comfort in the form of a lush folk song.
Stream: "Surround You" – WILD
---
Sweet and folky, WILD's latest single "Surround You" wraps a poignant message in delicate melodies. The track implements a good deal of nature imagery reminiscent of Of Monsters and Men in a tale of feeling powerless to provide for loved ones. It's a refreshing new take from the Los Angeles trio of Lauren Luiz,Zach DeGaetano, and Tyler Thompson, and one we can't wait to listen to uplift and refresh us.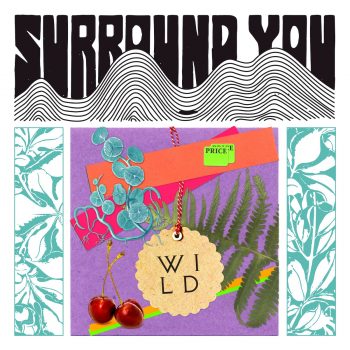 So the rain comes down
Oceans on the ground
Mountains to climb
Rain keeps comin'
New heights, blue skies
I'm not runnin'
I'll surround you
And I will be there
Ships will sink
And castles they will fall
Wish that I could
Somehow fix it all
But I'll be there
I'll be there
Atwood Magazine is proud to be premiering "Surround You," the fourth and final single off WILD's second EP Goin' Back (out June 12, 2020). "Surround You" follows the releases of singles "This Is Our Time," "Draw the Line," and "Do It All Again."
"It's hard to standby and watch people that you love go through hard times. It can be even harder to not feel like you have to fix everything going on, the best thing you can do is just be there for a person and listen. 'Surround You' is about the helplessness you feel when you can't help someone through a situation," WILD explains. At a time in which distance is all we seem to talk about, these notions of feeling at a loss to protect and hold close the people we care about certainly pull at the heartstrings.
Arms to keep you warm
Shelter from the storm
Cold hearts outside
Snow keeps fallin'
snow keeps falling
I hold you tight
No we're not running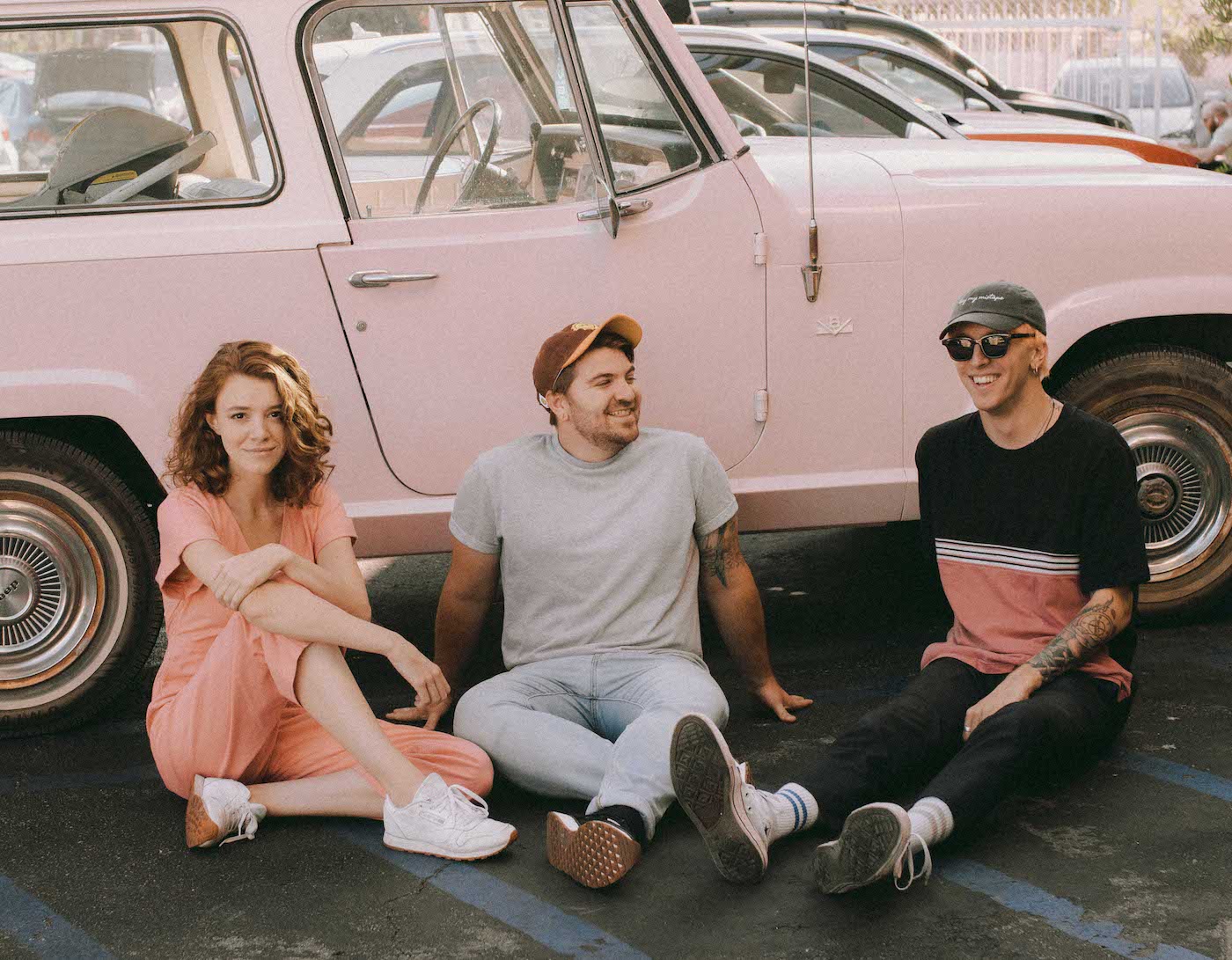 Akin to their previous work, "Surround You" melds genres, and gives fans a taste of what's to expect on their forthcoming EP. Hailing from Los Angeles, creating a signature for themselves is particularly challenging. Without putting themselves too strictly in a box, frontwoman Lauren Luiz comments, "We make 'L.A. Folk.' This is what folk would sound like in Los Angeles, because of the production and the hooks." This track in particular has a uniqueness to its production, with WILD having worked with Dave Basset (whose previous projects include work with Fitz and the Tantrums and Rachel Platten). Setting their yearning lyrics atop acoustics and synths alike makes "Surround You" the poster child of this bright sound.
Mountains to climb
New heights, blue skies
I'll hold you tight
I'll be there
I'll be there I'll be there
Understanding how deeply relatable these feelings are for many at the moment, WILD dedicate "Surround You" to all who are struggling with watching someone else hurting.
"There's nothing you can do other than just surround this person," the band says. "It's the moment of silence where you hug somebody. This is especially relevant now with all the people suffering currently. This song is for them. We hope this song can be a comfort to those who have lost loved ones or even know someone who has experienced loss. Surround your friends and family with love and kindness and you can make it weather any storm."
"Surround You" and WILD's brand new Goin' Back EP promise to brighten up your day and leave you with a smile. Stream the new single exclusively on Atwood Magazine, and listen to WILD's second EP upon its release this June 12, 2020!
Stream: "Surround You" – WILD
— —
— — — —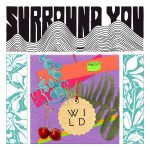 ? © Teren Mabry
:: Stream WILD ::
---