A shining folk track, "Falling Off The Map" showcases Nashville-based Rebekah Pahl's Southwestern sound beautifully.
"Falling Off the Map" – Rebekah Pahl
[soundcloud url="https://api.soundcloud.com/tracks/638603211?secret_token=s-mikQ4″ params="color=ff5500&auto_play=true&visual=true&hide_related=false&show_comments=true&show_user=true&show_reposts=false" width="100%" height="300″ iframe="true" /]




---
There are often moments in life where familiarity fades and uncharted territory takes its place—prompting change whether we welcome it or not. While these moments might initially induce panic, they can also become teachers and conduits for the good kind of growth. A comfort like that washed over Rebekah Pahl on a Tompkins Square Park bench last summer and was brought to life in her new single, "Falling Off The Map."
Where do the days go when they're done?
If the hard ones make us strong,
maybe they're never gone
Maybe they sink into our bones and hollow us
I'm out here looking for myself
She left a trail of dust
Atwood Magazine is proud to be premiering the first single off of Nashville-based Rebekah Pahl's upcoming EP, Feeling Through The Dark, set to release later this summer. Ever since childhood Pahl has been writing songs and stories, influenced by the likes of Patty Griffin and Lori McKenna. Now years later, after living in several diverse U.S. cities, as well as working with Grammy-nominated producer Paul Moak on both her 2016 EP Canyons and her upcoming project, Pahl has crafted a Southwestern folk sound that somehow feels airy and grounded all at once, always rooted in honest emotion.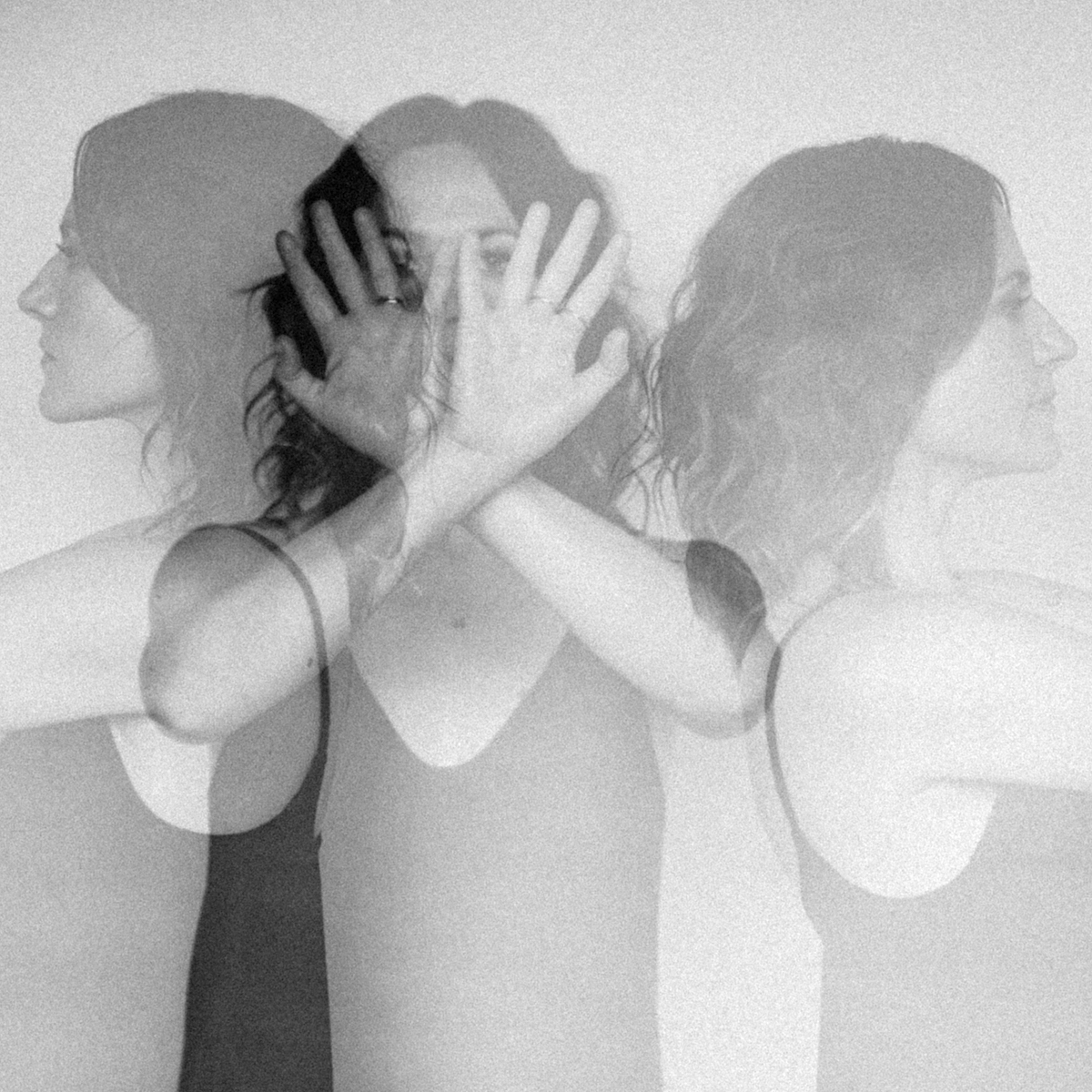 "Falling Off The Map" showcases that sound beautifully, and similar to its subject matter, the song evolved over time. "I started writing it in 2017, when I was feeling somewhat lost internally—like I was coming to the end of a familiar road and trying to figure out what it meant to carve my own path forward," Pahl tells Atwood Magazine, "I thought to myself, so now I'm at the part where no one told me about." A few years later, the at-first scary unknown did in fact become a teacher while Pahl was sitting on a park bench, reading Rebecca Solnit's A Field Guide to Getting Lost. "I had this deep knowing emerge that even this feeling of "nowhere" becomes a place when I own it, voice it, and listen to what it has to say," Pahl says.
Now that the light is fading fast, nothing left to do
When you can't outrun all the dark, let it run over you
The song begins softly, acoustic guitar highlighting Pahl's smooth vocals, letting listeners fully take in her words. Though "Falling Off The Map" is a song about darkness, loss, and "a hell of a year," the instrumentation exudes peace, and the vocals, assurance. A subtle piano melody enters and seems to convey a sense of open-handedness where Pahl accepts the uncertainty she's been faced with, and allows herself to live inside of it, fully feeling it all.
See the time running through the glass
I'm a ghost falling off the map
"Falling Off The Map" is a shining folk track, sending us all a bit of encouragement that feeling lost can be a beautiful experience if we let it be. While waiting for the rest of the EP that is sure to deliver more moments of peace and openness, you can stream "Falling Off The Map" now exclusively on Atwood Magazine!
— —
"Falling Off the Map" – Rebekah Pahl
[soundcloud url="https://api.soundcloud.com/tracks/638603211?secret_token=s-mikQ4″ params="color=ff5500&auto_play=false&visual=true&hide_related=false&show_comments=true&show_user=true&show_reposts=false" width="100%" height="300″ iframe="true" /]




— —

— — — —
? © Andrea Behrends
art © Mary Hooper @ Milkglass Creative
:: Stream Rebekah Pahl ::
---