With its country twang, dulcet vocals, and easy-going melody, "Devoted" showcases that, despite years since their last release, Atta Boy possess unrivaled artistry.
"Devoted" – Atta Boy
---
To want something so badly, knowing that having it would steep one to new lows – a feeling riddled with guilt. Is it wrong? Hard to say with such honest emotions, but Atta Boy dives in, exploring the many facets involved in human connection and the pain it can create. "Devoted," their latest single since their debut album Out of Sorts in 2012, is an open exploration of self and of friendship, one that welcomes back the band with a wistful and slightly melancholic embrace, and Atwood Magazine is proud to be premiering it today!
For eight years, fans have speculated when Atta Boy would return, and after Out of Sorts gained massive love, it's not hard to see why. With their new album, Big Heart Manners, releasing June 26, fans needn't wonder anymore, and "Devoted" proves that the wait has been worth it, carrying a delicate sound that sees the band maneuver difficult, personal endeavors and coming out stronger for it.
Well he ain't got not time for me
But he likes my company
And ain't that enough
Girl, write him a country song
Cause I won't be 'round for long
To sing him back up
"'Devoted' was a song I wrote back in 2016 about a friendship I had with somebody and every thought that laid beneath it," explained lead singer Eden Brolin. "The song is, to me, about the guilt that sits between the feelings of human longing and trying to keep a cool face on, trying to do the right thing, and ever-attempting to shut out honest feelings with grace." More than just the feelings, but its grace that surrounds the song, the mournful lyrics, sung sweetly by Brolin, making for the perfect anthem for reflection. The song opens with Brolin and a quick drum beat that soon introduces the rest of the players. There is often tranquility with contemplation, something "Devoted" provides within the first few seconds of playing. As this story of guilt-ridden feelings unravels, Brolin emerges, her delicate vocals having moments of impassioned and frustrated incantations.
But my friends say I'm devoted
My friends say I'm devoted
Well I've been playing this waiting game
Sweeter than aspartame
And ain't that enough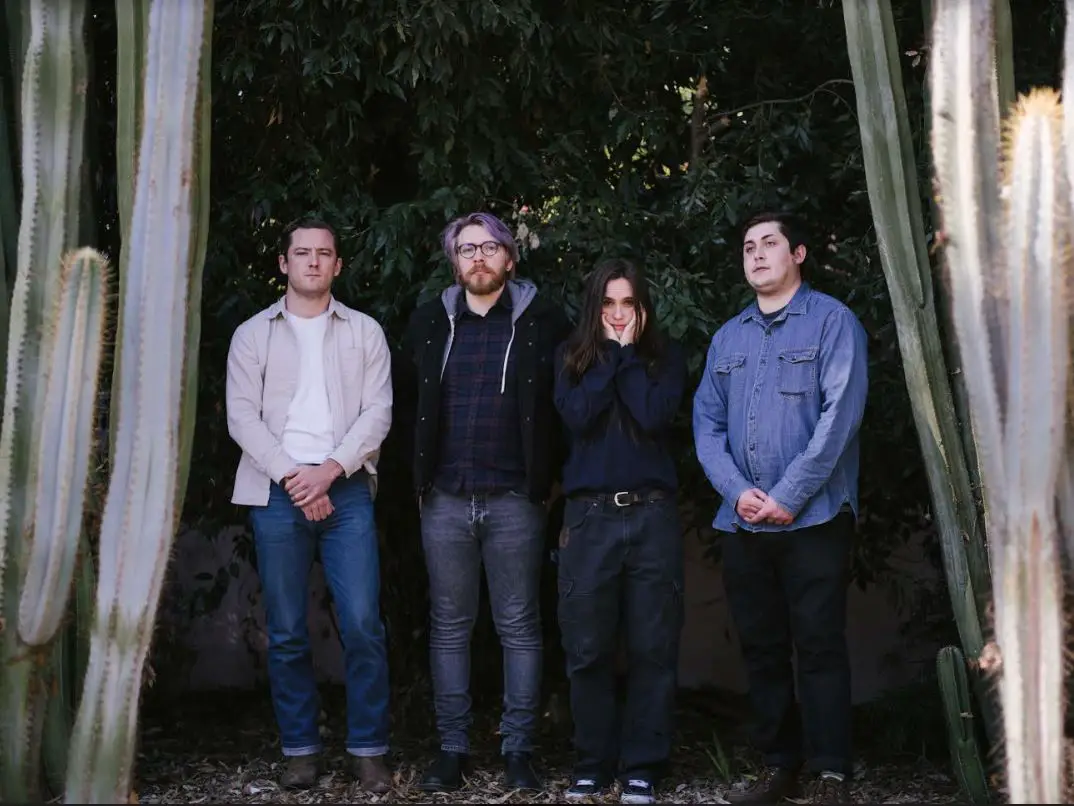 These moments add weight to the song, showing just how personal of a journey this truly is. Despite the forlorn story that is playing out, one would be hard-pressed not to want to sway with the melody. A dimly lit room with a glass of rye in-hand; the perfect combination for a slow-burn dance to make the heart heavy but the soul free. At its core, that's what "Devoted" provides – an escape; an honest, unfettered telling of the feeling that lingers, no matter how painful it may be.
Girl no need to hurt yourself
He's not worth your mental health
And he'll never show up
They all know your mindless verses
And slick Irish goodbyes
But I know how soft your voice is
When you look into my eyes
"When we recorded it in the studio in 2020 with the album, producing it live was a way to keep the emotional dynamic and simplicity of the song in tact. There really wasn't too much that we added to it, but having a pedal steel throughout the song was an idea that kept gnawing at me. Finally, the idea came to fruition thanks to Marty Rifkin and it fills out the song with the band in a way that I think compliments the tone really nicely." Simplicity is the song's weapon, and it brandishes it well, allowing for intricate and compelling storytelling with little more than placid acoustic strums, steady drum beats, and an intoxicating pedal steel that provides an effective accent on the song. They made the right call adding it into the song.
But you'd take that right away from me
And keep on that disguise
And she'll bring the fever back
To someone she can idolize
But you know I'm just eroding
I'll leave those thoughts unnoticed
And you know my friends say I'm devoted
My friends say I'm devoted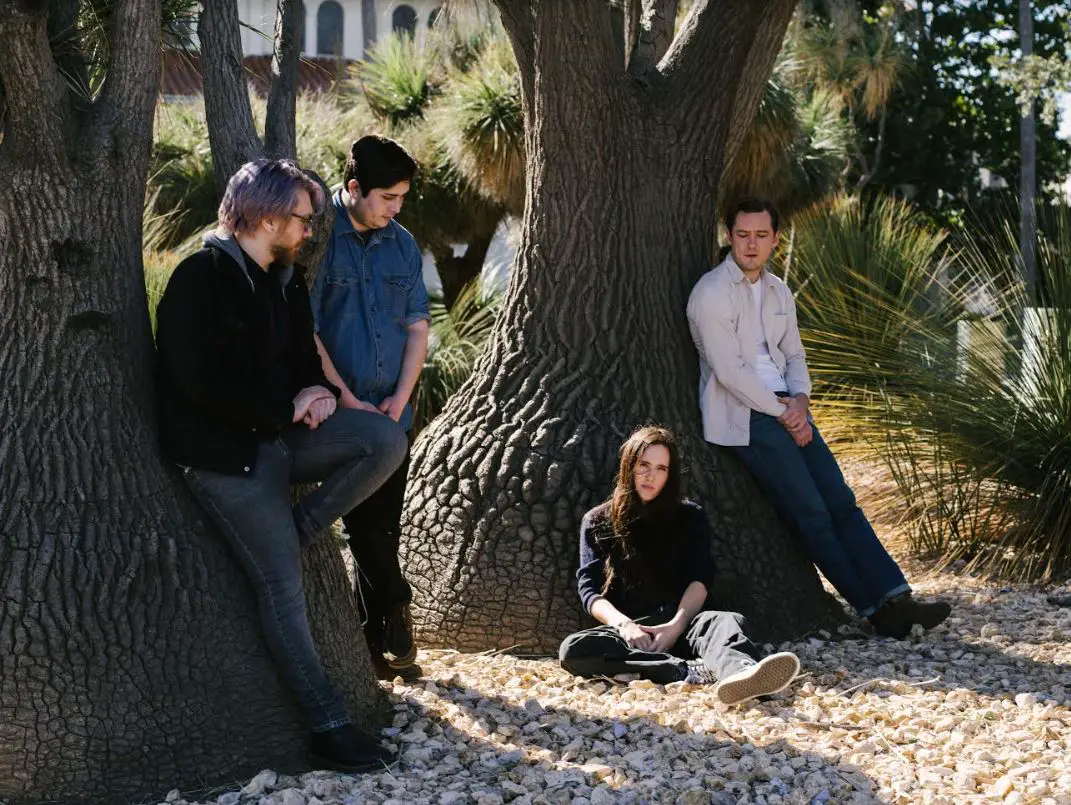 As it nears its end, the song continues the path of serenity, providing a welcomed sigh as the last note is hit and sung. A conclusion that doesn't provide a clear answer, but rather an opportunity to learn and continue growing. For Atta Boy, that might be what they're after.
Well I've been lookin' at you twice
I know it ain't right
Here's to lookin' at you twice
I know it ain't right
My friends say I'm devoted
After eight years, Atta Boy makes a return to be lauded. "Devoted" proves to be an already timeless piece of music for the band, one that acts as a triumphant example of what the music industry has been missing. Big Heart Manners releases June 26, and if "Devoted" proves to be a taste of what the album will provide, a bottle of rye won't be too far away from that play button.
Stream: "Devoted" – Atta Boy
— —
? © Maya Richardson
:: Stream Atta Boy ::
---