Is there anything worse than missing the warmth of the one you love? HARDCASTLE's cathartic new single "What You Want" evokes the hardship of heartache through pulsing indie pop melodies and heavy, weighted tones.
I wanted you so bad,
I couldn't understand
how things could get so complicated.
Running my mouth time and time again,
My slurred words turn on me, they do me in.
"What You Want" – HARDCASTLE
---
Atwood Magazine is proud to be premiering "What You Want," the latest single off HARDCASTLE's upcoming The Real Love EP. A Nashville-based "indie•rock•pop" band comprised of brothers Graham and Miles Laderman, Val Hoyt, Kaden Paulson and Noah Christian, HARDCASTLE mix a bubbly, "'80s inspired" pop sound with vibing reverb and dynamic writing to create a multi-textured listening experience. Their music is similar to that of The 1975, The Band Camino, Bad Suns, Young the Giant and The Neighbourhood – all past favorites of Atwood Magazine. It should come as no surprise,  then, that we find favor with HARDCASTLE – who, despite bearing many similarities to these nationally touring acts, are managing to stand out on their own.
Having had their EP's lead single "Millennial Attraction" chart on Spotify's Viral 50 charts, HARDCASTLE are poised for major 2018 impact with a sound that is unnervingly attractive and infectious. "What You Want" is a heavier, deeper cut than much of the band's previous material, finding them pushing harder than ever in creating dynamic contrasts and evoking the tensions of the real world through music. Something of a breakup/heartache song, "What You Want" focuses on the our personal conflicts that result from relationship troubles and instabilities.
I'm a mess. I'm a wreck.
Is this what you want?
Fa fa, fale comigo!
Is this really love?
Did I mention that i'm sorry?
Does it feel like I don't care at all?
I feel useless when you call me.
To tell the truth it's all my fault.
"The song came together in a hotel room while on tour in Florida, and is a very raw track for the band," recalls Graham Laderman. "We wanted to translate a lot of emotion into the song." We feel that sincerity bleed through the lead singer's voice as he repeats the chorus lines, "Is this what you want? Is this what you want?" and later, "Is this really love? Is this really love? Is this really love?" Emphasis plays a huge factor in HARDCASTLE's delivery, and we watch that unfold in real time as the band lay everything they've got into their chorus.
"Fale conmigo," they sing. "Talk to me!"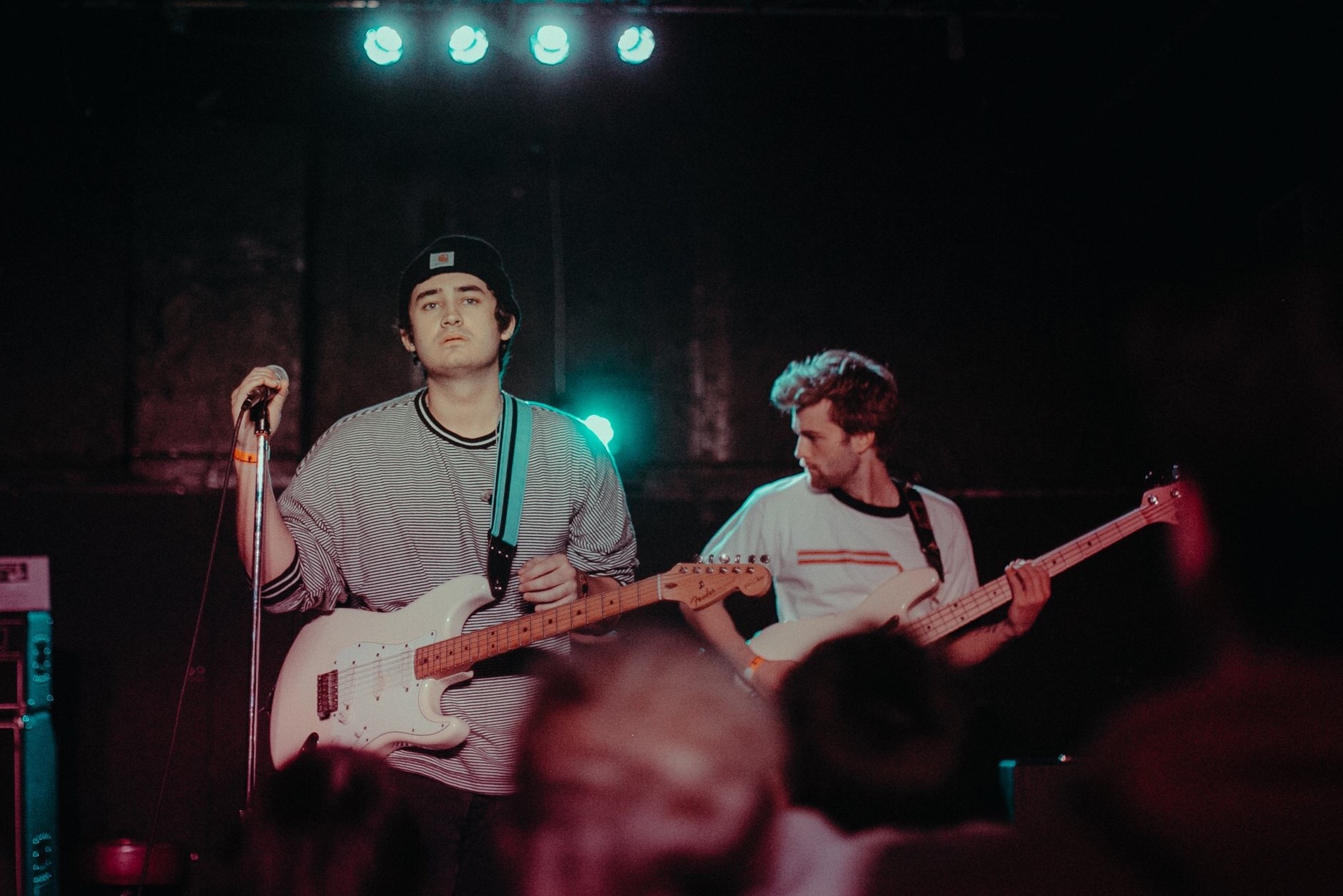 But I, I couldn't live without you.
And now I'm thinking that
I want you back, back,
back in my arms.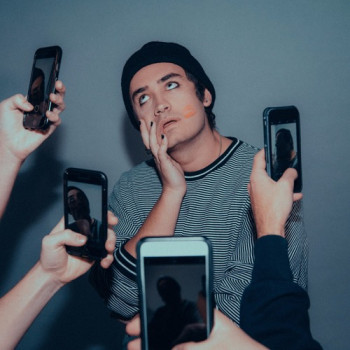 I'm a mess. I'm a wreck.
Is this what you want?
Fa fa, fale comigo!
Is this really love?
Having recently completed their first national tour in summer 2017 with Jet Black Alley Cat and The Band Camino, HARDCASTLE look forward to more touring in 2018 in support of their forthcoming debut EP. Garnering a following through their tight live performance and relatable songs, HARDCASTLE appeal to youth and young adults alike on topics ranging from love and belonging, to loss and displacement. Their music, seldom one-dimensional, often cover multiple themes and invite opportunities to brood over difficult topics – our insecurities, doubts, fears and more.
With an anthemic disposition and heart-on-sleeve lyrics, "What You Want" explodes with intense desire and the pain of not having. It hits home for those who can't be with the one they love – whether because of distance, timing, fighting, or anything else. Don't miss this warm, pounding song, and stay tuned for more from HARDCASTLE in the coming months!
— — — —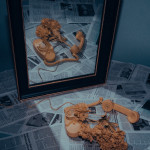 photo © Caleigh Wells
:: Stream Hardcastle ::