Irresistibly warmth, earnest, and sweet, YNW BSlime's uplifting new love song "OTW" highlights the 13-year-old rap phenomenon's fast-emerging talents.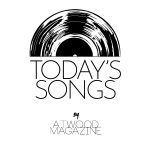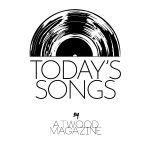 Stream: "OTW" – YNW BSlime
---
There's an unimpeachable warmth and youthfulness to 13-year-old artist YNW BSlime's latest single that makes for a sweetly irresistible listening experience. Honest and earnest, "OTW" is an uplifting embrace of connection and the immediacy of togetherness and presence. It's a fresh burst of light and love, and an exciting return for one of rap's youngest rising stars.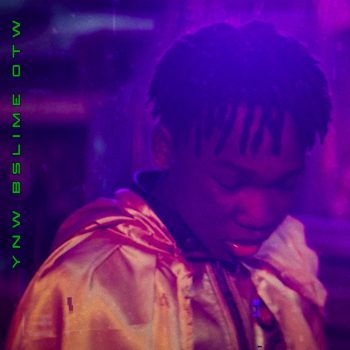 Ain't no time to waste link up today,
baby come here wanna grab up on your waste
ay i need you now don't know how
baby come here ya i need you right now
oh wait a minute yeah i want you here baby
don't walk away don't disapear baby
maybe we can get some dinner
started off back in september
he said he didnt need you now
but you didnt listen too his heart
you wanted his bag go stupid
Released February 3, 2021, "OTW" is the second single of the year from Gifford, Florida based artist YNW BSlime (following January's single "Regrets" with Jae Lynx). The musical moniker for 13-year-old Brandon King, YNW BSlime has shot to prominence over the past two years – being labeled as a a musical prodigy and rap phenomenon by folks throughout the industry. His 2019 debut album Baby Goat has racked up well over 45,000,000 streams on Spotify alone, and 2020's slew of singles "Luv U," "Just Wait," "Need You," "One Step" (featuring his brother YNW Melly) and "Nightmares" (ft. Trippie Redd) have only helped BSlime's influence and artistry grow.
"OTW" is a sweetly sentimental track that finds the young artist wearing his heart on his sleeve as he calls out to another. "Girl I'm on the way to you," he repeats in a heartfelt chorus full of sincerity. Lyrically, YNW BSlime's words are upfront and direct: He holds nothing back in giving himself to this special someone.
Know i need you right now not later
'bout to put on my cape and come save her
that's my little baby thats my chick
project baby's eating all the week
when i'm not with her i feel sick
by my side, ya we stick together ya we lit
so you know Slime on the way
so wait bae
lost and found then i found you
put you on like my Gucci shoes
"['OTW'] was one my favorite songs, because at the time I was so busy in the studio and traveling that I didn't have time for anything or anyone really," YNW Slime tells Atwood Magazine, "so it was like, I was on the way to something. My inspiration for the music video was like the Marvel superheroes – they're always saving the day."
The "OTW" music video, directed by Nathan Smith, finds BSlime in full superhero attire, using his powers for good – saving his town and girl from local villains. "If you're in any trouble, superhero BSlime is OTW to you," the artist says with a smile.
"OTW" is the latest release off the artist's forthcoming album Slime Fever, set for release 2021. Get lost in the sweet, unadulterated folds of this innocent love song!
— —
Stream: "OTW" – YNW BSlime
— — — —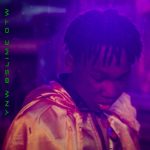 ? © Josh Aronson
:: Today's Song(s) ::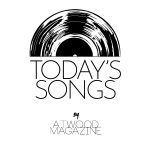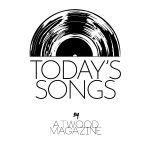 ---
:: Stream YNW BSlime ::