A truly moving work of art, Lost in Thought invites us to join Flaws in a journey of personal growth and deep reflection.
— —
Dutch producer Flaws' debut EP is the musical equivalent of a lucid dream: Acoustic and electronic sounds coalesce to create ethereal, atmospheric soundscapes that seduce the ears and dazzle the mind. A truly moving work of art, Lost in Thought invites us to join Flaws in a journey of personal growth and deep reflection.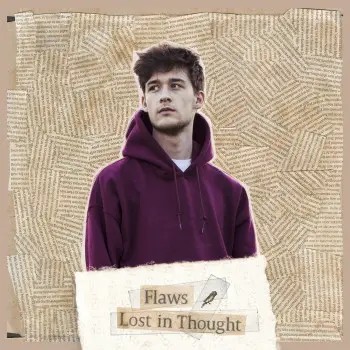 I don't know how to start
I don't know what to say
I couldn't wait for another day
Is this All We Are?
Or was it my mistake?
I couldn't think of a better way
Atwood Magazine is proud to be premiering Flaws' debut EP Lost in Thought, a thoroughly entrancing affair (out May 18, 2018 via Bitbird). The son of a conductor and a cellist, Dutch artist Flaws (aka Daan Havenith) began making his own music after growing bored of playing along with songs on his guitar. While a largely instrumental record, Lost in Thought has plenty of emotion to share and stories to tell: You just need to be paying attention. "Making or listening to music has always been a way for me to vent my emotions, so you're hearing actual representations of my feelings and thoughts when listening to this EP," Flaws says. "As a listener it can make you feel a totally different way, but I think that's a beautiful thing."
Soothing and lilting, haunting and beachy, Lost in Thought is, as its name suggests, lost in thought. Flaws' lead single "All We Are," the only track with lyrics, offers a provocative entrance with a dash of restlessness, pulsing anxiety, and a certain dramatic touch. It's centered on the idea of "not knowing how to say what you have on your mind," Flaws explains. This flows into the somber "Disguise," which the artist describes as the darkest song he's ever crafted. An ominous chord sequence beckons us forward into the unknown, and we follow it their despite feeling unprepared and rushed. Things then pick up on the hazy "Solitude," which itself is a hypnotic, technicolor adventure propelled by an ever-present acoustic guitar, warbling pianos, fuzzy guitars, and more. Flaws concludes with "Exist," a lush coastal fantasy.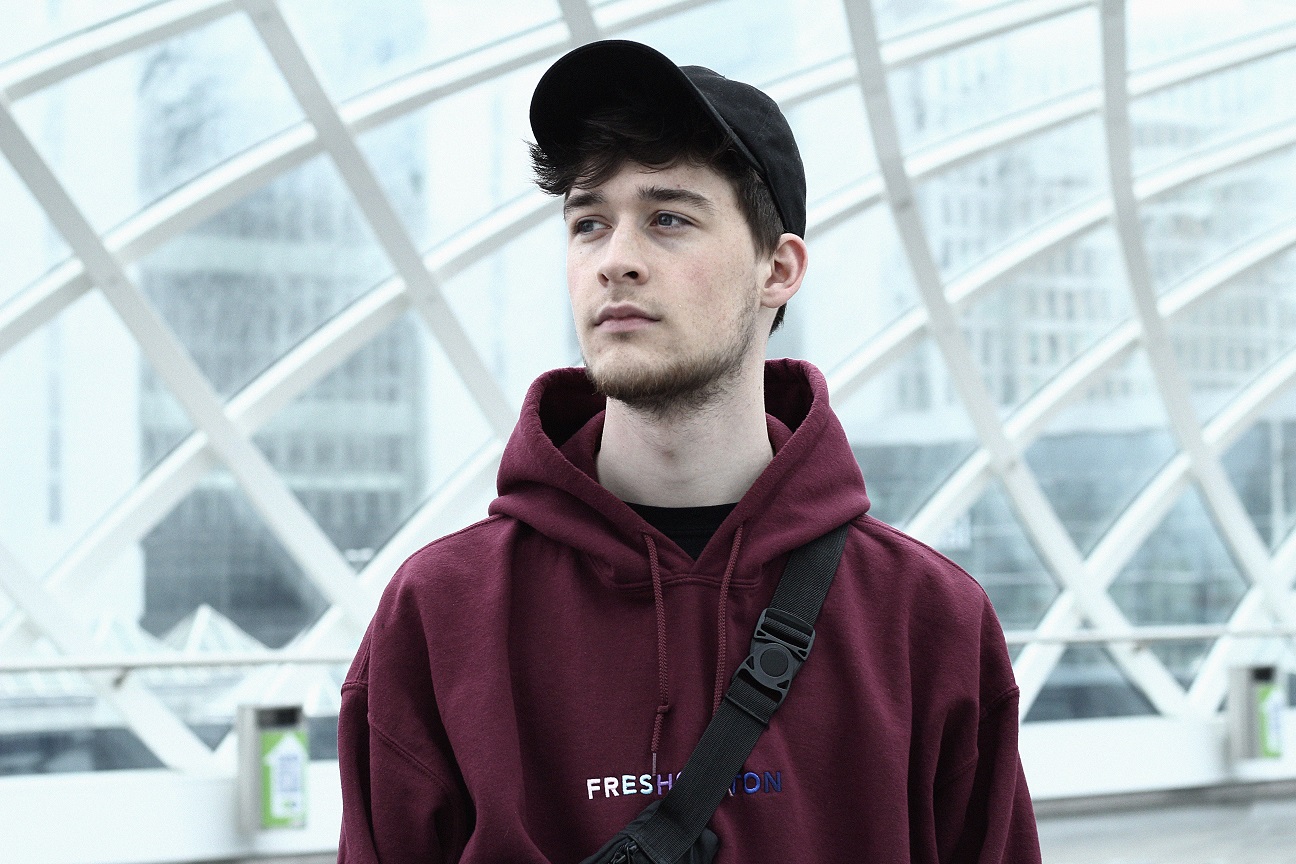 "I wanted to do a conceptual project like this for a while, and eventually I had a couple of songs that felt like they were unified by the same theme," Flaws tells Atwood Magazine. "I guess you could say I tried to make it sound like some kind of a journey so I really hope that people will take the time to carefully listen to it from beginning to end, in the right order. I wanted to be very strict on applying the same aesthetic to every aspect of the project both musically and visually. This EP challenged me in a lot of ways as an artist and I feel like it was part of a big learning process that very much contributed to evolving my musical abilities."​
Flaws' music is simultaneously raw and polished, a balance of two worlds (acoustic and electronic) that many music lovers consider contradictory – however, as Flaws shows us through his dreamy confluence of sound, these worlds are far better together, than they are apart. Stream Flaws' debut EP Lost in Thought exclusively on Atwood Magazine, ahead of its worldwide release this Friday, 5/18/2018 via Bitbird!
Listen: 'Lost in Thought' – Flaws
— — — —
? © Carolina Sosa
:: Stream Flaws ::