5 Seconds of Summer shine light on the good, the bad, and the ugly in brand new single, "No Shame," just ahead of the release of their highly anticipated fourth studio album C A L M.
Stream: "No Shame" – 5 Seconds of Summer
---
No one is doing pop-rock like 5 Seconds of Summer. From filming YouTube videos in a living room in Sydney, Australia back in 2011 to breaking records with three consecutive Number One albums to date, Calum Hood, Ashton Irwin, Luke Hemmings, and Michael Clifford are taking on the 2020 music world by storm. Their latest single "No Shame" brings listeners on a forceful ride into the evolution of a modern-day pop sound created by a band with rock roots that will leave you wanting to dance your life away while simultaneously questioning everything you knew about it.
With radio hits like "Easier" and "Teeth," placing them at the top of the 2019 charts, 5 Seconds of Summer (5SOS) have just announced the release of their highly anticipated fourth studio album, C A L M. Since the 2018 release of their latest record, Youngblood, which debuted at Number 1 on the Billboard 200, fans have been waiting to see what the group has planned next for their sound. Now for their first release of the decade, the wait is over.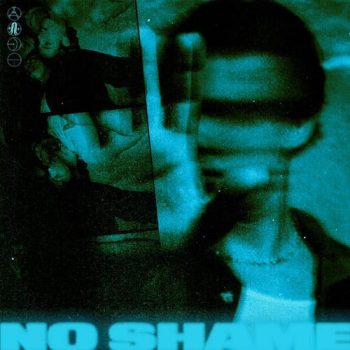 "No Shame" is an enticing and captivating track opening with a bold yet subdued guitar pattern, Clifford on lead creating a sound and chord progression that slightly hints at the idea that something more drastic is on its way. Enter a staggering a drumbeat and bass line where Irwin and Hood create an alluring steady energy together until the song reaches its breaking point in chorus. Set Hemmings' gripping lead vocals telling a critical, lyrical story on top, and you get 5SOS's latest single.
Breaking through the pop-rock barrier, "No Shame," is far from your typical pop song. Written by the band themselves along with Ali Tamposi, Andrew Watman, and Nathan Perez, the song does something acts shameful in its own right as it openly laughs at society's standards of fame, fortune, attention, and status while screaming the very declaration that every participant of a society full of shame would say – that they have none.
Angel, with the gun in your hand
Pointin' my direction, givin' me affection
Love is fatal
Won't you give it a chance?
On the surface, the song is completely lighthearted. It sounds flashy, memorable, and carries some of the greatest melodic cadences the band has ever written, but what it really pushes forward is the idea of seeking attention and how toxic and draining it can be. Creating imagery from phrases like "Angel, with the gun in your hand / giving me affection," highlights the fact that in a world full of technology and social media, people do whatever it takes for attention even if it means they'd risk their lives for it and "even if it might be something you regret." Words as powerful as "affection," and asking the question, "Won't you give it chance?" disguises the notion of a poisonous and momentary attention as an everlasting, fulfilling love even though it's not. After spending much of their teenage years in the spotlight, 5SOS bring an incredibly unique perspective on societal standards to the table by bringing to light how damaging things like a fleeting audience reaction or a so-called fashion trend can end up breaking or erasing the person you actually are.
The song repeatedly calls out the shameless way so many people fake things about their lives and their truths in society, but perhaps the most amazing thing about "No Shame" is that its lightweight and catchy musicality is a mask of itself.
What sounds like an energetic dance song at the beginning only veils the song's deeper message – that feeling of zero guilt about faking the way you live is truthfully one of the most toxic things you can do, and perhaps this is where 5SOS proves their songwriting talent. They've created the song to be its very own illusion.
The lyric, "I only light up when cameras are flashing," might pose that for 5 Seconds of Summer who, over the past decade, have accumulated a deeply devoted fan base, there may be no greater feeling in the world than to feel the adrenaline rush of cameras and screams and worldwide attention … To feel like a rockstar … and that would probably be the case, if the "No Shame" music video didn't suggest otherwise.
Watch: "No Shame" – 5 Seconds of Summer
---
In a hilarious yet daring commentary on today's ways of living, the members of the band are featured in the video doing things that most people would perceive as society's ultimate end games. They poke fun, over exaggerate, and then tear to shreds every seemingly perfect lifestyle. From living the American Dream to mindlessly putting yourself in dangerous situations for views to changing your look just because it's a trend, 5SOS's critique of all of these things becomes most evident when they end up burying their own lead singer at his funeral.
It's a lighthearted glimpse into the darker parts of society: the good, the bad, and the ugly.
The end of the video then shows Hemmings disguised in the background watching his own memorial service with a smile on his face, leaving you to wonder if society makes living so unbearable that you'd feel happier if people only remembered you when they think you're gone. As they lay roses on his casket, the other three members of the band wipe away fake tears off their dishonestly sad faces, hinting at the fact that maybe, the only people in tune with any part of reality in the music video's ideal world were the band themselves.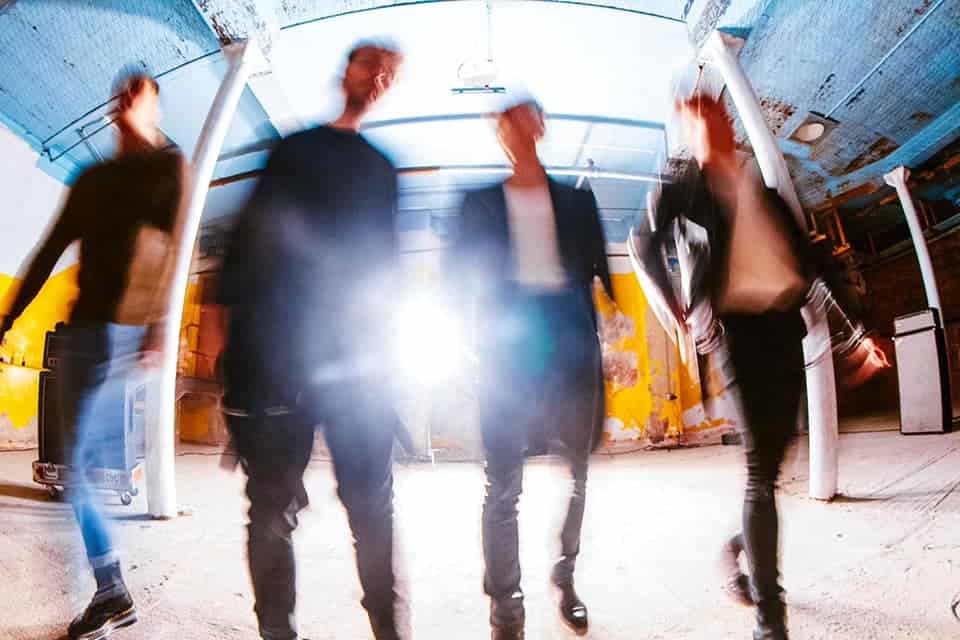 "For a band to make it to four albums is no small feat in itself, but to be reinventing and constantly pushing our songwriting and to come out with music that we've never been more proud of makes me so happy to be in 5 Seconds of Summer," shares Luke Hemmings. "C A L M speaks on a journey through a young man's life, for better or for worse. We are all human and all make mistakes, sometimes we hurt the ones we love and inevitably, ourselves in the process. C A L M leaves the band in a much happier, unified and calm state of mind to continue making albums for years to come."
5SOS is a group that is unafraid of breaking convention, musically, lyrically, and stylistically. Every time they share a glimpse of their newest sound with their audience, they bring open poetry, unique instrumentals, and even raw guitars back to mainstream radio, earning themselves a distinctive spot in today's realm of popular music. Redefining the pop sound, infusing it with their rock roots, and making songs that echo Hood, Irwin, Hemmings, and Clifford themselves has become a signature trademark for the band. With the release of their fourth studio album out next month, it's hard to believe 2020 wouldn't be another record-breaking year for them.
No one does pop-rock like 5 Seconds of Summer, and maybe it's because no one else can.
'C A L M' by 5 Seconds of Summer – Official Album Trailer
---
C A L M will be available for purchase, streaming, and download on all music platforms on March 27, 2020. 5 Seconds of Summer will also be headlining their No Shame 2020 World Tour starting in May! For more ticket information, visit here.
Doing more than just spreading important messages through their music, 5SOS have launched a merchandise collection with Friends of Friends – their non-profit charity – to help raise funds for the victims of the devastating fires in their home country, Australia. Learn about their mission here.
— —
Stream: "No Shame" – 5 Seconds of Summer
— — — —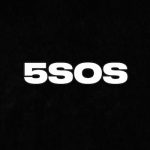 ? © Andy DeLuca 2020
:: Stream 5 Seconds of Summer ::
---