This Asian American and Pacific Islander Heritage Month, Atwood Magazine has invited artists to participate in a series of short essays in observance and celebration of the month's significance. Today's submission comes from Brooklyn-based indie pop artist Sabrina Song.
•• ••
The first demos I ever made were borderline unlistenable. I had just learned how to record a vocal using an interface, and my entire musical language was Logic's stock instrument library. I was nearly apologetic when I showed people my music: "It sounds terrible right now," or "ignore the production, it's just to show the idea." Producing felt like the speaking portions of high school French class; I knew what it was supposed to sound like, but I couldn't perfect my delivery. Instead of being encouraged to learn, I was usually sent the names of producers who could "really make it sound professional."
I didn't have the words for it at the time, but I knew "professional" wasn't my goal. I knew that another producer could make my songs sound finished, like a "real song," but I wanted to keep making my shitty demos.
My imposter syndrome was so severe during this period that I barely called myself an artist. I was in college surrounded by producers and accomplished professors, feeling like I somehow slipped through the cracks and was accepted into the program by accident. I felt even more insecure about the stress it was causing me, so much so that I didn't even mention it in therapy.
Some psychologists are pushing to retire the term "Imposter Syndrome," and the more I learn about why, the more I agree. "Contextualizing the Imposter 'Syndrome'" explores: "Instead of framing the insecurities of individuals, especially those who belong to marginalized groups, as a problem that arises within individuals…it is time that researchers consider the important role of outside forces as well–how context and social structure create imposter feelings." Essentially, my imposter feelings weren't occurring in a vacuum. There is longstanding social context for why I felt so inadequate as a "real" producer. When there is no diversity in a field, it is not for lack of interest. There are barriers of entry and structural factors at play that lead people like me to feel unwelcome.
That being said, I genuinely just thought I was incapable of being an artist.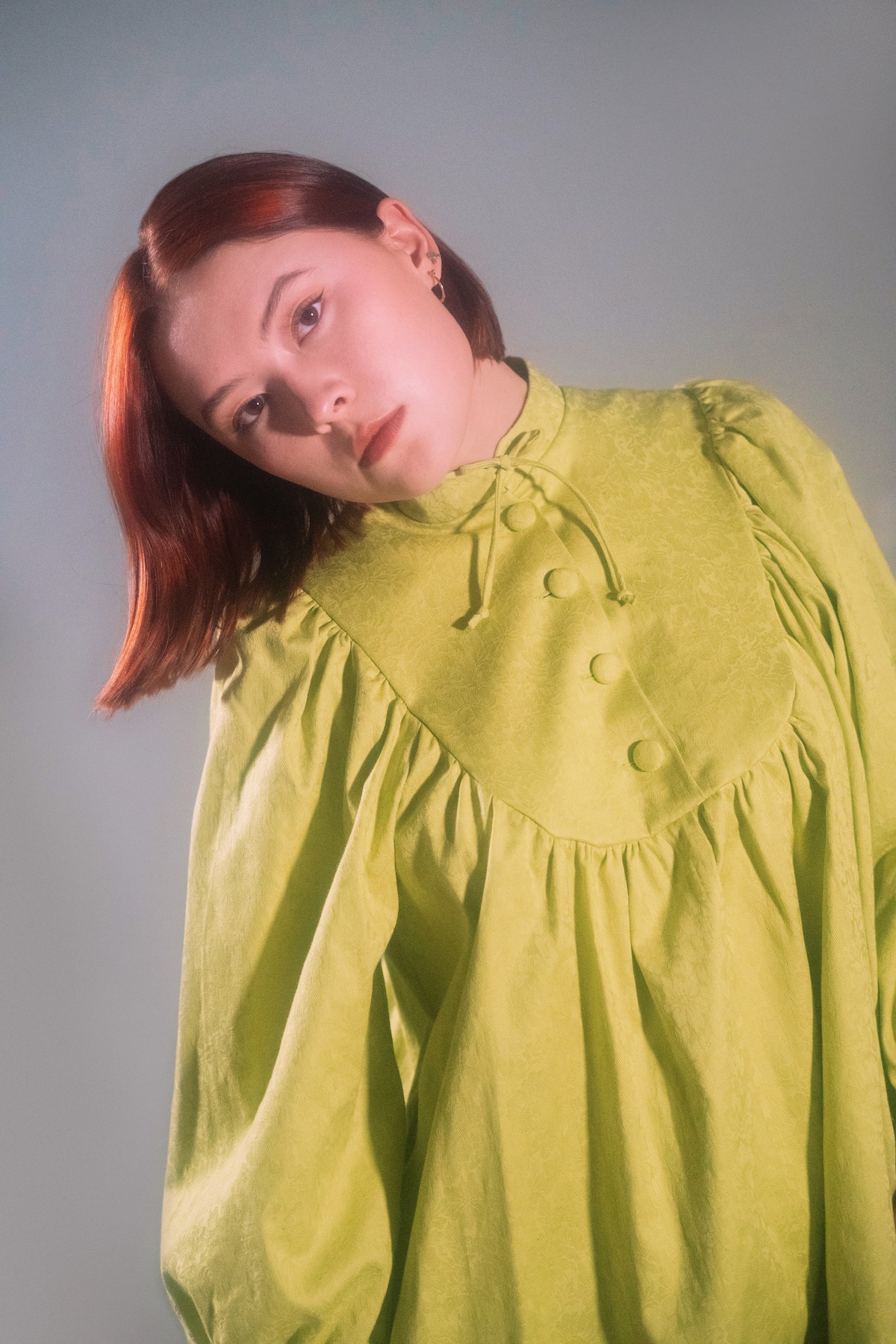 There were two important factors that helped me fall in love with making music again: Inspiration from my peers, and letting go of my desire to make music "correctly."
My friends are some of the most talented, hard-working and original artists I've ever had the honor of knowing. I'm watching people like Abby T win a crowd over at her first headlining show, and advocate for her worth as an independent artist. Or Von, one of my earliest inspirations at school, innovating production and building a strong community around her performances. It is invaluable to have friends to look up to who are pushing through any doubt to create exciting, beautiful things.
It took me a long time to realize that there is no "right way" to do things. I'm a raging perfectionist in a career that has no perfect path, education, guarantees, or rules of any kind. I realized I can literally use any sounds, record on any microphone, use plug-ins to do things they aren't supposed to do, start over, make mistakes, take my time and reach the end result any way I please. Once during a flight, I recorded a baby crying through my laptop microphone and sampled it into a synth! It really doesn't matter! Nothing matters!
I'm the sole writer and producer of my work, but that was never the plan. I just kept trying until my hands could catch up with what I was hearing in my head, and I could actually be proud of the result. Everything came full circle when I started producing and writing for other artists, including some of my beloved peers. I'll always have doubts creeping in about my legitimacy, but I finally have enough security to just keep going. It's kind of peaceful to blindly push forward, and be content with whatever comes of it. – Sabrina Song
— —
— — — —
? © Bao Ngo
:: Stream Sabrina Song ::
---