Born in Iran and raised in Canada, Nostalgix thrives on collaboration and pulsating EDM as exemplified on her latest track "By Myself."
Stream: 'By Myself' – Nostalgix
---
Where have you seen Iran and Canada together in the same sentence? Not just in the movie Argo, anymore- Now also from hearing the backstory of Vancouver-based producer Nostalgix. Born in the Islamic Republic of Iran, Nostalgix left for Canada with her family when she was a child. They reasoned that moving to the latter nation would be liberating for her, both as a young woman and as an aspiring musician.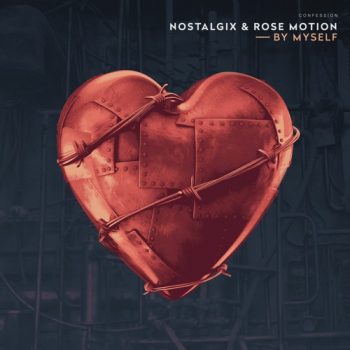 Over the years, Nostalgix has made the most of her adopted homeland and thrived on the Canadian electronica scene. She spent considerable time DJing at local nightclubs and later branched out to producing EDM music of her own. She inaugurated her SoundCloud page with "Basics" in 2017, and has continued to publish music regularly ever since. Among her highlights from 2020 include joining the indie label DND Record, releasing an EP entitled Boiler (which features the original version and four remixes of the title track), and collaborating with a handful of other young artists, including Canadian-Australian DJ duo Rose Motion on "By Myself."
Here, Nostalgix offers a glimpse into the life of an independent artist floating across Western Canada's EDM landscape, while also offering counsel to artists looking to overcome the same sort of obstacles she has confronted herself throughout her life and career.
— —
A CONVERSATION WITH NOSTALGIX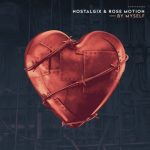 Atwood Magazine: As you shifted from Iran to Canada in your youth, how did your musical aspirations evolve? Did you carry any elements of Iranian culture into your craft?
NOSTALGIX: When I was living in Iran, there were a few Iranian artists I really liked but for the most part I was a big fan of "North American" music. I found the style of songs and videos to be really intriguing; it was so different from music in Iran at the time. I looked up to mainstream artists, since they were bringing a completely different message to light than what I was living. They were expressing freedom through their music and style, which is something I could've only dreamed of at the time.
During my years of living in Canada, I became more open-minded with what I listened to. I was really into pop and hip-hop for a while but it felt like I'd come across a new world when I discovered electronica. With my music, I carry a lot of those influences from my past and present. My sound is always evolving.
How has being in Vancouver helped you to develop your sound and cross paths with other artists?
The sense of community in Vancouver is amazing! There's a lot of great talent here. Artists like Ekali, Felix Cartal, Whipped Cream, and Juelz have all come out of the Vancouver area. When I started DJ'ing in the city, there wasn't a very big scene in house music, but over the years I've seen it grow and be part of it which is so special. There's lot of shows that happen in Vancouver throughout the year, such as Contact and FVDED In The Park, that enabled me to find new artists and styles of music. From going to shows and playing at shows, I discovered who I am as an artist and what I wanna do with my music.
You've released music on a number of indie labels. What's it been like to go from one to the next? What sort of creative relationships have you developed along the way?
I feel blessed to work with such amazing labels! I've become close friends with the artists and people that run the labels behind the scenes. One label I work with a lot is Tchami's Confession. Confession was one of my dream labels when I started producing, so working with them again to release "By Myself" has been incredible. Especially putting out such a heartfelt and meaningful record.
''By Myself,'' your newest song, is a joint project with duo Rose Motion. How did this collaboration come about and how do you trade off of each others' styles in the resulting track?
Rose Motion and I actually met in Vancouver last year. Their sound has more of a deep house vibe to it and one of the artists on the project has an insanely beautiful voice. My sounds are more bass-driven and energetic, so we came together to mesh our styles and see what would come from it. I think the song is a perfect blend of that deep house and bass house sound. It delivers a really strong message of independence.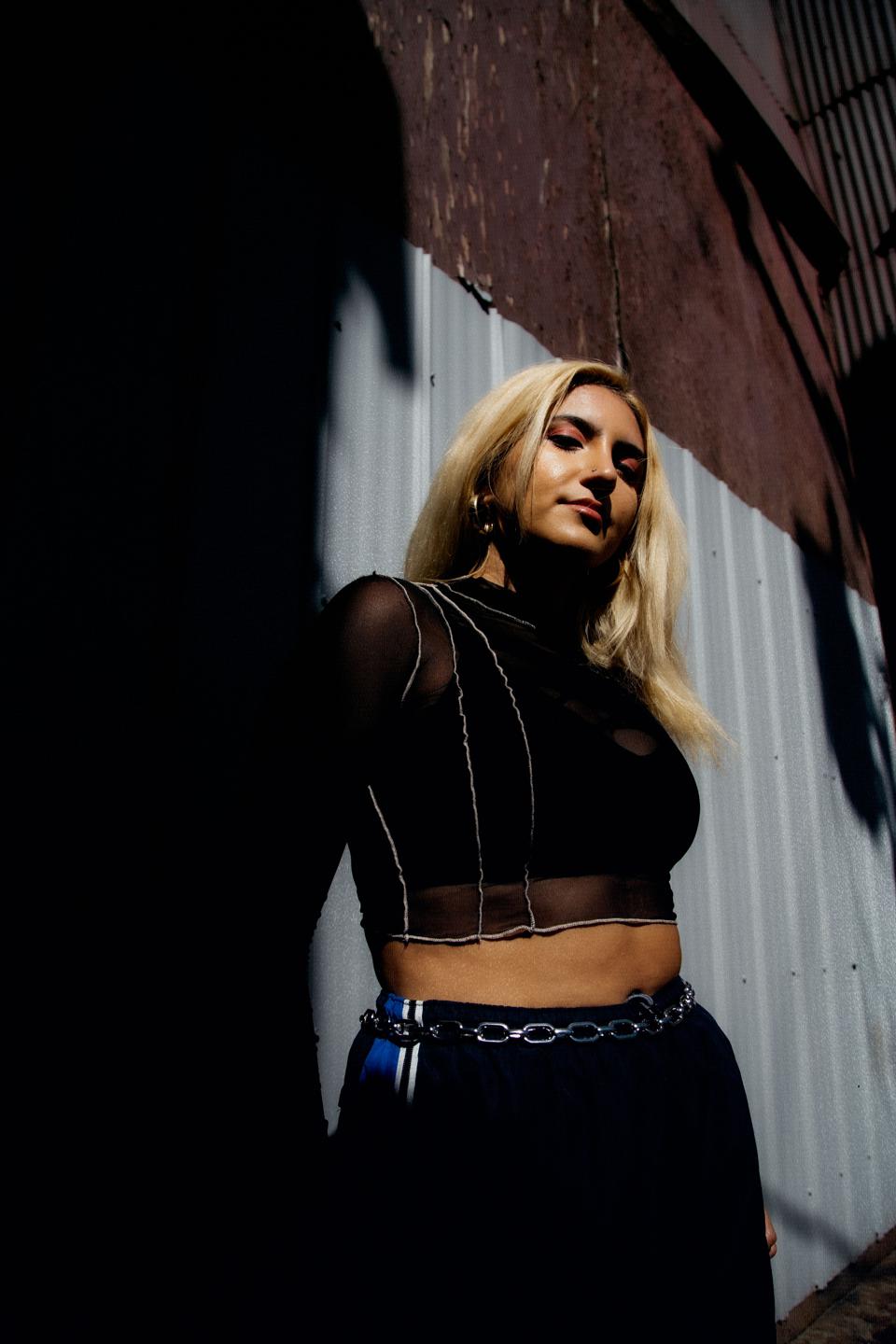 Your EP Boiler from this past March features five different versions of the title track. What made ''Boiler'' a song that you wanted to experiment with that often, and what do you hope to achieve with each different remix?
"Boiler" is a song I made with Honey & Badger. We started the record last September while I was in Europe for Amsterdam Dance Event (ADE). We were talking about boiler room sets and thought it would be so fun to make a song inspired by that. The record had such an amazing reaction that we decided to make a remix pack featuring four talented, up-and-coming artists; William Luck, Dave Summit, Lodgerz and Cave Studio. They each did their own take on the song, creating five unique versions of it. They're all so much fun to play out!
Your recent track ''Famous'' features your debut rapping performance. What's your relationship with hip-hop music been like over the years? Do you see yourself incorporating more rap into your music in the long run?
Absolutely! Hip-hop is a genre I've loved for a long time as it's such an expressive style of music. My first influence in the world of Bass House was through G House, which at times combines rap with house music.
I've produced a lot of records over the years with rappers on top of house songs. I always wanted to do my own vocals, so one day I started recording myself in the studio. Since making "Famous," I've actually written and produced a lot of new songs, so you will definitely be hearing more of them over the coming year!
House music is usually made for parties and nightclubs. With the pandemic going on, those outlets are no longer so viable. How do you hope listeners will still come to appreciate your music even when consumed outside of its traditional environment?
People need music! The energy of electronic music is unmatched. Even without clubs, I believe that people will still listen to it, although they will be dancing in their kitchen instead of in a mosh pit at a festival haha.
Luckily, I've still been able to perform through livestreams. It's definitely not the same as playing in a club but I think it makes people appreciate dance music and those interactions even more. I hope that my music makes people happy during these times and excited to come together again one day.
What words of advice do you have for other female producers looking to overcome challenges and make it in the music industry? Especially back in Iran.
As a female producer in a male driven industry, I've learned that people are gonna talk regardless of how hard you've worked to get where you are. So do it big and give them something to talk about. Be the boss and make moves that make you happy.
— —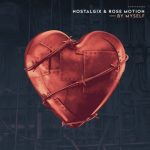 ? © BEEDEE
:: Stream Nostalgix ::