Singer/songwriter Liz Longley liberates herself in new triumphantly soothing single, "3 Crow."
Listen: "3 Crow" – Liz Longley
---
There is a loyalty that manifests when you decide to love someone. It's why the term "blinded by love" was born, and it's why we see so many people suffering through things they don't deserve every single day. When you're manipulated by someone or when you simply fall in love because you think they're good, and then they turn out not to be – it's easy to get stuck. It's easy to make excuses and it's easy to try to make it work. What's hard is to stand up for yourself. What's hard is to cut someone off who you genuinely love and who seemingly loves you because you know it isn't right. Liz Longley liberates herself from this kind of love with soothingly triumphant new single "3 Crow."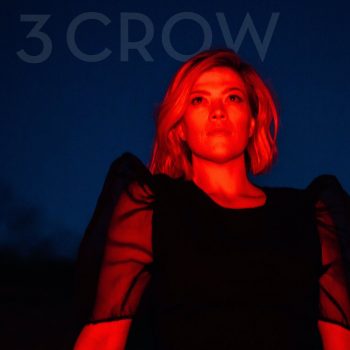 Soft and welcoming guitar strums introduce us to "3 Crow," not long before Longley's tender vocals join in.
I don't go to 3 Crow anymore,
Cause it reminds me of the night you got so drunk
You got into with someone in the bar
And I was there to drive you home
The beauty in the song lies within how real the story is and how literal the lyrics are, while still in between the lines so much more is said. Longley put's it best, "'3 Crow' is a song full of metaphors, so there is a deeper meaning bubbling under the surface of the lyrics. At the heart of the song is the feeling of losing yourself in someone else who isn't worthy of your trust. I wrote it at a time where I was realizing I was under the influence of a person who didn't respect my emotional and physical boundaries. This song is about redefining and restating those personal boundaries, almost as a promise to myself that I wouldn't put myself in those vulnerable situations again." She continues to build to the chorus, lifting her voice to match the lyrics as the beat drums on.
I was sober
the night we got pulled over
but I had tears in my eyes and I couldn't see the lights anymore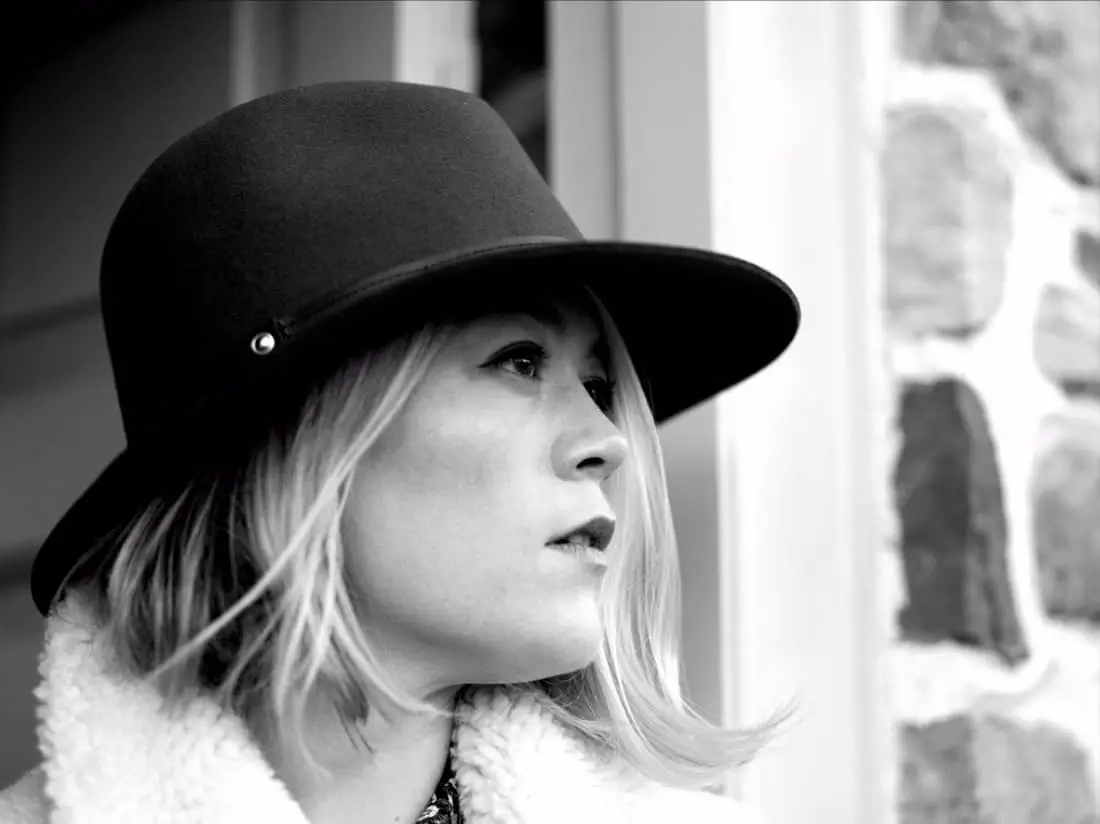 The second verse digs deeper into the trap she was caught in, the lengths she went to protect and to try to make this love work.
I don't go to your house anymore, as impressive as it is,
it turned to shit when you made it clear I wasn't going home.
Slept on your couch, I insisted.
You grabbed my mouth and tried to kiss it.
I gave you aspirin and I swallowed a few hard pills myself.
Such a blur
Still, I understood enough to know that it was meant to hurt
You can hear the emotion build in her voice as she goes into another chorus and eventually the culminating, incredibly liberating, bridge.
But I know you crossed it, like the x's on my hands,
How you reeled me in, took to me to see my favorite band.
But you won't cross it again
A final chorus of vocal intricacies brings the song to a triumphant and satisfying close. "3 Crow" is the first single off of her new album, Funeral For My Past. Longley, taking a stance with so many others in the industry, raised over $150,000 on Kickstarter in order to buy her masters back from her former label for this record – she's put everything she has into it, and we cannot wait to hear it.
Listen: "3 Crow" – Liz Longley
— —
? © 2018
:: Today's Song(s) ::
:: Stream Liz Longley ::