Brooklyn rapper Billy Woods writes a simultaneous ode and lament to touring on "FaceTime," taken off the collaborative studio album 'Maps' with producer Kenny Segal.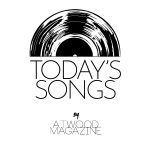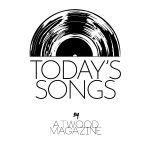 "Facetime" – billy woods & Kenny Segal ft. Samuel T. Herring
---
Billy Woods teamed up in April with Kenny Segal for a 2nd time to produce Maps, one of the early highlights of 2023's already fruitful hip-hop crop. It's an album about the constant, droning chore of being on the road, something all professional musicians will understand. Touring is at once exhilarating and draining, it's having thousands of people in the palm of your hand one night, then watching greyed tarmac rumble underneath you for 12 hours the next day. "FaceTime," the first single from Maps, strikes at the heart of this irreconcilable duality.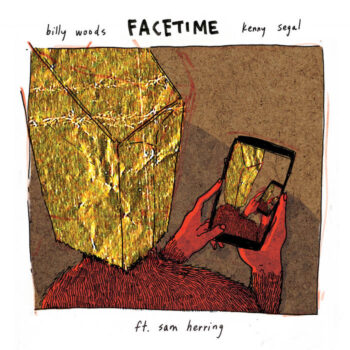 Billy Woods is one of his generation's finest storytellers, an effervescent talent lighting up the underground hip-hop scene. Many know him from the semi-legendary work he's done with ELUCID as part of rap power duo Armand Hammer, but his solo work is more focussed and arguably cuts with a keener blade. In any case, there's a lot of Billy's words out there – Maps is the 10th full-length project he's worked on in 5 years. No wonder he's always touring!
Lived a couple lives, go ahead and slide,
hope I take a couple with me
Made a couple dollars, it got tricky quickly
What you expect?
Play stupid games you flyin' easyJet
Bratislava to Utrecht
On "FaceTime," Woods' writing is at once restrained and luxuriant, saying so much in the silence between verses, and in the ambiguous interpretation of a single word. His observations float around the room with both vibrancy and lethargy. This is the ultimate expression of the album's core dichotomy, layering ambivalence upon ambivalence to express Woods' split opinion of the night that is unfurling ahead of him.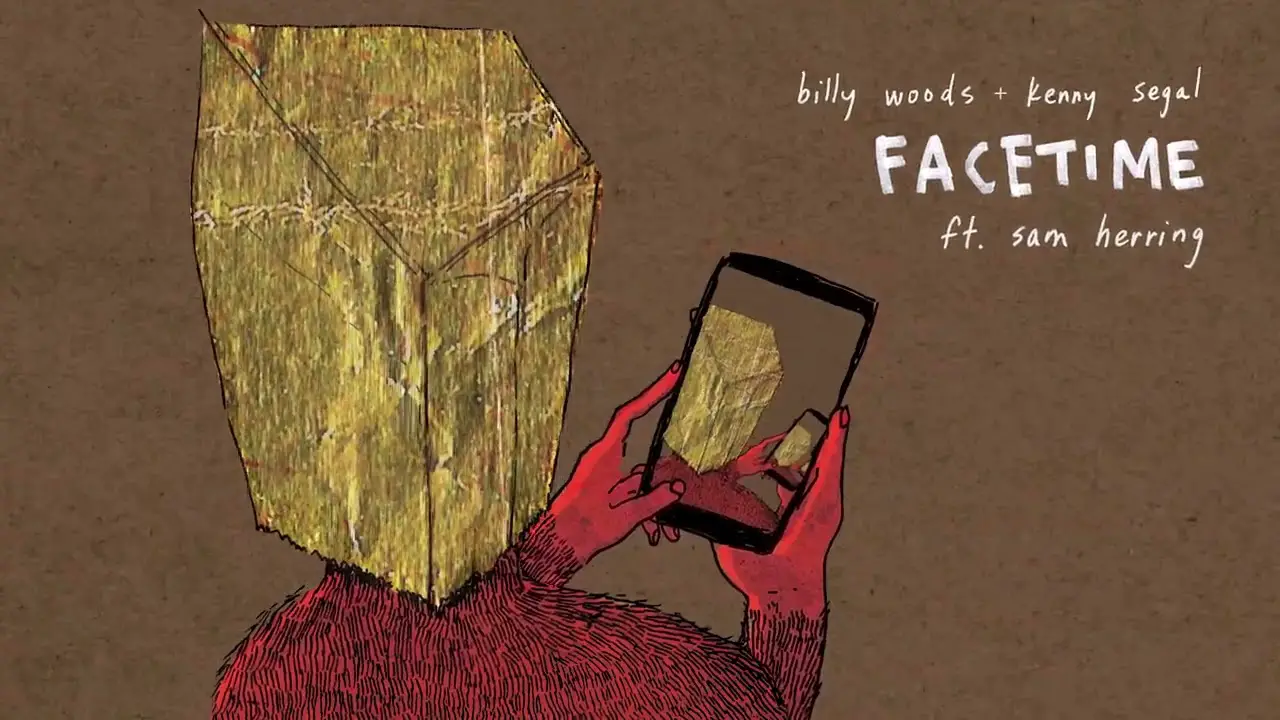 The first verse is soaking wet in the album's thematic. Woods addresses his partner – Who he's arguing with long-distance over Whatsapp, SMS and Zoom calls. As soon as his phone buzzes, he knows what's coming, "Something felt off before I even left/So when I saw the missed calls, I knew what was next/Didn't have to open the texts." It's a well-trodden path for him, and now once again he has to deal with issues in this detached, semi-present state. Woods decides to take it for what it is, and turns his attention to the immediate environment, "The sunset in the desert, red glow/Redness in the West, I sip Mexico's best slow/Mezcal Negroni, sittin' atop the corral smokin'/Watching unbroken wild ponies run wild at sundown." Taking these brief moments of personal happiness is the secret to staying sane while on tour. That argument can wait.
Stupid prizes, couple's therapy on Zoom
It's a train wreck
My evil eye ward off hex though
FaceTime declined,
I'm trying to live in the moment like death row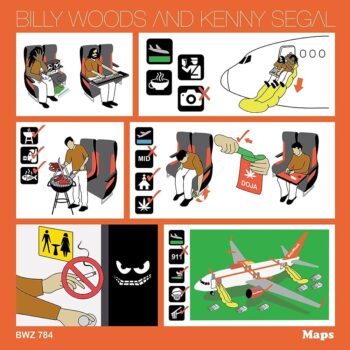 "FaceTime" is a joint effort, and Kenny Segal's beat is irresistible. It holds itself to the unspoken tenets of the underground scene; It's uncomplicated and repetitive. The pleasure in this beat is found in the corners, on the edges, in the space between snare hits. Just like many great songs in this genre, the music is instantly hypnotic, and the ambient hiss blows textural dust across the song. The kind of sounds you'd have smoothed out on top 40 radio are all the more prominent in the mix. It's simplistic to a fault, and that's where the balance is struck. With these disparate elements all mixed together, Woods and Segal achieve harmony.
The guys do allow themselves a hook, however – The chorus is performed by Samuel T. Herring, and lifts the anxiety for a moment between verses. It's as considered as it is soulful, a precious moment of calm before Woods' poetry kicks back in for the 2nd round. This time, it's the afterparty, and he's not too bothered about joining the crowd. Woods gives a vision of what can only be understood as a grand old time – "The room smelled like Marrakesh/Dubstep drift in the window, I sit at the desk/It's a party outside, some half, some overdressed/They was goin' off during Playboi Carti set" – But it's clear he's already weary of such things.
The vibe is animal pelts
Chunky rings, clunky shoes, lots of ink
Dudes who order everybody's drink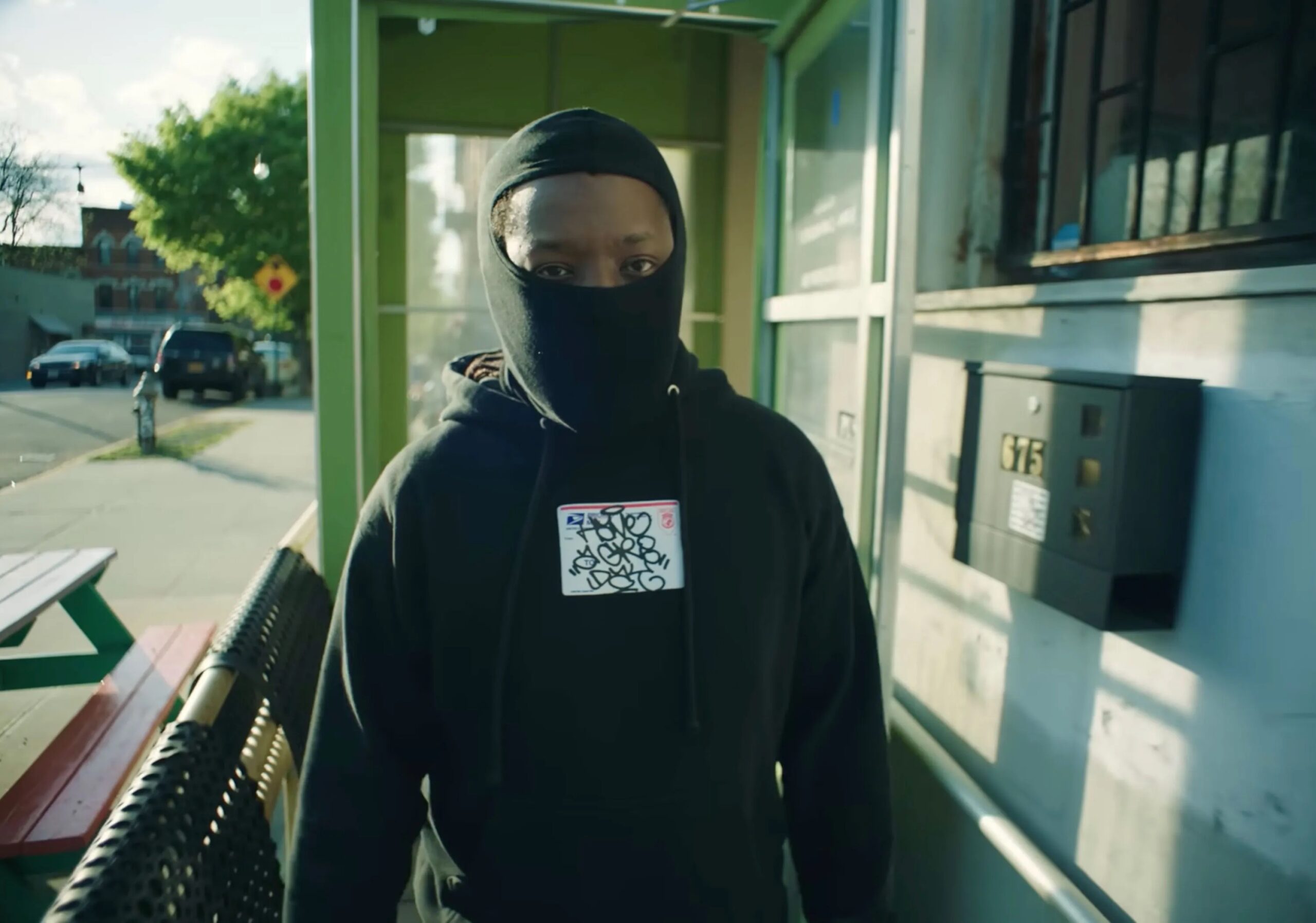 Woods goes on to describe a lonely night in the company of many people, smoking on his own while the bass shakes the walls. It's a contemplative vibe.
Maybe he'd enjoy himself if he knocked on the door and asked to hang out, but it's not what he needs right now. He ends his contribution on FaceTime with a few words for his erstwhile partner, the focus of his life even so far away, "Really I'm just waiting for my phone to ping/I'm thinkin' 'bout you when I'm supposed to be thinkin' 'bout other things/I don't go to sleep, I tread water 'til I sink."
As the delicately thin alto sax solo announces the end of the song, it's clear that there's going to be no denouement this time. Just like the rest of Maps, "FaceTime" drags itself to death with a sigh, and accepts life on the road for what it is – monotonous, exciting, punishing. This is a world that can give you highs you never thought possible, but can also drop you down a ravine at any given moment. You get used to the glittery melodies, the pleasant mid-tempo beat, and then it's gone. On to the next city, the next venue, the next magnolia hotel room wall.
— —
:: connect with XXX here ::
"Facetime" – billy woods & Kenny Segal ft. Samuel T. Herring
— — — —
Connect to billy woods on Facebook
 © 2023
:: Today's Song(s) ::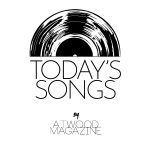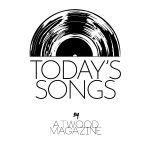 ---
:: Stream billy woods ::