With no shortage of Nick Rattigan's unique grit, Current Joys only expands in scope with 'Voyager,' an album of self-discovery that employs the band's most expansive sound to date.
Stream: 'Voyager' – Current Joys
---
Three years have never felt so long. Though, to be fair, A Different Age provided a cacophony of intensity and emotion-driven soundscapes that has yet to be reached. It was a heart-racing album, so how do Current Joys fair with their latest outing, Voyager? Nick Rattigan might have very well created his best music to date.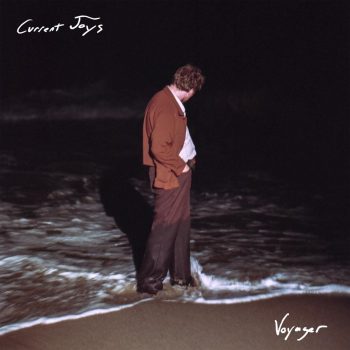 Rattigan never fails to deliver on soundscapes that leave listeners screaming with him – joining in the madness of his stories and taking part in the hectic majesty that he leaves behind. His guttural vocals are a mainstay, an empowering and enthralling layer that carries a presence worth following. Voyager expands on this with its inclusion of piano, strings, and more that all coalesce together to form an expansive and awe-inducing experience. What showcases Rattigan's musical talent is that these inclusions don't take away from the heavier elements fans have come to love. He's bridged two worlds, making for an album that exceeds all expectations.
"Dancer in the Dark," with its steady drum melody and strokes of the piano, is a calming start. At first. The track is full with lovely harmonies and hushed vocals from Rattigan, only to then pick up speed near the end with an onrush of instrumentation. It lays bare the album experience, hinting at a journey like no other. "American Honey" then starts, making its title truer by the second. The song is laced with a singer-songwriter sweetness, a magnetic charm that sees Rattigan enjoy the slower-paced style to great effect.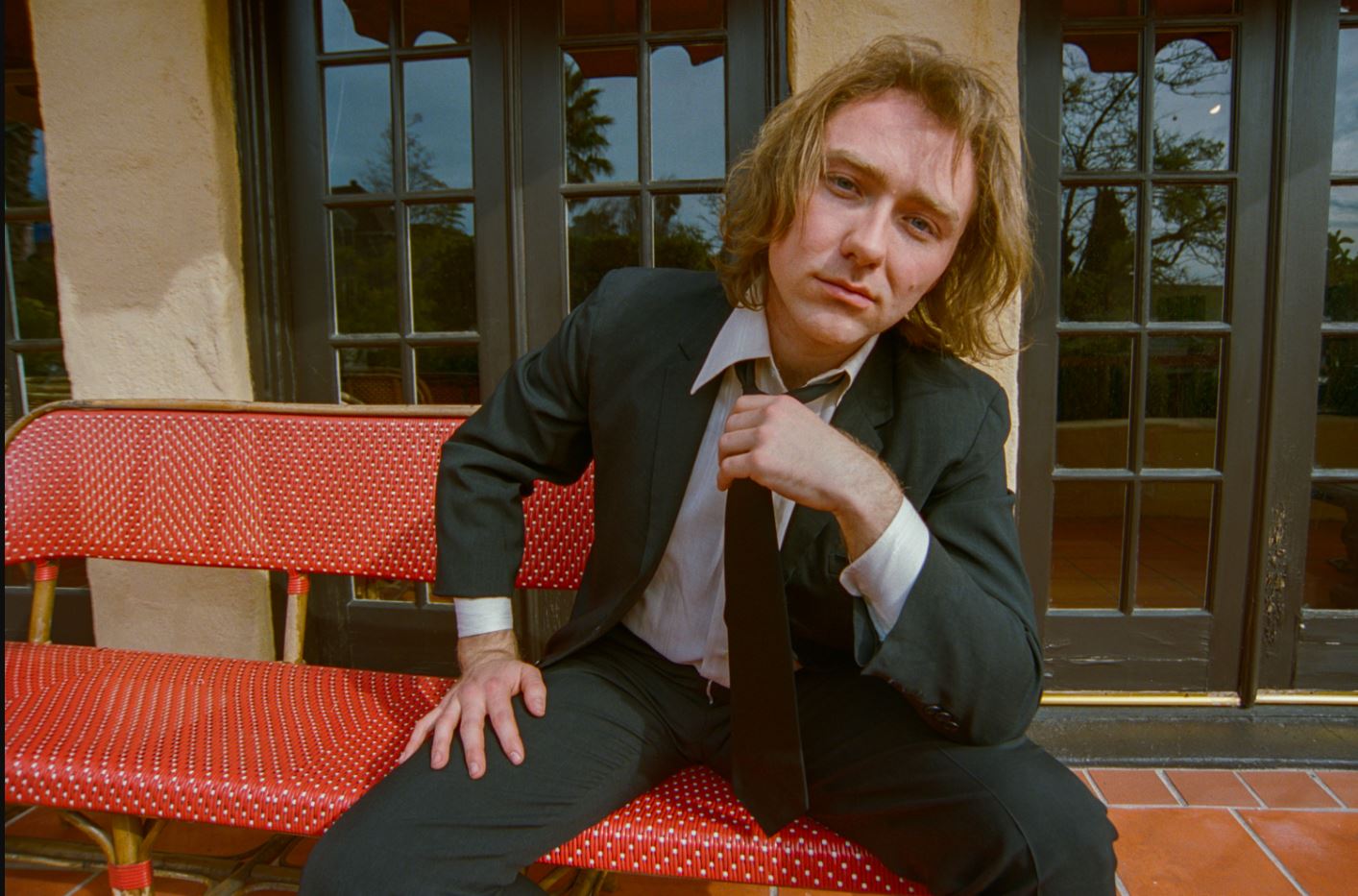 "Naked," however, brings out the energetic side of Rattigan. His incantations lash out with a fury, each word a further dive into the intoxicating aroma being created. Jumping to "Big Star," the track is a delicate indie ballad swirling with allure. Lead single "Amateur" carries an elevated presence on the album, a song that showcases the musical and personal evolutions of Rattigan with fervent passion. Each piece of the track blends gorgeously together, and the result is one of the album's strongest pieces of music.
With songs like "Shivers," a haunting tone is present, but in no way uninviting. Rattigan's croons are impassioned and full of heart, creating an incomparable warmth. Fast-paced and buoyant, "Money Making Machine" will have listeners moving uncontrollably. The danceability created here is a welcomed addition to the album, and it's a song one could easily lose themselves to as they join in Rattigan's outpours. Things take a turn for the immaculate with "Voyager Pt 1." Vocal-less and without percussion nor guitar, piano and strings are the highlights here. The orchestral soundscape created here is grand and moving, the melody a graceful display of beauty and sincerity.
Watch: "Amateur" – Current Joys
The singer-songwriter approach returns with "The Spirit or the Curse," a captivating acoustic ballad. The whispered approach from Rattigan's intoning makes for an intimate sound, one that listeners can find comfort in. Closing out the journey is "Voyager Pt 2," this time Rattigan adding himself into the mix as the piano melody swirls around him. It's an ending nonpareil, a close that masterfully brings out a new side of Current Joys and Rattigan as an artist. The delicacy present here is magnificent, and as the song nears its end, strings make their appearance. It's a bewitching finale, marking a new point in Rattigan's growth.
The wonder that is present on Voyager is otherworldly, and for Rattigan to achieve it without stinting on any of his known and expected sounds is an achievement worth lauding. With Voyager marking the seventh album for Rattigan, it begged the question of what's next, and its 16-part answer will leave listeners utterly intoxicated. Current Joys has made a gorgeous album, one that already inches closer to that Album of the Year title.
— —
— — — —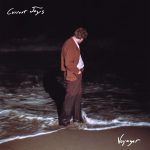 ? © 2021
Voyager
an album by Current Joys
---