Charlotte Lawrence's debut EP 'Young' is a dramatic, expressive, and triumphant addition to the ongoing pop revolution.
— —
For any artist, their first EP offers an important introduction to them both as a recording artist and as a person. Having already racked up tens of millions of streams, it's clear that Los Angeles teenager and rising pop artist Charlotte Lawrence already has a dedicated and impassioned fanbase, which certainly isn't the norm for artists releasing their debut.
Having just turned eighteen earlier this month, Charlotte Lawrence is likely to grow her already blossoming fanbase when she supports Lauv on his upcoming fall European and US tour. She seems to have thrived under the pressure, creating a dramatic, expressive triumphant piece of work in her debut EP Young, out today, 6/22/2018 via Human Re Sources. Her work is a definite part of the ongoing pop revolution where pop songs are becoming increasingly multi-layered and wonderfully intricate.
Listen: 'Young' – Charlotte Lawrence
---
Previous single 'Sleep Talking' serves as a powerful introduction to the EP. The track is a perfect break-up anthem capturing the unmistakeably, relatable feelings of both acceptance and shock. Although lyrically intriguing, the modern and effortlessly cool production on this track really marks this track as something special.
Tell me you love me, but I've heard it before
Stayin' out til the mornin', I can hear the door
Tell me you're different, but you're just like the rest
I can smell all the whiskey
and the smoke on your breath
I don't think you know this, but you're so predictable
Textin' her behind my back and actin' like I don't
But I already know, oh oh
Yeah, I already know this
– "Sleep Talking," Charlotte Lawrence
---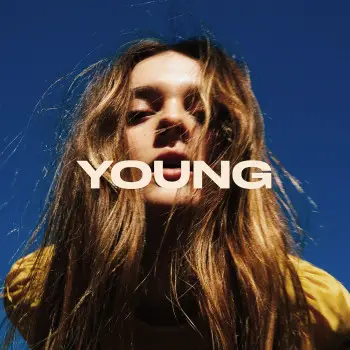 Charlotte Lawrence's most recent single 'Wait Up' follows and drastically shifts the mood, giving an early taste of the level of diversity to expect on this EP. The track utilizes atmospheric beats to create an expansive track that deeply conveys desire underlined by a sense of personal empowerment and control. The lyric "I'll wait up, but not cause I need to" evokes the often unrepresented sense of yearning for someone while still not feeling any form of obligation or commitment.
"Everybody Loves You" is the most ballad-like track on the EP, showcasing Charlotte Lawrence's frankly breathtaking voice. By letting the track's production take a backseat, the track manages to engross the listener in the music's painfully delicate emotion. Both elegantly vulnerable and devastatingly beautiful while remaining genuinely heartfelt, Everybody Loves You is a definite highlight on the EP.
---
"Young and Reckless" speaks to the sometimes soul-crushing scary, sometimes euphoric, never-end process of growing up. Meanwhile, "I Bet" employs crisp pulsating production to expose painful feelings of thinking someone you love is seeing someone else. On the song, electrifying beats promptly ascend then haltingly dissolve to reflect a mix of painful emotions.
Young concludes with "Just the Same," providing the perfect conclusion to the whirlwind of emotion throughout the EP. The triumphant track reflects the feeling of loving someone regardless of how much you might simultaneously hate them as well. The love that Charlotte sings about feels all-encompassing, manifesting itself across all parts of her existence.
---
The bittersweet anthemic chorus feels made for parties, a perfect complement to feelings of exuberant, enchanted euphoria. The depiction of love that radiates through this track feels dramatic and achingly raw.
'Just The Same', along with 'Sleep Talking' and 'Young and Reckless', feel purposely made for blasting out of the radio on carefree, un-purposeful drives, but they retain rare a sense of identity and personality that's often misplaced on pop tracks. Young offers ample pop hooks and shiny production to appease casual listeners, but a deeper listen reveals a coalescence of different animating emotions.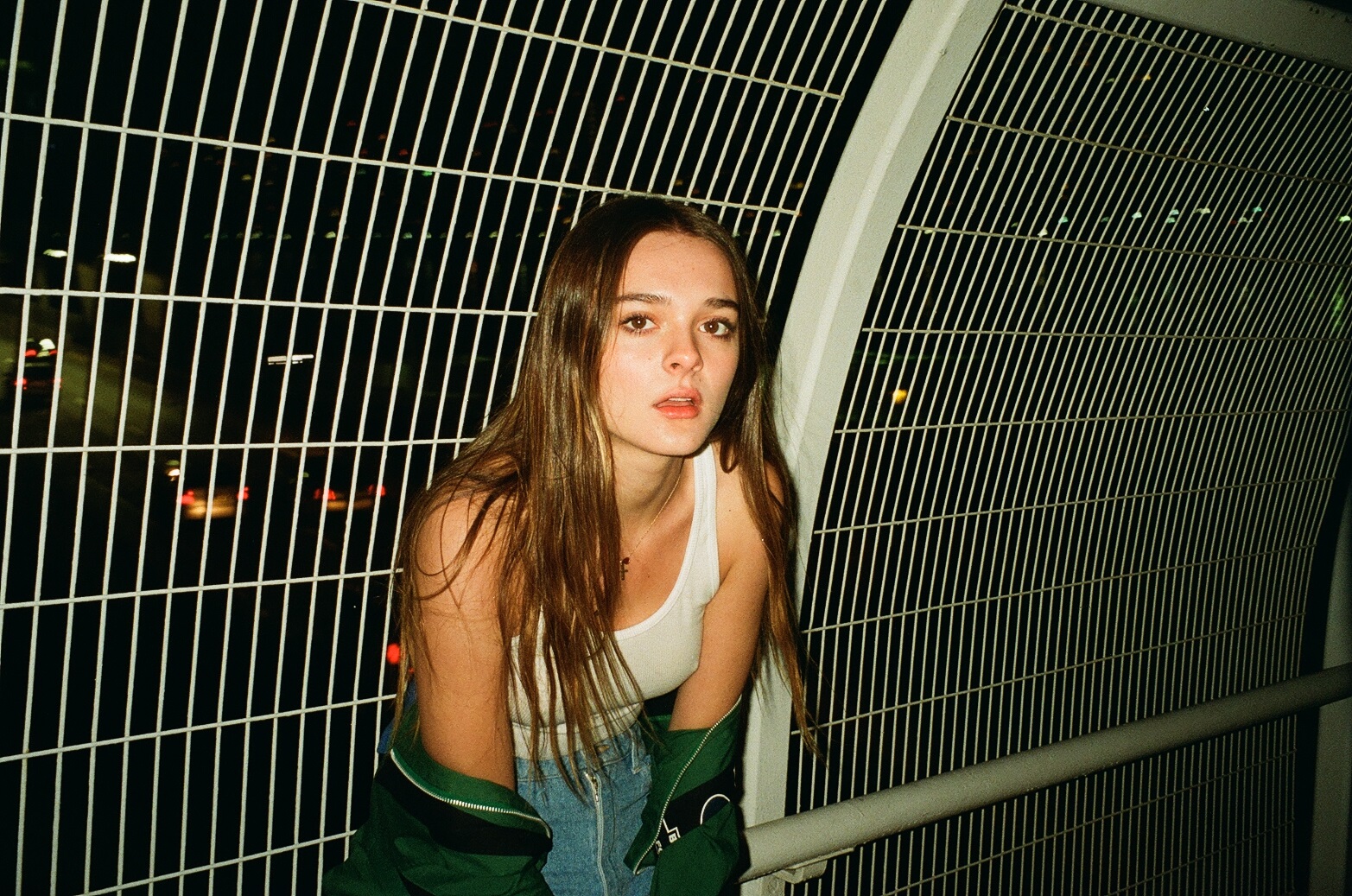 With Young, Charlotte Lawrence manages to combine her previously released tracks with new cut 'I Bet' to create a dazzling depiction of adolescence. She seemingly effortlessly reflects the beauty in the bewilderment of youth in a perceptive, self-aware way. Alongside a support slot with Lauv, Charlotte Lawrence embarks on a headline tour this fall, giving fans the chance to catch her in an intimate setting before she inevitably starts to headline breathtakingly big rooms.
— —
— — — —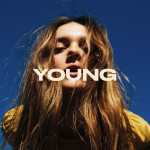 ? © 2018
Young – Charlotte Lawrence