An f-you to sleazebags everywhere, CARR's "Loser" is an explosive and unapologetic anthem we can't wait to scream at the top of our lungs.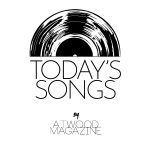 Stream: "Loser" – CARR
---
We're not usually ones for songs that tear others down, but when the person being torn down is a manipulative fuckboy, we'll happily make an exception: Because sometimes, it takes stooping to another's low level to get through to them, and put them in their place. An f-you to sleazebags everywhere, CARR's "Loser" is an explosive and unapologetic anthem we can't wait to scream at the top of our lungs.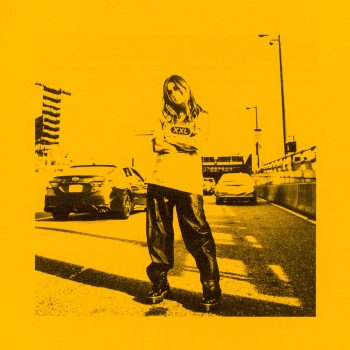 You said that I hold your attention
I think that you're lying
Excuses one after the other
Blowing your cover
Why do you even try?
Cause I don't settle for less
You're just a nobody
Scum bag, dumb ass, so wack
Released July 22, 2021, "Loser" is CARR's first official release via NYC-based indie label Pack Records. The moniker for NJ-born, LA-based artist Carly McClellan, CARR has a short, but vivid history of capturing romance's turbulent side in song: Her 2019 debut EP 8th Ave remains a vivid, introspective coming-of-age exploration of oneself and love's strain, toeing the lines of alt-rock and indie pop simultaneously. Popular songs from the EP like "Van McCann (Boys)" (which garnered 500,000+ global streams), "Strangers," and "Ready Yet" depict tales of soul-searching, heartache, longing, and self-doubt in moving, stirring detail. More recent singles "Shampoo" and "Poor Boy" have continued down the road of deep-diving, clever lyricism and shiver-inducing performance, earning CARR spots on numerous high-visibility playlists and many hundreds of thousands of streams.
Still, a cursory online search of the artist provides very little details about McClellan or her songs – suggesting her art has gone largely under the radar, hopefully until now. "Loser" proves the perfect entry point to CARR's artistry, showcasing her wit and uninhibited vulnerability alongside music that is at once tender and subdued, feverish and impassioned. It's beat-driven, guitar heavy pop-punk for the alt-pop age: Hints of Avril with a taste of Billie and Troye.
Best of all, it KICKS. CARR comes to life in a dynamic, dramatic chorus full of churning feelings and savage energy:
You're a total fuckin loser
Open your mouth my head hurts I can do so much better
I can do so much better, better
Low life, Go die
You'll never be my type
Total waste of my time, my time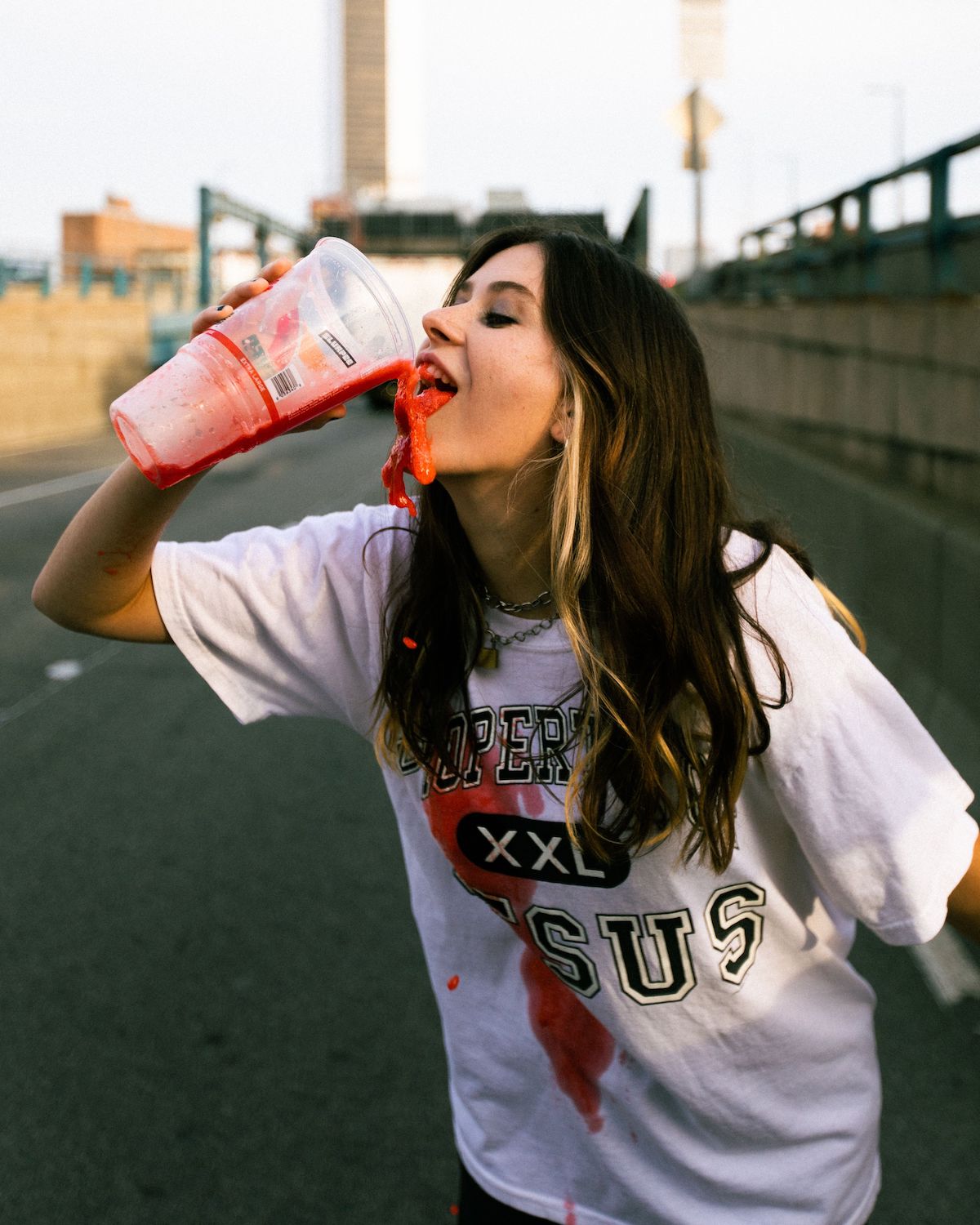 "'Loser' was inspired by this awful guy I was seeing for a bit," CARR tells Atwood Magazine. "I would constantly catch him in these really dumb lies and he was just a total manipulative loser. [It's] about those types of people you date that just really really suck. It's kind of like a realization of how low you've stooped for them. I wanted to make a fun anthem about it, and something I wish I could've blasted in my car when I was getting over some horrible dudes."
"It was fun because I wrote it with two of my close guy friends (ironic) and we were just drinking and laughing and destroying men for hours… We were just laughing the whole time, making jokes that we put in the song! It was honestly the most fun I've ever had in a session to date. After we finished the song we blasted it and danced around and we were like, 'Wow, we made a really good song somehow!'"
Produced by Zach Fogarty (Jean Dawson, Claud) and mixed by Brandon Shoop (Ella Jane, Allison Ponthier), "Loser" is the first look at CARR's upcoming larger record project, slated to release this fall. Youthful and raw, the song taps a visceral vein as an unfiltered voice channels inner pain into inner strength. It's an assertive reclamation of self that we can all internalize, connect with, and sing out loud, bold, and proud:
You don't have friends
You act so fake
All your promises you break
You don't have swag you don't look sick
talk a big game but you don't mean shit
I'm glad you're gone, I'm glad I left
Waste of life, you're a waste of breath
I'm glad I'm gone, I'm glad I dipped
Now you're all alone with your tiny dick
Cause I don't settle for less
You're just a nobody
Scum bag, dumb ass, so wack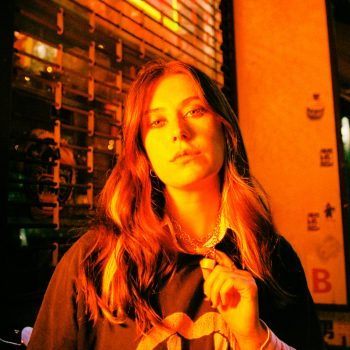 If CARR's cut-you-to-the-core words and her exceptional, intense vocal performance don't sting, perhaps her music video will. Directed by Nat Leonard & Rachel Cabitt of POND Creative, the two-minute upheaval is given further color (admittedly, lots of red) through an edgy dramatization that embraces elements of camp, melodrama, and as the artist herself puts it, the macabre. Featuring the artist running rampant and doused in fake blood, it's its own immersive horror show – because what is life with such filthy partners, other than an absolute horror?
"I was in my element when shooting the 'Loser' video," CARR beams. "I'm obsessed with horror films, so I was strangely so excited for this video and to be made a bloody mess."
"I love acting and I love horror, and my dream is to act in a horror movie. My favorite part was just running the streets of New York in the middle of the summer looking like a complete psycho. I was sickly smiling so big the whole time… People were terrified, I think a kid even started crying at one point. Everyone was concerned and staring – it made me so happy."
Here's to all our toxic relationships that can be flushed down the drain: To toxic masculinity and machismo culture; to cheaters, liars, manipulators, and fuckboys; to the coming-of-age mistakes we wish we'd never made. CARR is in her element, singing with diary-like intimacy on this and all her songs. Her music may delve often into life's moments of turmoil and pain, but it's nevertheless exhilarating: Beautiful, relatable, uplifting, and inspired.
Searing and honest, defiant and untethered, "Loser" is a wildly welcome middle finger in the air – because when it comes to sleazebags, we just don't care.
Stream CARR's new single below, and stay tuned for more from this unquestionably talented artist to watch!
You're a total fuckin loser
Open your mouth my head hurts I can do so much better
I can do so much better, better
Low life, Go die
You'll never be my type
Total waste of my time, my time
L- O -S -E -R
you don't get a ride inside this car G -O D- I- E
Gotta be a winner if you're getting with me L -O- -S- -E- R
you don't get a ride inside this car G -O D -I -E
Gotta be a winner if you're getting with me
Literally, go die
— —
Stream: "Loser" – CARR
— — — —
? © CJ Harvey
:: Today's Song(s) ::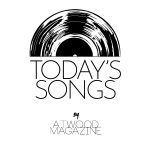 ---
:: Stream CARR ::