'Donda' can be a challenging listen at 108 minutes in length, yet it is still full of evidence as to why Kanye West has remained one of rap's most intriguing and enigmatic figures throughout the entire 21st Century thus far.
Stream: 'Donda' – Kanye West
---
Eighteen years, eighteen years….
Now that just about 18 years have passed since Kanye West first entered the scene with The College Dropout in early 2004, the time is ripe to look back on a career to which hip-hop history offers little parallel. For roughly the first half of that 18-year span, West went on an astounding album release streak. If you can find another rap artist who's released a collection of LPs as strong as TCD, Late Registration, Graduation, 808s & Heartbreak, My Beautiful Dark Twisted Fantasy, and Watch the Throne all within the span of less than a decade – hats off to you, 'Ye.
The second and more recent half of West's career has yielded far less classic material than did its predecessor. Yet Yeezy has still maintained the rap community's interest throughout that whole period. It has been intriguing to see what he can do when aligned with Kid Cudi on a psychedelic rap record (Kids See Ghosts) or how well he can follow through on his longtime promise to release a purely gospel album (Jesus Is King). It's readily noticeable that these records are relatively short – 25-odd minutes is about enough time for 'Ye to dive into a new sound, experiment with it for a bit, and then hop on out.
And now, for a massive contrast, comes Donda. At 108 minutes, It's well longer than his last three releases combined and represents the most sprawling feat of West's entire career – those who once commented that MBDTF had "masturbatory song lengths" are in for quite the update. Inevitably, as a one-sitting listen, such a bulky record can feel occasionally plodding. Yet make your way through all of Donda and you are sure to encounter a considerable stash of rewards along the way.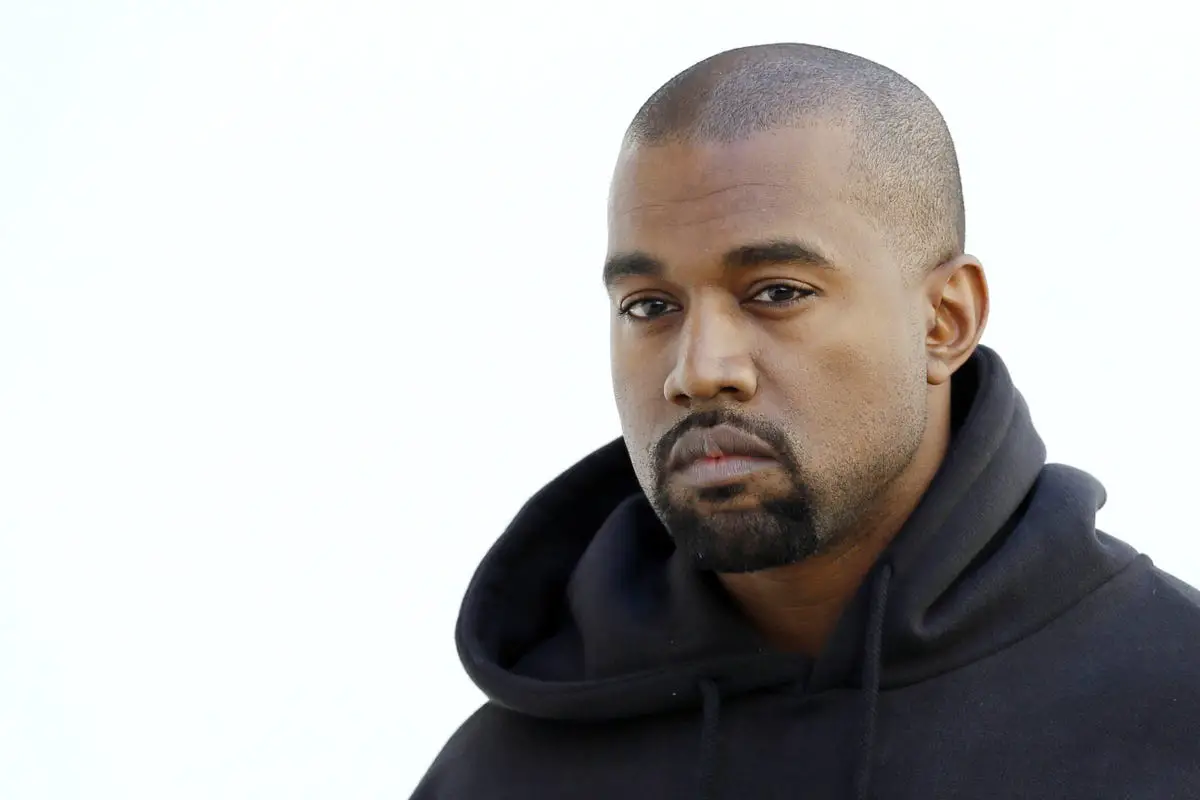 ---
For starters, West does deliver some fiery work as an MC. "Off the Grid" is a high point in that regard, as an infectious chorus ("We off the grid, grid, grid….") is paired with an energetic and outspoken verse from the main man ("Don't wanna link you, I ain't finna sit with you, ain't finna talk to you, ain't finna get with you.") While West's flow was a little off-balance on his last album, Jesus Is King, his rhythm this time around has noticeably improved, and all for the better.
Furthermore, Donda is yet another showcase of West's remarkable skills in production.
"Jesus Lord" has got to be one of his most sonically absorbing records in recent memory, as West lays forth a stupendous power-gospel beat and delivers a heartfelt tribute to the album's namesake, Dr. Donda C West. "If I die tonight, will I see her in the afterlife?" he ponders for a moment. "But back to reality, where everything's a tragedy." The pain from his mother's passing – which West first laid bare on record with 2008's 808s & Heartbreak – has clearly endured over the past 13-plus years, and Kanye still knows how to make stirring music out of it.
Been in the dark so long, don't know if the light here
But I'm just reachin' for the stars like Buzz Lightyear (Jesus)
And now I'm light years ahead of those nightmares (Lord)
I deaded those night terrors when the night clears
And if I talk to Christ, can I bring my mother back to life?
And if I die tonight, will I see her in the afterlife? (Jesus)
But back to reality where everything's a tragedy (Lord)
And better have a strategy or you could be a statistic
Little boy dies, he's just one of the mystic
And mama steady cryin' 'cause she really the victim (Jesus)
Now she's gettin' high and she's gettin' addicted (Lord)
And her older boy just stuck with the picture, painted vivid
That's a family portrait and her daughter just absorbed it
16, pregnant, baby daddy say she should abort it (Jesus)
But we can't afford it, so she decides to move forward (Lord)
Baby shower time, father didn't show up
Speaking of 808s: some whiffs of that AutoTune-dominated record are sprinkled across here, including with the synth-pop chords featured on "Jonah." Another old-time's-sake moment surfaces when West goes back to sampling classic African-American records like he did in his early days: "Believe What I Say" refashions "Doo Wop (That Thing)" by Lauryn Hill into a lively number that examines how 'Ye keeps his head above water while experiencing "celebrity drama that only Brad'll know."
One last word of praise goes out to the guest artists, who come out swinging on Donda and often succeed in clearing the fences. Two of the aforementioned tracks, "Jesus Lord" and "Off The Grid," are bolstered by remarkable work by the likes of Jay Electronica and Playboi Carti. Elsewhere, West incorporates great material by some of his past collaborators (Pusha T, Syleena Johnson) as well as a handful of new ones (Lil Durk, Lil Yachty). His guest-loaded College Dropout demonstrated his knack for weaving collaborators in well to his own music, and that skill set seems to have endured all these years later.
This album has been rightfully criticized for the inclusion of such controversial acts as DaBaby and Marilyn Manson. That their appearances remain on the album is regrettable.
Overall, Donda may not be West's most consistent or concise album – nor does that appear to have been the objective here at all – but there is still plenty of high-quality material featured throughout to make this a standout entry in the elder-hip-hop-statesman phase of his career.
— —
— — — —
? © Kanye West
Donda
an album by Kanye West
---