Minneapolis collective Doomtree speak with Atwood Magazine about their latest single "Five Alive" and how they continue to find creativity 20 years into the game.
— —
Doomtree's "Five Alive" is a stark reminder that pain will never leave our souls, no matter how often we try to mitigate the feeling. In this specific instance, the seven-person posse of Lazerbeak, Paper Tiger, Dessa, Mike Mictlan, Cecil Otter, P.O.S, and Sims demonstrates how agony and grief can manifest itself through multiple forms of art.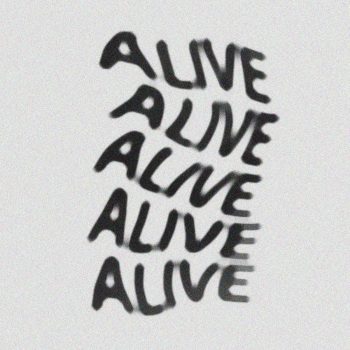 The Minneapolis natives have been making lawless punk-rap bangers for almost 20 years now, bridging the gap between personal and political scrutiny over gnarled bass-lines and catastrophic drum patterns. Their music carries controlled chaos filled with literature references that pertain to our world more often than not.
After a few years of solo projects from certain members of the group, Doomtree are back in full force as a collective. They're methods for songwriting haven't changed, though they seem to be taking a more intimate approach to their musicality nowadays. The group accesses pain's distressing attributes through compassionate imagery and direct contemplation.
Atwood Magazine spoke with Doomtree about the concept behind "Five Alive," how their longevity continues to impact their music, and what their future holds!
Listen: 'Five Alive' – Doomtree
A CONVERSATION WITH DOOMTREE
Atwood Magazine: I know it's been five years since your last album as a collective, and though you released "All Hands" in 2015, you all simultaneously decided to work on solo records as well. What was the reason for developing your own projects, and how do you decide whether a piece of work will fit better in a solo album or as part of a group endeavor?
Paper Tiger: Pursuing solo careers was always part of the plan since day one, but with the support of the group. Doomtree is an artist collective that also operates as a band. As a collective, we support each other's solo projects the same way we would approach a group project.
What made you guys decide to officially release a new song together after five years?
LAZERBEAK: I think just that – enough time had passed and things in the music world had changed enough over the last five years where it felt like we could take some of the pressure off of the usual album-making process and just try taking things one song at a time.
There seems to be controlled chaos to the way to approach your music. How do you each attack a song as a group? Is there usually a specific theme that you try to stick too, or do you all just spit whatever comes to mind?
DESSA: Rather than deciding on a topic and then writing to it, we usually just start writing and then try to decide what the hell we're talking about. Generally, it goes like this: the Doomtree producers circulate a bunch of beats; the rappers indicate which ones they're most excited about, and we all start orbiting around the group favorites. When all the rappers start writing, whoever gets a solid foothold first–a strong hook or a solid verse–will help guide the subject matter. It's not a process we've formalized or anything, but that's how the crew tracks usually take form.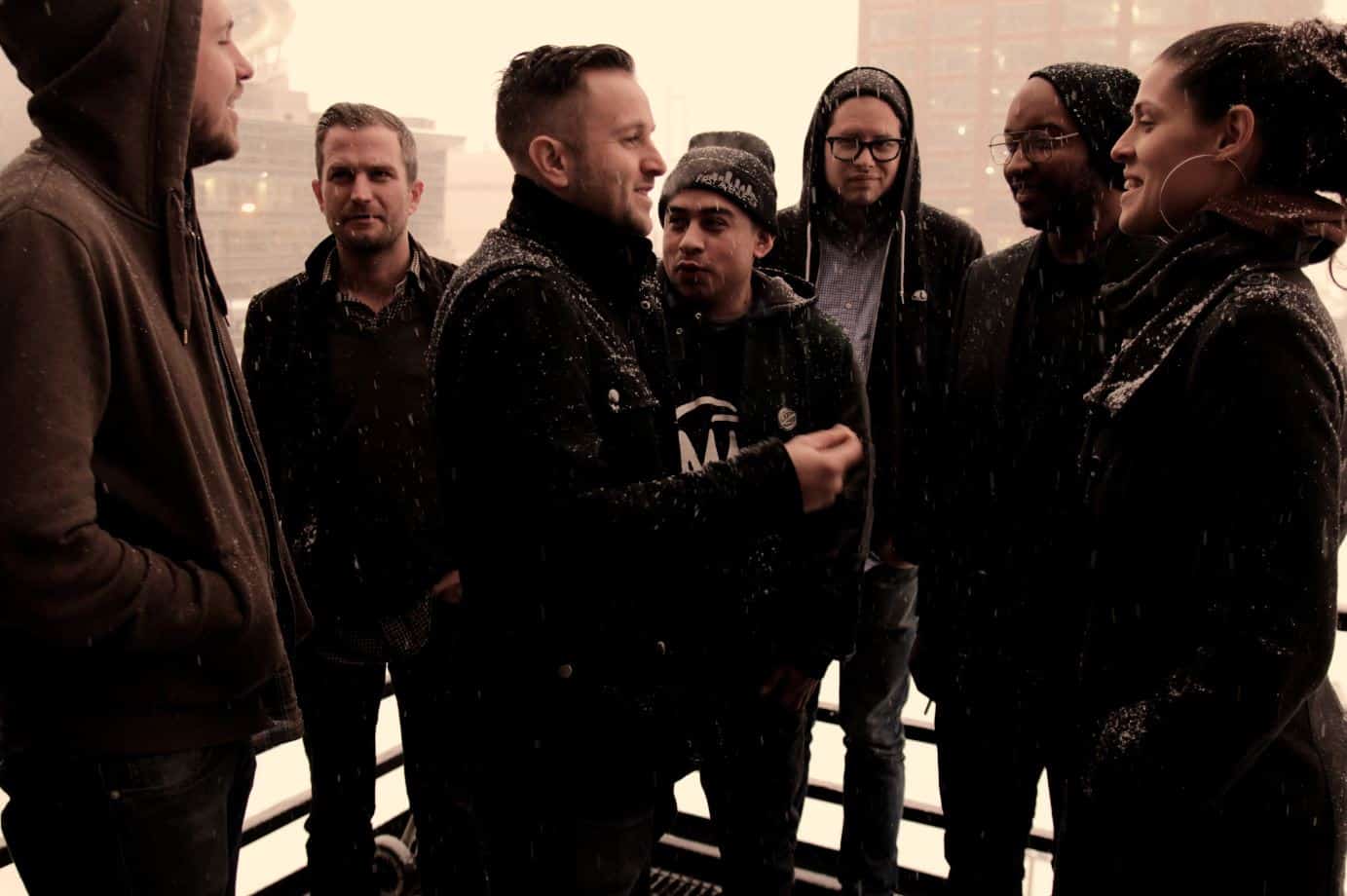 What's the meaning (if there is one specifically) behind "Five Alive." To me, it seems like you all address the idea of hiding pain through physical possessions (such as a tattoo), and how that in itself can affect someone's well-being?
SIMS: To me, it's about the adornment of pain and the different manifestations in which pain reveals itself — despite efforts to conceal or mitigate pain. In this case, art.
SIMS, you bring up an interesting point when you say, "Never thought art was war." What did you mean by that?
SIMS: That's between me and Sun Tzu.
LAZERBEAK and Paper Tiger: What's the process when arranging a new sound for an album? Does it come from outside inspiration, or is it something else?
Paper Tiger: I think all of us have our own way of starting new music, but it is always with the same intention—just to make something that we like. We all have varying influences, but that is what makes our sound. We don't typically react to the music we make and decide if it is "Doomtree sounding" we just make the music we want to listen to and it ends up being that way. And it changes song to song. Someone will come with a start to something, someone else adds some parts in and then we tweak it until it's done.
Based on past and present output, you all have a unique genre-defying aesthetic that really hasn't sounded like anything else in the mainstream (the best think I could think of is Rico Nasty's tape with Kenny Beats last year). Is there anything you all are listening too now for inspiration, whether it be music or something else?
Paper Tiger: Again we all have our own influences, and I think a big part of why it ends up sounding different is that we are not just reacting to rap music, but all music. It impacts the style, the message and the delivery.
Watch: "Five Alive" – Doomtree
Your work has intermittently featured political and social undertones, most recently on tracks like ".38 Airweight" and "Gray Duck." How much has past and present social and political conflict affected your music (if at all)?
DESSA: We're adults with pretty different lives and different political passions, but I think part of Doomtree's strength is in its flexibility. The Doomtree platform can support all sorts of stuff: protest songs, party bangers, ballads, photobooks, podcasts, whatever. That said, I think it's fair to say we're all pretty progressive; none of us are stoked about the current administration, and I expect that'll be reflected in our public conversations in 2020.
SIMS: Wait, what's happening in politics right now.
You also tend to make subtle references to your home city. How much has Minneapolis impacted your art over the past 20 years or so?
SIMS: It's everything, This place is where we were allowed the space and platform to be as uniquely us as we could dare to be. This city is support, and we rep that with gratitude.
I'm always curious about a group's comradery while present in the studio, especially when it's more than five people. What's the aura like when you all are working together; is there a lot of natural competition, or can it be pretty laidback; or something else?
SIMS: Everyone is pretty laid back, except for Paper Tiger.
I'm impressed with how you've been able to stick to your roots for 20 years without any help from a major label. What are some of the challenges with being DIY artists? What are the positives?
SIMS: Creative license, the ability to experiment, not having to sell x number of records each time out, not worrying about your album being shelved, etc, are major positives. We would gladly take the budgets of major labels, although those budgets are why the aforementioned positives aren't as abundant.
Paper Tiger: We don't have anyone telling us what to do, or when to do it. We don't have timelines that could impact the music we want to make. We make it because we want to.
Are there any artists any of you wish to work with in the future, whether mainstream or underground? If so, who?
DESSA: screenwriter/actress Phoebe Waller-Bridge, dance troupe Pilobolus, live band/charisma bomb Yemen Blues.
SIMS: Jon Hopkins, Andre 3000, JPEG Mafia, Trent Reznor, Peter Gabriel, Young Fathers, Velvet Negroni, to name a few
Paper Tiger: When we make a Doomtree project there are already 7 voices working towards something so there typically isn't need or room for further collaboration, but we make tons of stuff with other people for other projects. People that have the same approach to making what we want to hear.
LAZERBEAK: Drake, Carly Rae Jepsen, HAIM, Kehlani, Randy Newman, and The Killers.
What methods do you use to maintain a steady fanbase for 20-plus years?
DESSA: Dogged determination, love, luck, social media, magic amulets.
Paper Tiger: Being authentic and approachable. It's literally what the No Kings mantra stands for.
SIMS: Release music and art that means something ourselves. Don't be complacent or lazy or take things for granted. Staying grateful, and humble, and audacious.
What else should we be excited for in the future? Is a new Doomtree project officially on the horizon? What musical direction are you planning to explore?
LAZERBEAK: We're still just taking these full-crew songs one song at a time, but I'm super encouraged by how quickly "Five Alive" came together and hopeful that means we'll try to make another track at some point here. All seven of us stay incredibly busy with solo projects and side projects. Just this month we're wrapping up new albums from Shredders, Cloquet, Lazerbeak, and Night Stone that should all see a 2020 release on Doomtree Records. Lots more to come. Check out doomtree.net for the latest and thanks for sticking with us!
— —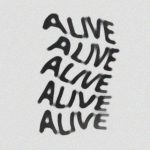 ? © Kelly Loverud
:: Stream Doomtree::
---