Enshrining the emotional experience of COVID-19 lockdowns in song, Ester's vulnerable "Red Rover" is moody, broody, heavy, and bluesy.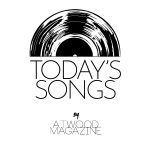 Stream: "Red Rover" – Ester
---
Ester's first single of the new year is moody, broody, heavy, and bluesy: The product of a not-so-distant past that felt more like a simulation than it did a reality. And while COVID-19 lockdowns already seem like they're a world away from our vantage point here at the top of 2023, the global pandemic that claimed an estimated 6.7 million lives is by no means over; many of us are still (re)adjusting to an unsettled and often variable "new normal," and it is the present's continuing sense of looming uncertainty, helplessness, and yearning that allows "Red Rover" to not only hit hard, but also resonate deep in our guts.
Maybe this is all an April fool
And tomorrow I can see you
Just another government lie
Nothing different than the other times
Would that we could all simply flip a switch and go back to living our lives without a worry or care to be found; that nonchalance was the norm, rather than an act of ignorance and irresponsibility. The rules of engagement in 2023 are still blurry and ill-defined; in the absence of local government mandates (and a strong, trustworthy, vocal face of public health), we are each responsible and accountable for ourselves, our actions, and our safety: To mask or not to mask; to indoor dine or not to indoor dine; to run over, or not to run over. It's a choose-your-own-adventure game: The stakes are high, and we're all players.
Released on January 5, 2023, "Red Rover" and its accompany B-Side "Change is Allowed" marks Ester's first release since 2020, showcasing the Chicago indie rock band's growth over the past few years since their sophomore album Turn Around, which arrived amidst quarantines and shutdowns on March 27, 2020. "Darkness permeates Ester's visceral new album, but not in the draining, melancholic way to which most of us are accustomed," Atwood Magazine wrote in our album premiere, dated March 23rd. "Rather, Turn Around is a heavy, vulnerable, and refreshingly introspective record reckoning with adulthood. It's a coming-of-age album that brings listeners intimately close to life's regular and not-so-regular turbulence – from cults and strained relationships to self-love, insecurity, and chasing our dreams… [It's]a passionate, expressive, and dynamic alternative rock force ready to fill our ears during those long days and nights ahead."
Oh, how true those words turned out to be.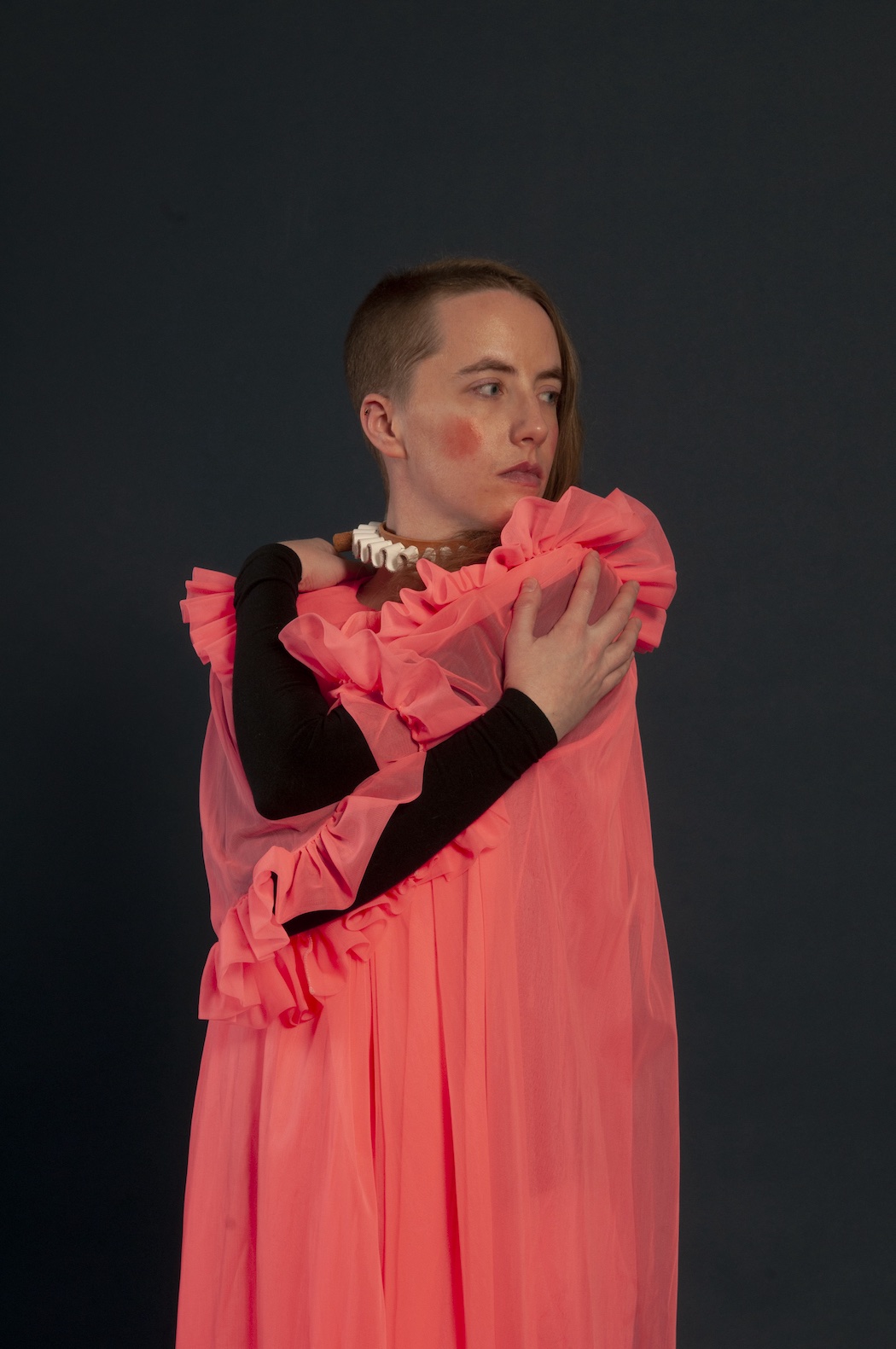 Consisting of Anna Holmquist, Katelyn Cohen, Jayson Homyak, Rami Atassi, and Chris Jesurun, Ester continues to be an up-and-coming force in Chicago's indie scene, and "Red Rover" reminds us why. The song aches with the innate desire for connection, while evoking the utter absurdity and otherworldliness that was our collective 2020 experience. "Maybe this is all an April fool," the band's driving force Anna Holmquist sings at the start, "and tomorrow I can see you." Alas, that's not quite how things panned out, but it's certainly – undeniably – how we all felt at the time.
When I wake up it will all be over
I'll get dressed throw my ears over my shoulder
You can run on over, red rover…
"I started recording these tracks on New Year's Day 2022 with Michael Mac at Bim Bom Studios, who produced, mixed, mastered, and played drums and bass on the recordings," Holmquist tells Atwood Magazine. "'Red Rover' was written on March 30, 2020, at the start of lockdown when I lived alone and it had really started to sink in that we were in for long months of a strange new loneliness. 'Change Is Allowed' came along at some point before that, a meditation on allowing yourself to be small and imperfect, and giving yourself permission to change. Together, the songs are about different kinds of change — the kind you choose, and the kind that is forced on you, neither of which tend to be easy."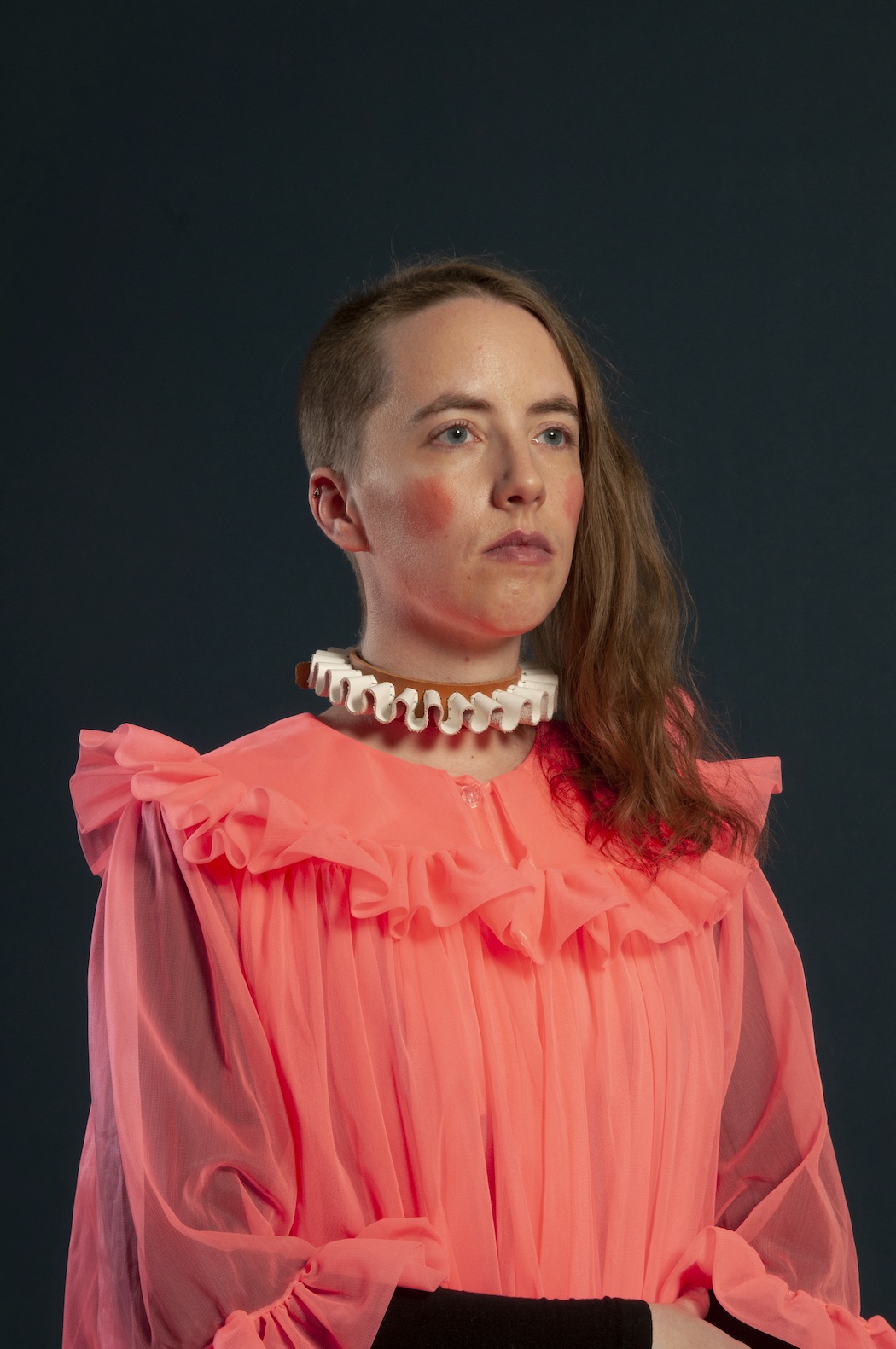 Whereas "Red Rover" carries the weight of the world on its shoulders, "Change is Allowed" is lighter and airy, with a soft lilt and hopeful disposition: A gentler folk tune, it breathes with a spirit of renewal, anticipation, and forward-facing possibility. "I'm not waiting around," Holmquist professes, committing not to what has been, but to what's to come. "Change is always allowed." Together, these two tracks capture our recent, turbulent past as well as our potential-filled future. Ester have essentially started 2023 off with a statement on what was and what's to come.
As somber and sobering as the inspiration behind "Red Rover" is, Ester's songwriting and performance are hypnotic, immersive, and utterly entrancing. Their song enshrines – for better, for worse, and for all of us – those gloomy, bleak, endless doldrums that defined the spring of 2020.
May 2023 bring a much-needed fresh start to everyone, and may we never forget where we've been or what we've endured. Run on over to Ester's "Red Rover," available wherever you listen to music.
Something in the sky makes me stop
You can open up the door and let me drop
You can run on over, red rover…
— —
Stream: "Red Rover" – Ester
---
— — — —
 © Ash Dye
:: Today's Song(s) ::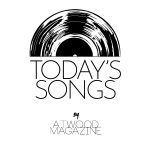 ---
:: Stream Ester ::