A tender soft rock song, Elizabeth Woolf's "Party" (ft. Julian Allen) taps into that special kind of human connection and understanding that only comes from putting yourself out there and taking a chance on life.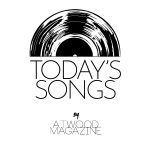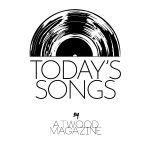 Stream: "Party" – Elizabeth Woolf
---
Some see a room full of strangers as their worst nightmare, whilst others see as a room full of discovery, excitement, and endless possibilities. California singer/songwriter Elizabeth Woolf may not be going to many social gatherings at the moment – we can all thank the pandemic for that – but her new song with Julian Allen nevertheless captures a kismet connection many of us dream about finding somewhere, someday. A tender soft rock song, "Party" taps into that special kind of human connection and understanding that only comes from putting yourself out there and taking a chance on life.
Gonna be late again to another party
with a round of fake friends
Throw on a dress and then
Drive down to K Town
They ask me what I'm up to,
But they don't have a clue
What I'm going through.
There in the corner is you
Intimate and smoldering – with jammy guitars, jazzy drums, and groovy, consuming keys – "Party" takes us back to warm summer nights spent balancing social insecurities with a desire to be fully present, in the moment, and engaged in the surrounding world. The song comes off Woolf's recently released debut album Til It's Dark Outside, independently released October 16, 2020. A singer/songwriter inspired by everyone from Frank Sinatra to Sara Bareilles and Bon Iver, Woolf's personal songwriting shines thanks to her soulful, smoky vocals and a dazzling backing band (identities unknown) who find themselves somewhere in the midpoint between a jazz and soul outfit.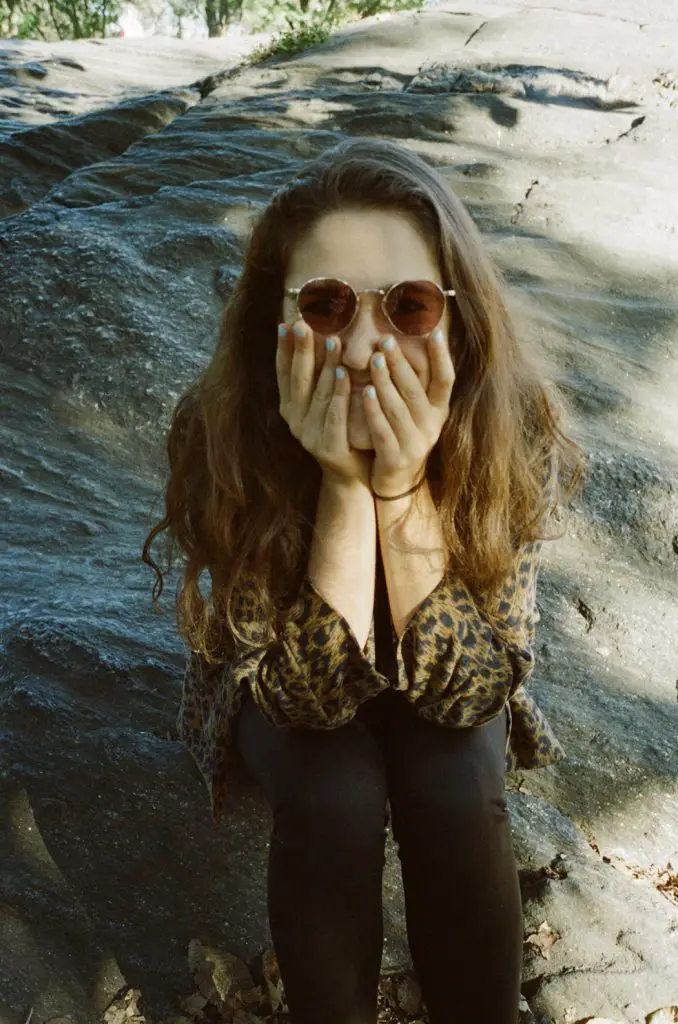 According to Earmilk and Atwood writer Chloe Robinson, Til It's Dark Outside is "an album where each song beautifully examines a side of [Woolf] she had left behind." Compelling prerelease singles like "Goodbye Old Friend," "Valencia Street," "June," and "Til It's Dark Outside" have begun to make a mark with Woolf's listeners, and "Party" is surely not far behind. Based on a true story, the song – a collaboration with Chicagoan Julian Allen – indulges in feelings of isolation, togetherness, and recognition. It's a song of substance; of depth and understanding. Woolf shines bright as she reaches a groovy, fervent her chorus:
See you walk outside
Mystery in quiet eyes
We talk all night about the music and the weather
Think we might just be sitting here forever
Strangers come and go but we don't notice
You have taken all my focus
From the couch on the porch outside of the party
From the couch on the porch outside of the party
"There is nothing more exciting to me than a room full of strangers, especially when those strangers become close friends with new adventures," Woolf tells Atwood Magazine. "I wrote this song on the car ride home from a party in downtown LA, where I stayed up all night talking with a new friend and music collaborator, Jeremy Schmetterer (​Jeremy Schmett​, ​The Motel Brothers​). We bonded over music, community, similar upbringings, and a desire to collaborate with new people. We stayed on the porch talking until there was no one left at the party, and we were the only ones there. It felt like youth and whimsy and instantaneous serendipity; the kinds of feelings that you feel when you're young and the whole world is one big playground. We must have sat on that porch talking for hours, even though it felt like 5 minutes."
"I was so inspired by our conversation that night, that I pretty much had the entire melody and lyrics of the song recorded on my voice memo app in my phone by the time I got home. The next day, Jeremy came to my house with a guitar and wrote the accompaniment almost instantly. We kept singing the entire day. I actually had to pick up my friend from the airport and he came with me just so we could keep writing."
A fitting duet, "Party" combines two sides of the story – first, from Woolf's perspective; next, from Allen's perspective:
Waiting on a text
Don't know what to expect
In a room full of red solo cups
And I don't know what will happen next
No one to talk to
So I question
my new hairdo
There in the corner is you
There's a "Don't Stop Believin'" element to this song, speaking to that universally sought-after release from one's doldrums; that "hope in a hopeless place" discovery that someone really gets you, comes from where you're coming from, and sees where you want to go.
Continuing her story, Woolf explains how "Party" took shape and ultimately became what we hear today: "Over the next year I performed 'Party' live with many guest singers," she recalls. "It became one of my most loved songs at shows, and an opportunity to invite a friend up on stage every time to sing with me. ​Jacob Sigman​, Ian Kieffer (Youth Basketball), and of course Harry Terrell (my drummer/producer) have sung this song with me, along with many others!"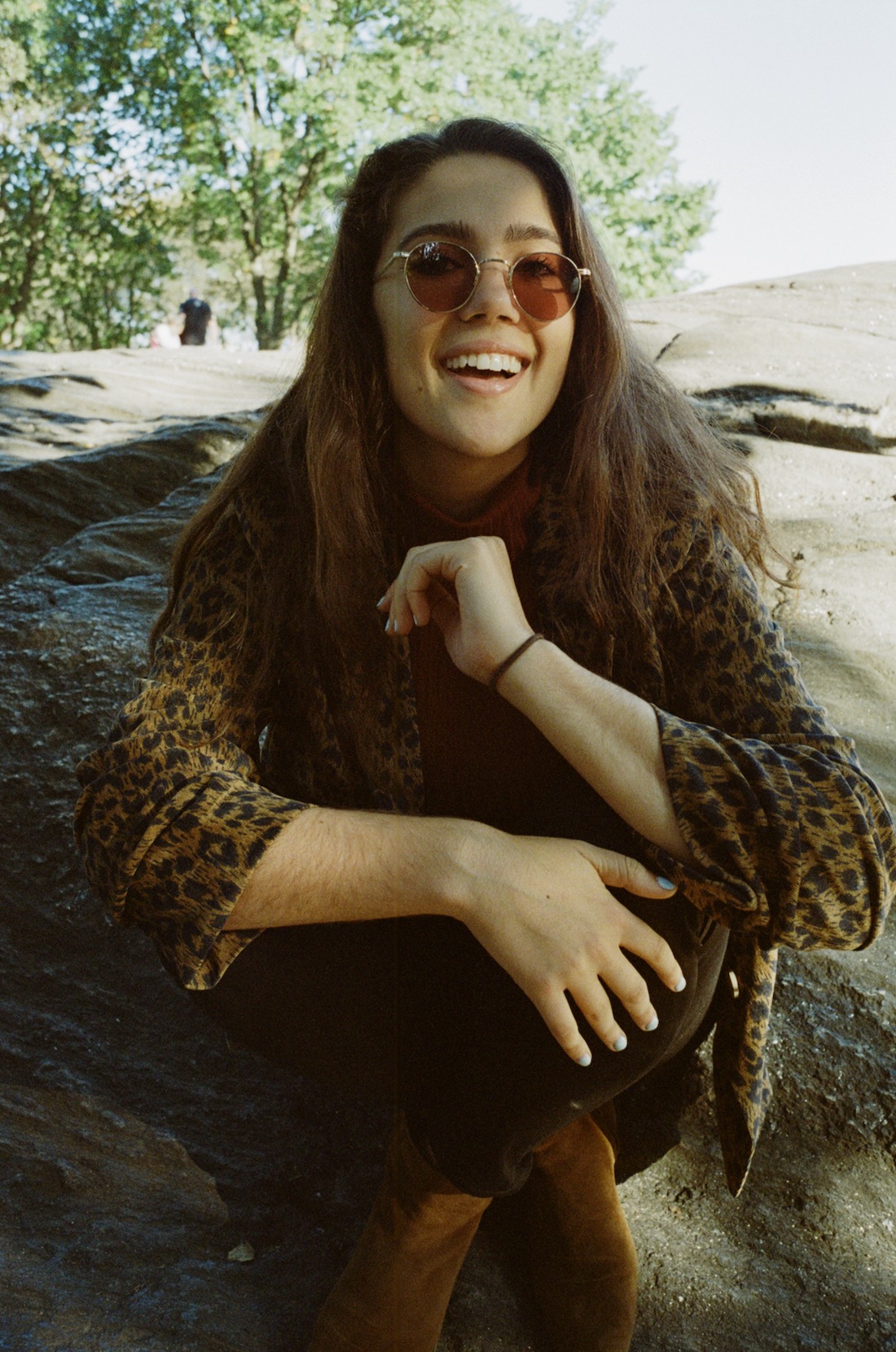 "When it came time to record the song, I knew that ​Julian Allen​ had to be the featured vocalist," Woolf says. "His voice is so unique, and I love his artistry! We tracked the instrumentals live in Harry's garage with Mike Perlman on bass, Andris Mattson on keys, and me on guitar. A few months later, Harry and I brought a bunch of recording equipment to Julian's house to track his vocals. We jokingly called our operation "Engineers Without Borders." I feel very lucky to have such empowering music collaborators around me. Harry made sure that I knew exactly what he was engineering/producing/mixing throughout the entire process. He taught me a lot, and never made me feel like just the "singer." There was always a cable I could coil, a mic I could set up, or feedback I could contribute about the sound. And Jeremy taught me the guitar part that he wrote for the song so that I could play it myself."
"This song, both the meaning behind it and the way it was written and recorded are examples of open-minded collaboration. Before I met Jeremy or Harry, I was feeling lost, disillusioned, and incapable of making music myself. I had a lot of ideas, but very little clue as to how to execute. I wanted so badly to be able to collaborate on music with people that I trust. Looking back, that night at the party where I met Jeremy changed everything. It showed me that my dreams are possible, and that there are people in this world just as silly, creative, collaborative and nerdy as I am!"
A song celebrating substance, "Party" is a spark of warm light and affection. Stream the song, along with the rest of Elizabeth Woolf's groovy debut album, out now on your preferred platform!
— —
Stream: "Party" – Elizabeth Woolf
— — — —
? © 2020
:: Today's Song(s) ::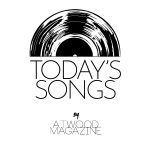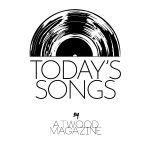 ---
:: Stream Elizabeth Woolf ::