Subdued yet full of feeling, Glded's stirring song "Paine" is a resounding testament to life and humanity; of being in the moment and embracing where you are, right here and now.
Stream: "Paine" – Glded
[soundcloud url="https://api.soundcloud.com/tracks/771564685″ params="color=ff5500&auto_play=true&visual=true&hide_related=false&show_comments=true&show_user=true&show_reposts=false" width="100%" height="300″ iframe="true" /]




---
Most moments pass us by without a second glance; how many hours do we spend in transit, or walking from here to there? Yet for all these in-betweens and passings through, there are those moments of 100% lucidity: Of wide-eyed awareness of the singularity of the passing seconds; of the sacredness of a deep breath in, and a calm exhale. Subdued yet full of feeling, Glded's stirring song "Paine" is a resounding testament to life and humanity; of being in the moment and embracing where you are, right here and now.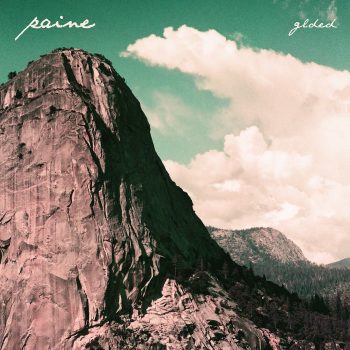 A narrow fold
And all the plaster in the holes
Just cut the cord
Somber in autumn evermore
Walked a mile
And started over, and turned around again
Released October 7, "Paine" arrived this fall as the second single off Glded's new sophomore EP Moraine (out now). The musical moniker for Indiana born, Chicago based Ben Harper (yes, a different Ben Harper), Glded first debuted in early 2018 with an all-encompassing blend of electronic and folk influence. His debut EP Transmissions and Yours Truly is full of moments of subtlety and finesse, where the artist weaves organic and studio-produced textures together (the ambient, ethereal "Here" and "Canyon" are of particular note). From the very beginning, Glded has made sure all who hear him know he is not your average singer/songwriter.
If Transmissions and Yours Truly was an introduction, then Moraine is the artist's affirmation. Songs like "Face Down" and "Fringe" continue down the artist's blended sonic path, embracing space and giving time for his instruments to ring out in light and in darkness. The EP's lead single "Waiting Up" is a dramatic indulgence of intimacy and introspection; with soft, vocoder effected vocals and twangy guitars bookending the song, it's a meaningfully muted invitation to dwell in your own safe space.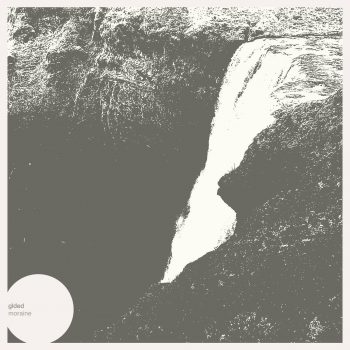 Yet it's the EP's sophomore single "Paine" that really captures what it's all about – or so says Glded. "There's one lyric on [EP track] 'Paine' that goes, 'Show me a photo of how we've grown,' which I think gets to the core of the record. When you're in a routine, you don't necessarily know that it's going on. But after, when you look back, you realise that you've undergone this process."
Seems like it's over now what've I found?
Show me a photo of how I've grown
Seems like it's over now
Sun on the glaze
So elevated in its place
But so constrained
Like waking up with growing pains
Well, well, well
It's all moraine
Inspired by his travels across Chile, Iceland, and Argentina, "Paine" is a beautiful expression of how good it is to be alive; Harper's lyrics express awe and appreciation at what it means to one's health and one's strength, and everything that comes with those states of being. It's a song of reflection and potential – one that, in stepping out of the moment, looks back in order not just to necessarily forward, but to soak in what is here and now.
"'Paine' is based on my experience during a weeklong backpacking trek in Torres del Paine National Park in southern Chile," Harper tells Atwood Magazine. "Paine translates to "blue" in the native Tehuelche language, and Torres "towers". The trek was physically demanding, and served as a reminder that time and vitality are fleeting. These sentiments are reflected in the lyrics, informed by the physicality of the rugged landscape and the emotions experienced in recognition of that vitality."
Seems like it's over now what've I found
Show me a photo of how she's grown
Seems like it's over now
I walk alone
And never seen this place before
Can't shake the phase
From all the pavement underlaid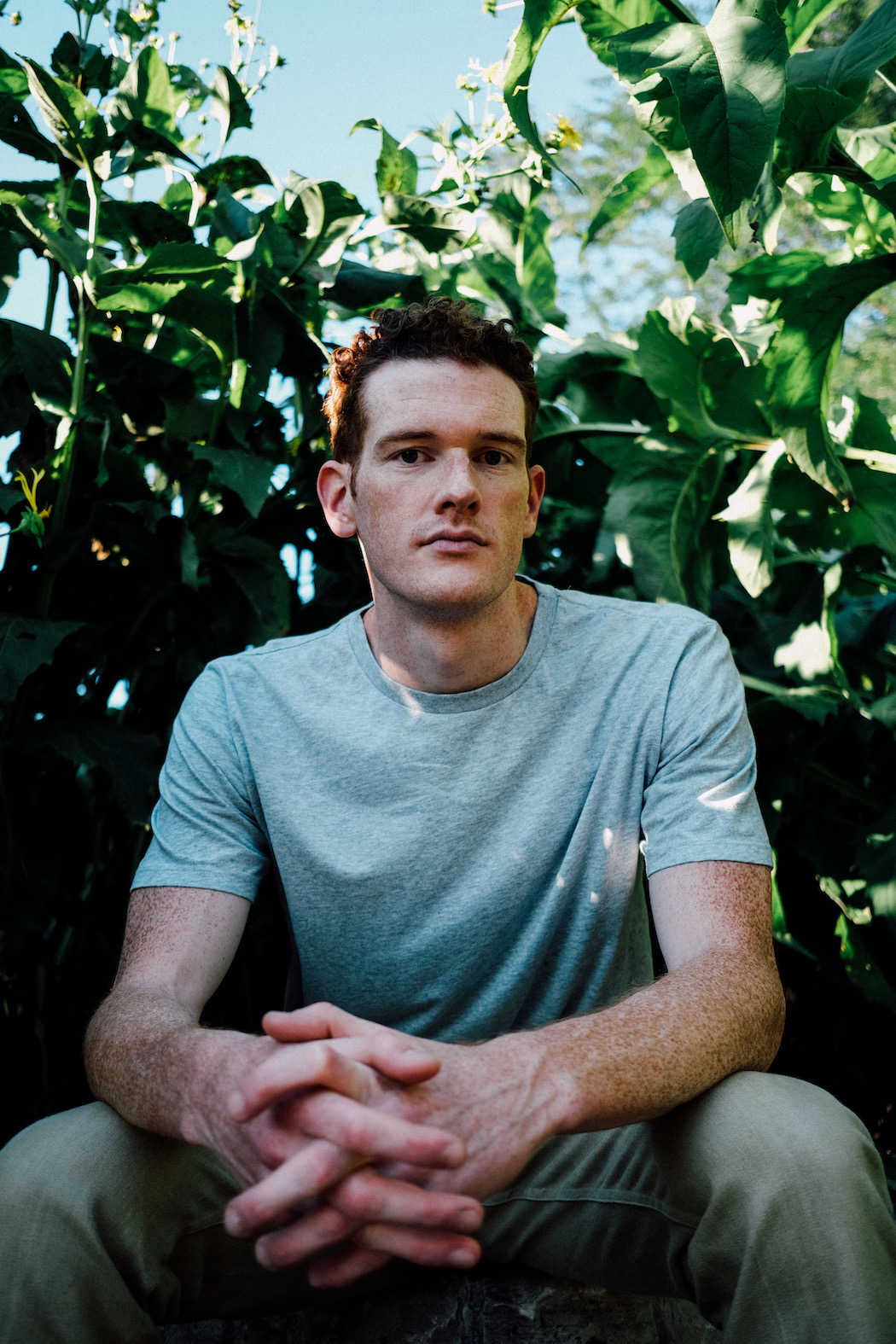 Whereas EP tracks like "Push-Pull" and "Rensselaer" offer a little higher energy output, "Paine" finds Glded injecting a different kind of fortitude into his music. He invigorates through a solemn observation of the nature of our being, and while this notion could be bittersweet or outright bitter, it's not; instead of lamenting the end, Glded basks in transit. He soaks up what he can, and that wonder translates beautifully into his music.
While we certainly weren't there with him as he hiked through Torres del Paine, "Paine" allows us to appreciate the experience for what it brought him as a person: Perspective and humility. Stream "Paine" out now for a cathartic lift of your own, and listen to Glded's Moraine EP, out now.
Take my hand
And keep the pace
Seems like it's over now what've I found
Show me a photo of how she's grown
Seems like it's over now
— —
Stream: "Paine" – Glded
— — — —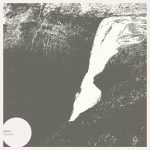 ? © Elle Ternes
:: Stream Glded ::
---