It's been a while since Parisian singer/songwriter Jérôme Fagnet declared himself the "Happiest Man on Earth," but it would seem he's still riding that high. The architect behind indie/electro-pop band Broken Back seizes the moment on "Wait," an infectious dance-pop anthem that surges with poignant energy and a pulsing urgency.
It's impure
The death at my door
Nothing to cry about
Nothing, he swore
I'm burning out
Once I am gone
Forgive the odds
Forgive me, son
Listen: "Wait" – Broken Back
---
Atwood Magazine is excited to feature "Wait," Broken Back's first single since the release of his highly-anticipated debut album (independently released 11/18/2016). Driven by a deep bass beat and invigorating guitar licks, "Wait" adopts an intense forward momentum that keeps the song in constant motion.
Meanwhile, Jérôme Fagnet offers some of his most intimate lyrics yet. "Wait" captures the relationship between a father and son, as the son grieves his father's passing: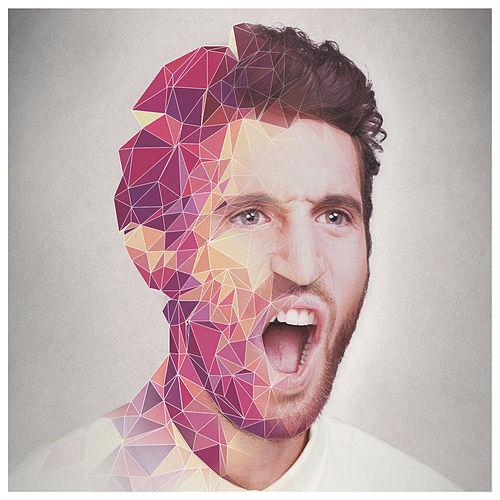 I was wait, wait
I don't know if I'm gonna stay
Hey, he said in a delicate way, wait
Let me hold you in one last embrace
'ace, of heart
We feel the weight of that shared experience as both parties absorb this sombering moment, the father conscious of it being one of his last while the son struggles with his own helplessness.  What matters is that they are both together in that memory.
We are all ultimately at the mercy of time, but we can choose how we spend our days; certainly no father-son relationship, or any relationship for that matter, is perfect! I can't count the number of fights, squabbles, and silly arguments my father and I have gotten into. Nevertheless, I love him dearly, and hold him close to my heart. At the end of the day, the minutiae don't matter; they are irrelevant in the greater scheme of things.
Once in a while
You go down to shore
Remember all the doubts
Remember wars
Hope in your smile
Is hope after all
Nothing to cry about
Nothing he swore
In his second verse, Broken Back progresses in time, singing of how the son will dive back into memories of his father every once in a while. He recalls some of his father's final words: "Nothing to cry about." Despite the father's own grief, he still made sure to comfort his son from his deathbed. If that isn't beautiful, I don't know what is.
Appreciating the importance of a story like this gives "Wait" incredible depth and texture – not to mention a special place in our hearts. Rather than mourn a loss, Broken Back encapsulates the connection between two souls – resulting in a much more powerful, and one might argue, meaningful tribute.
Whether you choose to embrace "Wait" for its deeper significance or opt to bask in its pounding beat, Broken Back's new single has something for everyone. It resonates with bittersweet warmth and a resilient, invincible strength that promises to win over all who listen.
Stream "Wait" below and share your thoughts in the comments section!
— — — —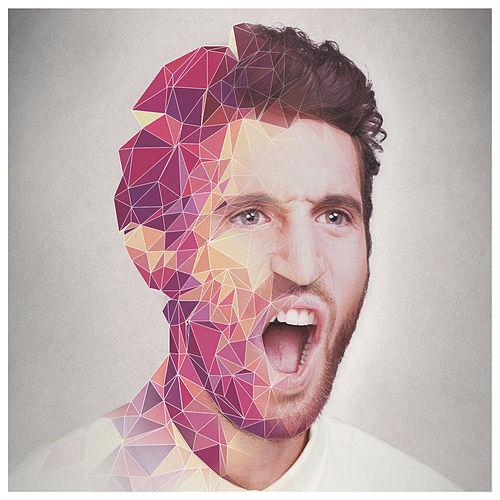 ---
:: Listen to Broken Back ::
---