Today, singer/songwriter Clerel Djamen shares his essay "From Douala to Montreal: Following the Music," detailing his journey from Cameroon to Canada and the indelible impact of soul music along the way. Actively releasing music for just two years now, Clerel released his first single "Blackstone" in August 2019, followed shortly by the five-track debut EP Songs from Under a Guava Tree, co-produced with Kento Kataoka. He released the buoyantly beautiful two-track single "My Anthem" / "Talking About Love" in November 2020, putting both his simmering vocal prowess and evocative lyrical imagery on full display in songs that evoke soul music's past, while pointing toward its future.
•• ••
From Douala to Montreal: Following the Music
by Clerel
On a spring evening of 2013, I wandered into a Montreal open mic for the first time. After living in the city for just under a year, I'd finally mustered up enough courage to try one, driven by my growing loneliness. Once inside, I signed up, ordered a cocktail, and found a corner seat to take the crowd, which consisted of individuals of different ages and was appreciable by weekday standards. The open mic had been well underway, and I took in the spirited performances, some by first-timers like me, others by regulars attendees. The knot in my stomach grew with every round of applause that greeted the end of each set.
When I finally heard my name called, I made my way to the stage while thinking of the music I was about to perform.
I was not short for material: I'd spent my first months in the city entertaining myself by learning how to play some songs I'd become acquainted with in the previous year.
I don't remember much of my set, but I do remember that I began with a rendition of the Motown classic "Heard It Through The Grapevine", popularized by Marvin Gaye and Gladys Knight. I remember that although I kept my eyes closed for much of my three songs set, my confidence grew with the encouraging response each of my covers received. I also remember – most importantly – that by the end of my set, when I'd opened my eyes to an appreciative audience, I was no longer a simple stranger in that space. I walked home that night having made many new friends.
This was the first of many times when my love for soul music and natural ability to bring to life some of its most cherished repertoire helped me make new human connections, leading to new opportunities and eventually, a new career as a musician. From open mic stages, to corporate bookings to my first original compositions, soul music also provided me with an endlessly useful alphabet that I consistently draw from as a vocalist, guitar player, songwriter or performer.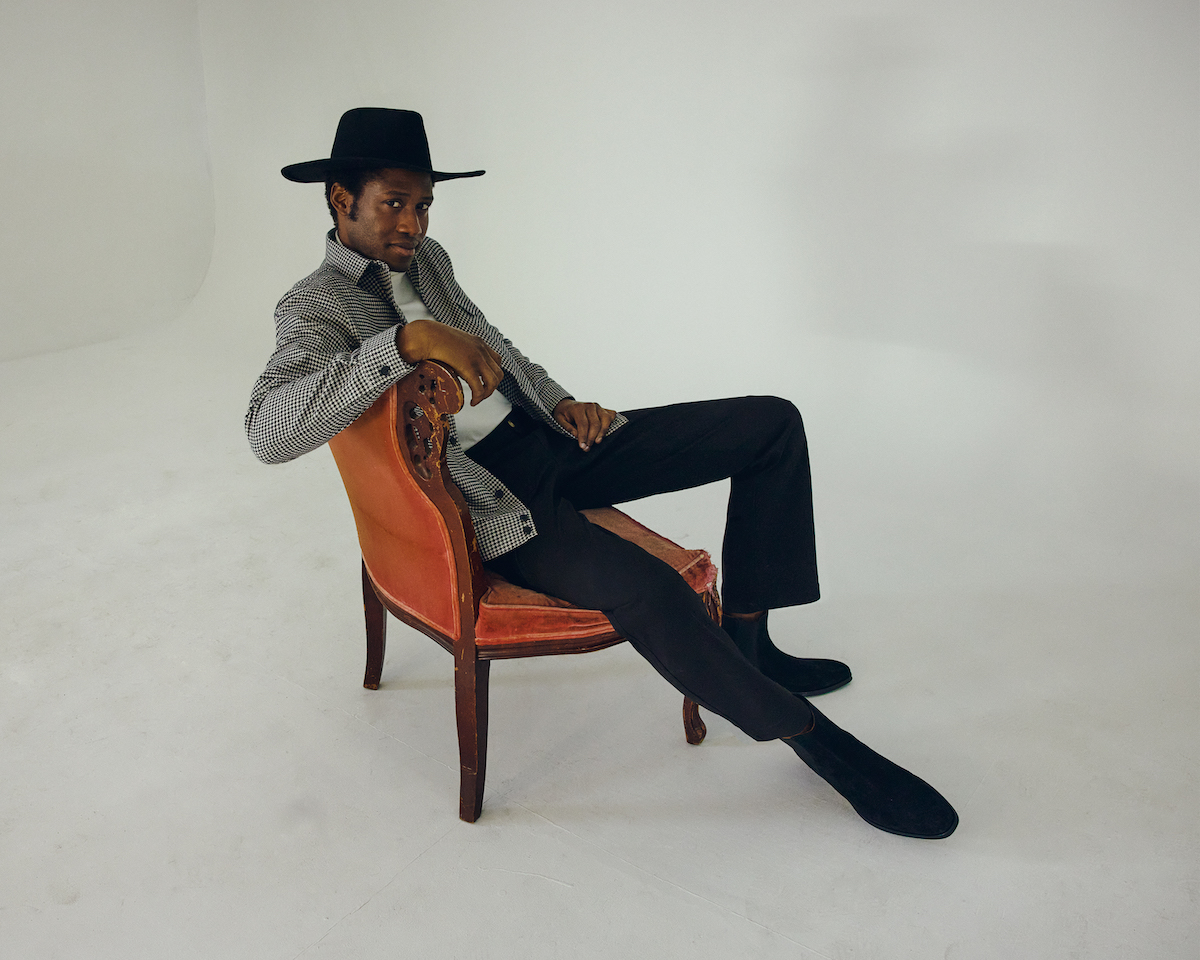 *******
I was born in Douala, Cameroon in Central Africa, and I fell in love with music and singing at an early age. My musical influences were drawn from my parents' CD collection, as well as the music I heard on TV or the radio. These included Makossa, French pop or Congolese Soukous, as well as a mix of popular hip-hop & contemporary R&B music of the era. The latter, which were prominent on the few music channels available, helped create my initial awareness of African-American musical identity and culture, from Boyz II Men, to Destiny's Child, 50 Cent, Usher and numerous others.
My family's relocation to the United States at the turn of the 2010s coincided with the steady rise of hip-hop music into mainstream status, and my appreciation for the genre grew as a result of this increased exposure. However, it was a school trip to Memphis' Stax Museum of American Soul Music that definitively sparked my interest in the universe of Soul music, a movement as difficult to define as it was influential in popular music around the world.
Britannica defines soul music as "African American popular music in the United States as it evolved from the 1950s to the '60s and '70s". There are perhaps as many definitions for the genre as there are people you might ask (and I do encourage you to seek out the answer yourself if you are curious), but two ideas turn up frequently in research: The first is that soul music, like all other forms of African-American music originated from the need for American Black people to cope with the reality of living as Black people in an anti-black society. The second is that it incorporates elements of Rhythm & Blues, Jazz and Traditional Black Gospel, marrying secular matters with traditionally religious music, and bringing special emphasis on emotional, improvised vocal delivery.
From that Stax visit onwards, my interest for this unexplored genre just kept increasing, as my further YouTube explorations led me to discover works by artists in the soul tradition such as Teddy Pendergrass, Marvin Gaye or Al Green and many others. These were some of the artists whose music I took to like a duck to water, soon learning and performing them every chance I had. As my own artistic sensibilities developed, theirs was the music that served as inspiration for my own initial attempts, and today still their music is a standard against which I hold everything I do.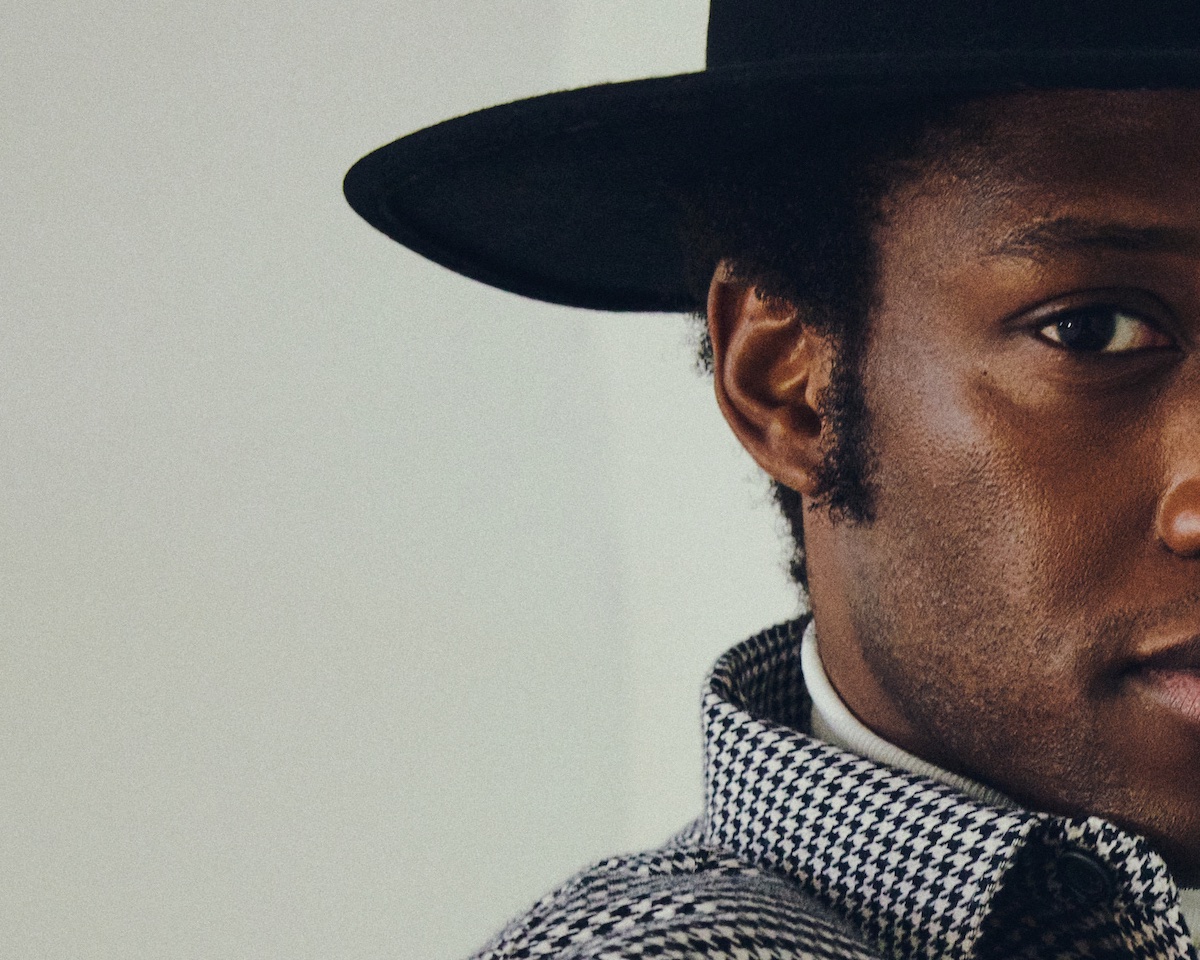 In the years since that initial open mic night, I've shared original music on many stages, worked with imaginative and talented musicians and producers and generally lived a life very different than the one I would have imagined growing up. Throughout my journey so far, I have always chosen to identify as a soul musician, usually in obvious reference to my vocal style, and the music that inspired me. It was also because the numerous sonic identities soul music has adopted through time and geography mean to me that as I progress along this journey and continue to educate myself, my understanding of the meaning of being a soul-influenced artist is evolving.
For me that starts with being an artist of my time. I wish for my art to be entertaining, but in a time when there has never been greater proximity between the listeners and the artist, a time when genres have never been so mixed and matched, a time when access to the music we enjoy has never been simpler, I also want my artistic output and persona to be an accurate reflection of the kind of person I wish to be in this age: sensitive, open minded, honest and vulnerable. I want to be part of creating music that can not only be heard, but also listened to.
Furthermore,  if like many musicians of my generation, I cannot help having been influenced by a wide array of genres and subgenres, I also see my music as a way to celebrate the cultures that I'm from. And I'm grateful to be indebted in that regard to the music that embodies the resilience, inventivity and joy of a proud people.
— —
Stream: "My Anthem / Talking About Love" – Clerel
— — — —
? © Richard Bernardin
:: Stream Clerel ::
---