Recommended If You Like: Death Cab for Cutie, Lewis Del Mar, Young the Giant, Tree Machines
In a sense, one could argue that Frozen Falls are one of Brooklyn's best kept musical secrets: Formed well over ten years ago, the band is the quintessence of underground, a secret shared only by its members and perhaps their families. Over the past five years, three men have met every Tuesday night at the same three-story apartment building in Sunset Park, Brooklyn, to record their album. Their music is driven by emotion and feeling, fueled as much by droning guitar riffs as it is by throbbing bass grooves and impassioned drum claps.
I can stall out
I can wait
I can sense you've started fading again
Listen: "Frozen Arrows" – Frozen Falls
---
Atwood Magazine is proud to be premiering "Frozen Arrows," the debut release from Brooklyn trio Frozen Falls and the lead single off their upcoming LP, I Promised You Pyramids. Consisting guitarist Dave Hollinghurst, bassist/vocalist Jude Flannery, and drummer Luke Hughett, Frozen Falls sound like Death Cab for Cutie-meets-Lewis Del Mar on "Frozen Arrows," which is in constant motion thanks to Flannery's heavy, pulsing bass guitar.
Frozen Falls feel exceptionally tight, likely a testament to their many years together. Everything works in perfect synchrony – from the wear and tear in Flannery's voice to the reverb erupting frm Hollinghurst's guitar, "Frozen Arrows" tells a story.
We can get around those frozen arrows
If we feel like it
Frozen arrows
We can get around those frozen arrows
That story is one of hardship and resilience: "Frozen Arrows are the painful things that we can see right in front of us but walk into anyway," describes the band. Flannery sings a song of hope and determination, citing the many roadblocks in a relationship's wake, but committing to move past them and make it through.
I can feel like I'm off again
You can feel like you're off again
And it might seem like it's us or them
We can tell them we've been through it again
We can go out
We can stay
We can get along like
Like we started again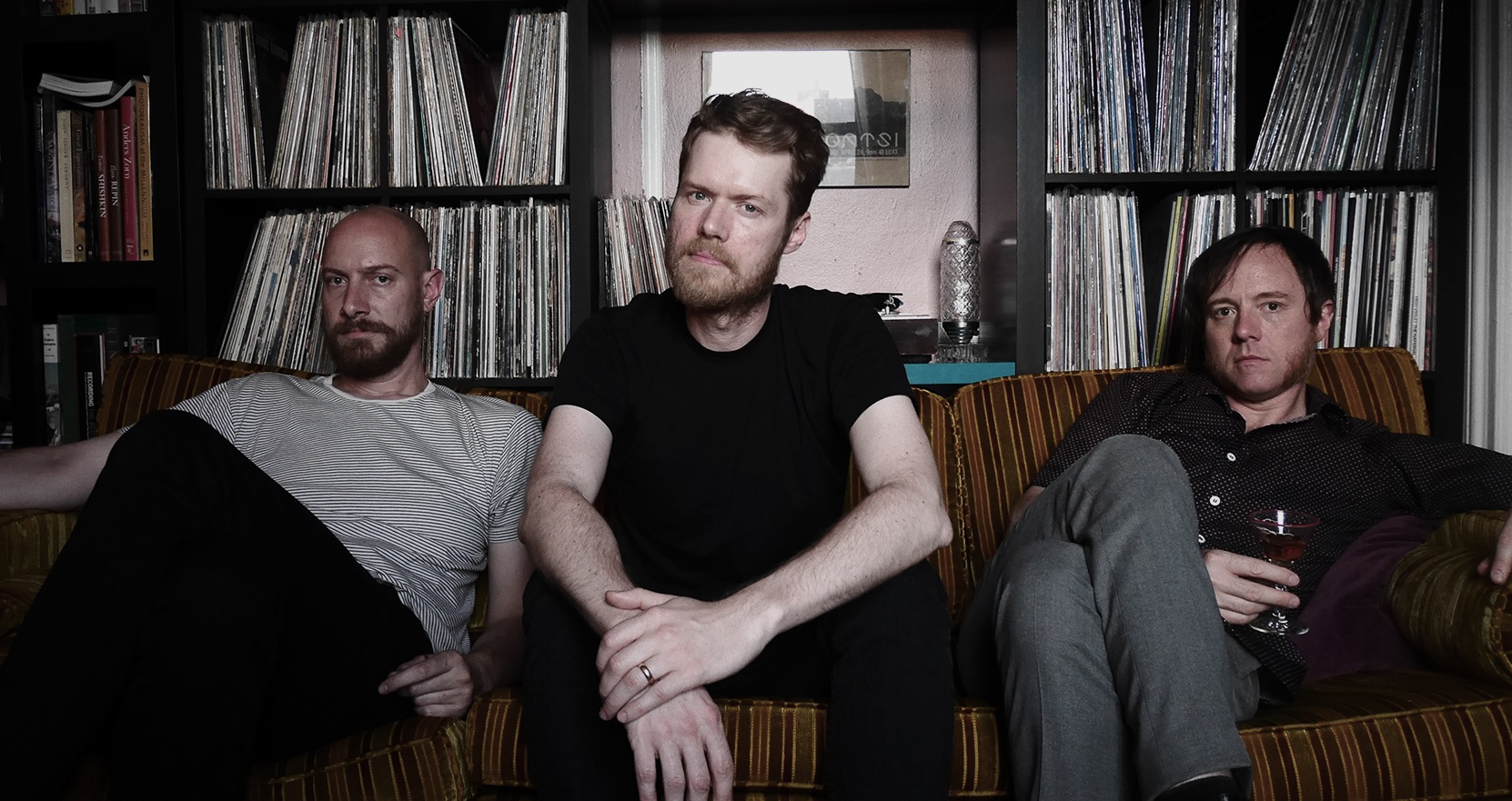 We all have our share of frozen arrows – complications that arise over time, hurdles that stand in our way. "Frozen Arrows" is Frozen Falls' acknowledgement that their connection is strong enough to bear any burden together; their love won't break. Intimate and heartfelt, Frozen Falls instill their music with intoxicating emotion; "Frozen Arrows" stirs something deep and dark inside, a flame that refuses to die.
Connect with Frozen Falls below, and stay tuned for more from Brooklyn's best-kept secret as the trio prepare for their long-awaited (and appropriately-titled) debut album, I Promised You Pyramids.
— — — —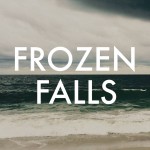 cover © 2017