I just wanted more time with you.
There is an inevitability about loss, a truth to which we must all eventually surrender ourselves. Yet in Western culture, loss is among the most taboo of subjects: We do it in our homes, keeping it private and out of reach. This is in part to protect ourselves (the individual's sanctuary), but it also shields those around us from having to confront, or even consider thinking about the 'very worst' aspects of life. Whether one is in mourning over lost love or lost life, it is their business, not ours. That is why Ghostly Kisses' "Garden" is so jarring.
Hiding
I know I can't do
I just wanted more time with you
How so?
I laid my roots for once
I just wanted more time with you
Listen: "Garden" – Ghostly Kisses
---
Ghostly Kisses' new single "Garden" is a hauntingly poignant lament. The artist brings us face to face with the overwhelming pain of loss on her latest song, independently released today (March 3, 2017). "Garden" paints a solemn, sober darkness over our ears with heart-wrenchingly melancholy that flows effortlessly from Ghostly Kisses' evocative soundscape.
Bound to one another
Can't disclaim
But we act alone
Holding back
I know I do
I just want to learn about the truth
When no one is around
What can i do?
Just wanted more time with you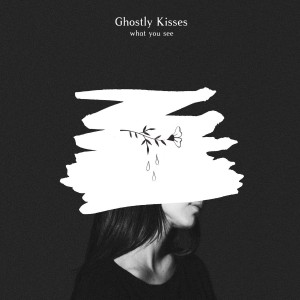 "What can I do? Just wanted more time with you…" No better words can describe the utter helplessness and sheer sadness that accompanies loss. Ghostly Kisses sings softly; her voice is almost a whisper as it echoes amongst the violin and piano that accompany, and truly evoke, her grieving.
More than anything, severe loss often results in a senselessness of sorts – a deep anesthetization of emotion. We come to realize our own mortality – a lack of control over the randomness that eventually governs our fates. "'Garden' was written in a state of denial, where I rather wanted to float over the situation instead of confronting it," the artist explains. "It was painful to be in that situation." Ghostly Kisses reflects that numbness in her inflection; she emotes through small shifts in volume, note and tone. Her spine-chilling evocations are electronic magnifications of hushed breaths sung in the depths of despair. As listeners, we are drawn to her cry like moths to a flame.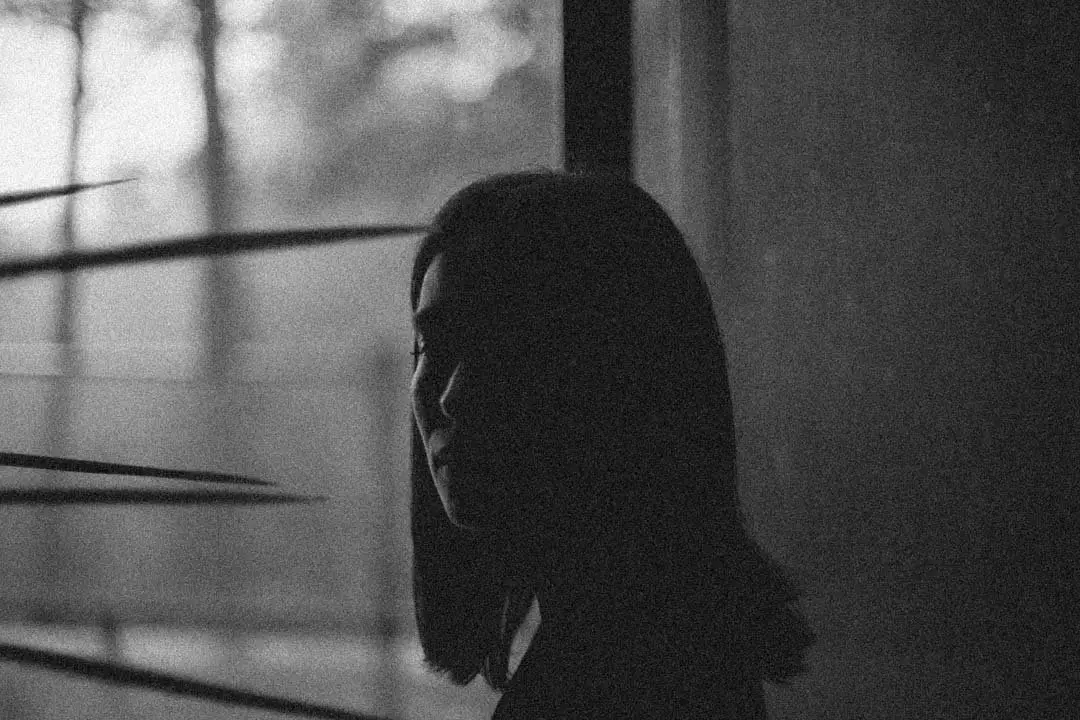 And it all remain
We are strangers now to one another
And it all remain
We are strangers now to one another
We are strangers
The artistic alias for Canadian singer & violinist, Margaux Sauvé, Ghostly Kisses examines not so much the darkness, but rather the beauty of loss – if ever there were such a thing. The romance between Sauvé's faint, spellbinding voice and her ethereal, airy soundscapes is dreamy; the interplay is intoxicatingly alluring. "Garden" is the latest track off Ghostly Kisses' forthcoming debut What You See EP (out March 24, 2017), the follow-up to a slew of singles that started with 2016's viral "Such Words," which has since garnered over two million streams.
— — — —
cover © Sam St Onge
:: Listen to More from Ghostly Kisses ::