Ethereal vocals and haunting instrumentation make GEA's 'Snow' EP feel as though it was written by the hands of the universe itself.
Stream: Snow EP – GEA
---
Helsinki's GEA is a passenger of the universe. If I believed in the concept of genre, I would categorize her latest EP, Snow (released April 12, 2019 via FBP Music) as "music that sounds like it was made in outer space." It's ethereal, translucent, and the moment her haunting soprano permeates my brain, it feels as if a pink glow is emanating from my body. That is the power that indie pop artist, GEA, possesses. It's as if she has the energy of the entire universe rushing through her and she is bestowing upon us the gift of a tale so old it is almost incomprehensible. It is the story of everything that is, was, and ever will be. It is the story of Snow.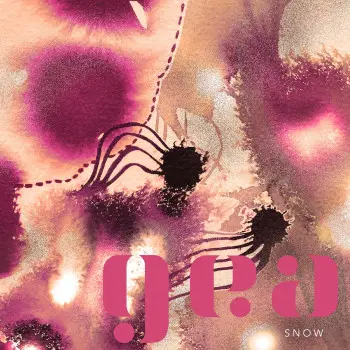 Starting off this five song journey is "Time," a song that sounds as though it is being sung by elven creatures. This celestial tune begins with the ghostly echo of GEA's empyrean vocals. Her voice echoes itself, completely encompassing the listener in a bath of celestial sound and light. As the song progresses, its simple melody is maintained, yet layers of vocal tracks and drum machines are expertly placed to create a sense of anticipation. It is not clear exactly where GEA is taking us, but wherever it is, it is bound to be magnificent.
What follows is the title track, "Snow." It was the first song written for the record and was born in a fit of inspiration after taking a deep dive into the music of Agnes Obel, a Danish singer/songwriter whose music carries a similar grandiosity and melancholy. The song sounds as if it was plucked directly from the universe of Lord of the ring and brings to mind images of mythical characters trudging through a snowy forest. Listening to Snow, I can feel the cold biting at my nose. I can feel the exhaustion of a day spent in the snow and the stillness of the winter at first snowfall. It is a testament of her talent that GEA is able to channel the natural elements directly into the listener's eardrums simply through her voice and a couple of instruments.
Following "Snow" is the true heart and soul of the EP: "In Memoriam" is a song about grief.
---
"This EP is also influenced a lot by a death of a friend," GEA shared earlier this year. "A young boy, who at the age of three told to his mom that he has come to this world to be a snow angel. During a tragic December night he died on the first snow at age of thirteen, next to my home. I wrote the song 'In Memoriam' to honor his life."
GEA tells us. Initially the song is steeped in a grave sadness and takes the form of a funeral dirge. Her sobering soprano echoes over a melancholy orchestra.
"I will wait, I will wait."
She sings like a ghost hovering over the body of a dying little boy. As the song carries on, it turns from a dirge, to something a little more hopeful and GEA's vocal tracks transform from ghostly and haunting to a chorus of Angels. The light at the end of the tunnel.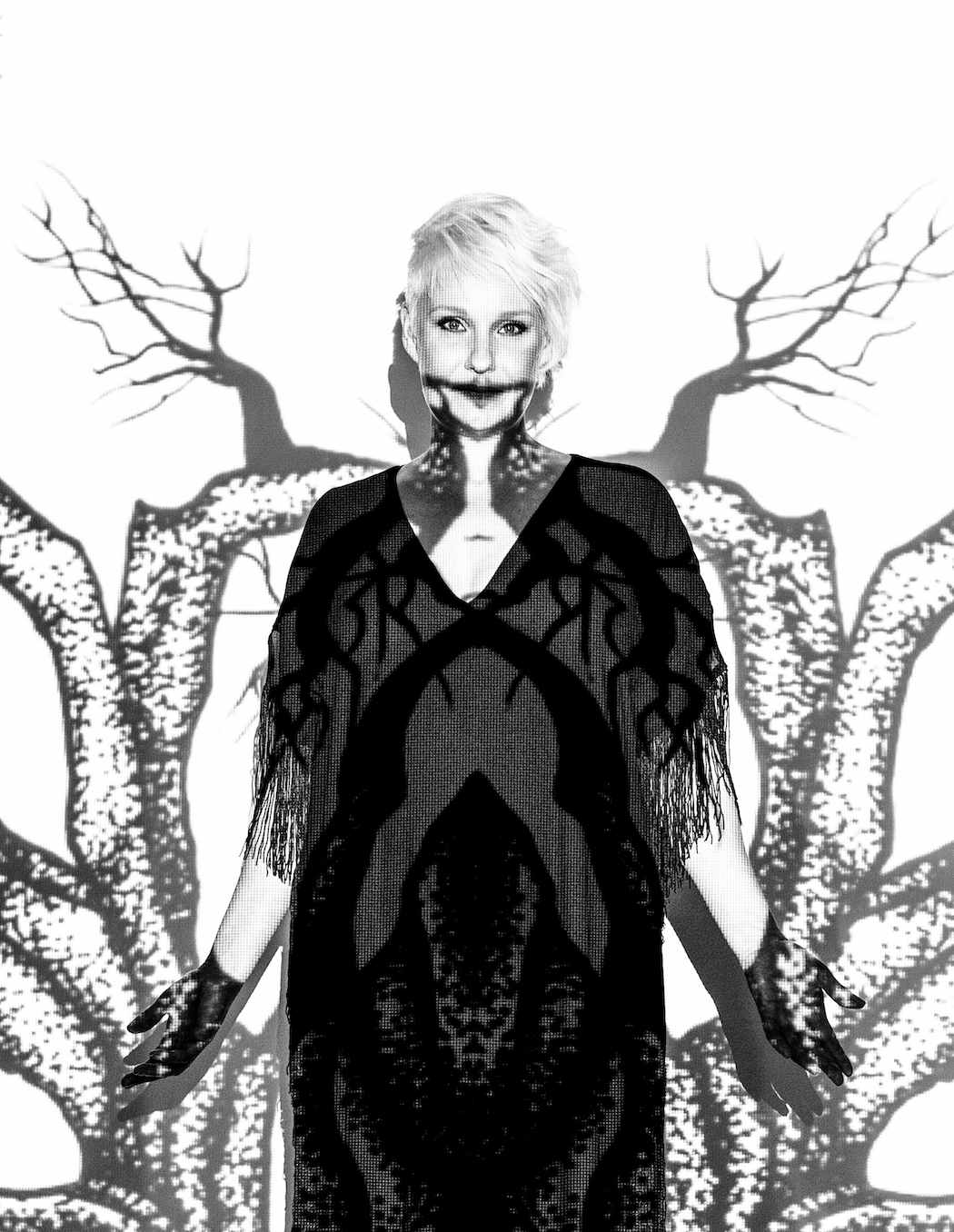 Following "In Memoriam" is "Blueberry Sky," a song that appears to be dripping in simple syrup and "Untrue," a doleful and reflective tune that perfectly concludes our journey.
In 19 minutes, GEA has taken us deep inside the universe, nature, and human connection.
The Snow EP is short, yet listening all the way through can feel as though you have lived a thousand lifetimes. She has taken us into the body of a grieving mother, a weary traveller, and seemingly inside of nature itself. The divinity that transpires through her vocals and instrumentation is utterly unique and deeply meaningful. Her ability to carry the listener away from the mortal world and into a realm of emotional connectivity solely through her music is not only rare, but wholly inspiring. Consider listening to this EP all the way through, perhaps on a car ride or a long walk. You may find that you are never quite the same again.
— — — —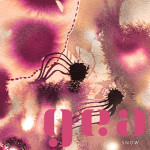 ? © 2019
Snow
an EP by GEA