In his latest release "Fragments" featuring Taura, talented producer Gaspar Narby dives into the intimate topic of romantic closure and the sense of melancholia we feel as moments turn to memory.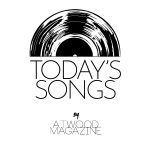 Stream: "Fragments" – Gaspar Narby ft. Taura
---
Delicately crafted and intricately layered, "Fragments" (ft. Taura) is a beautifully textural track taken from the upcoming Collab EP of 23-year-old Swiss-born/London-based multi-instrumentalist, songwriter and producer Gaspar Narby. A talented prospect, the inspiration Narby credits to artists including Bonobo, Sufjan Stevens, and Massive Attack is clear in this latest release which draws together influences of downtempo melancholia amongst an atmospheric, shimmering electronic haze.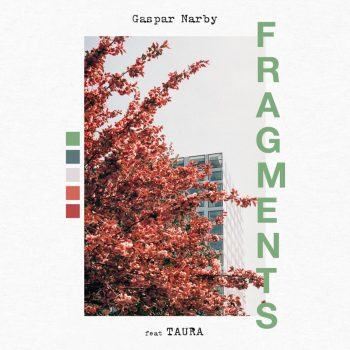 Instrumentally, the track is delightfully minimal yet complex with orchestral instruments providing the lush texture through strings and a plucked harp. Craftily, Narby plays with these elements by building them up at points and diminishing them also to create a varied soundscape. As he explains, "I had a lot of fun with the production on this one. I wanted to mix electronics with actual orchestral instruments, as opposed to MIDI. I chopped a harp recording and then played the cello and the violin myself – I played so poorly I had to isolate the right notes and trigger them from my computer, but still, it counts! I also recorded a grand piano and Fender Rhodes. My friend Antony Burkhard came in to record an amazing clarinet part that builds up to the chorus."
Certainly, the musicianship involved in creating this track shines through. Even the isolation of certain notes Narby speaks of adds a character to the sound that is delightfully eclectic and intentional.
The sense of personal connection in the track is especially tangible as Narby explores lyrically the underlying feeling of loss and melancholia one has when dealing with a breakup. He explains, "Lyrically, 'Fragments' is about moments that turn into memories, and memories that fade away. I was coming out of three-year long relationship, and the part in Spanish is actually my ex-girlfriend reading one of her poems." This additional recording provided by Narby's ex-girlfriend is an especially poignant aspect of the track that adds to this conceptual investigation into the fading of memories. It is a feeling that many of us can relate to, especially right now during isolation as we all have more time for self-reflection and a tendency to sink into nostalgia.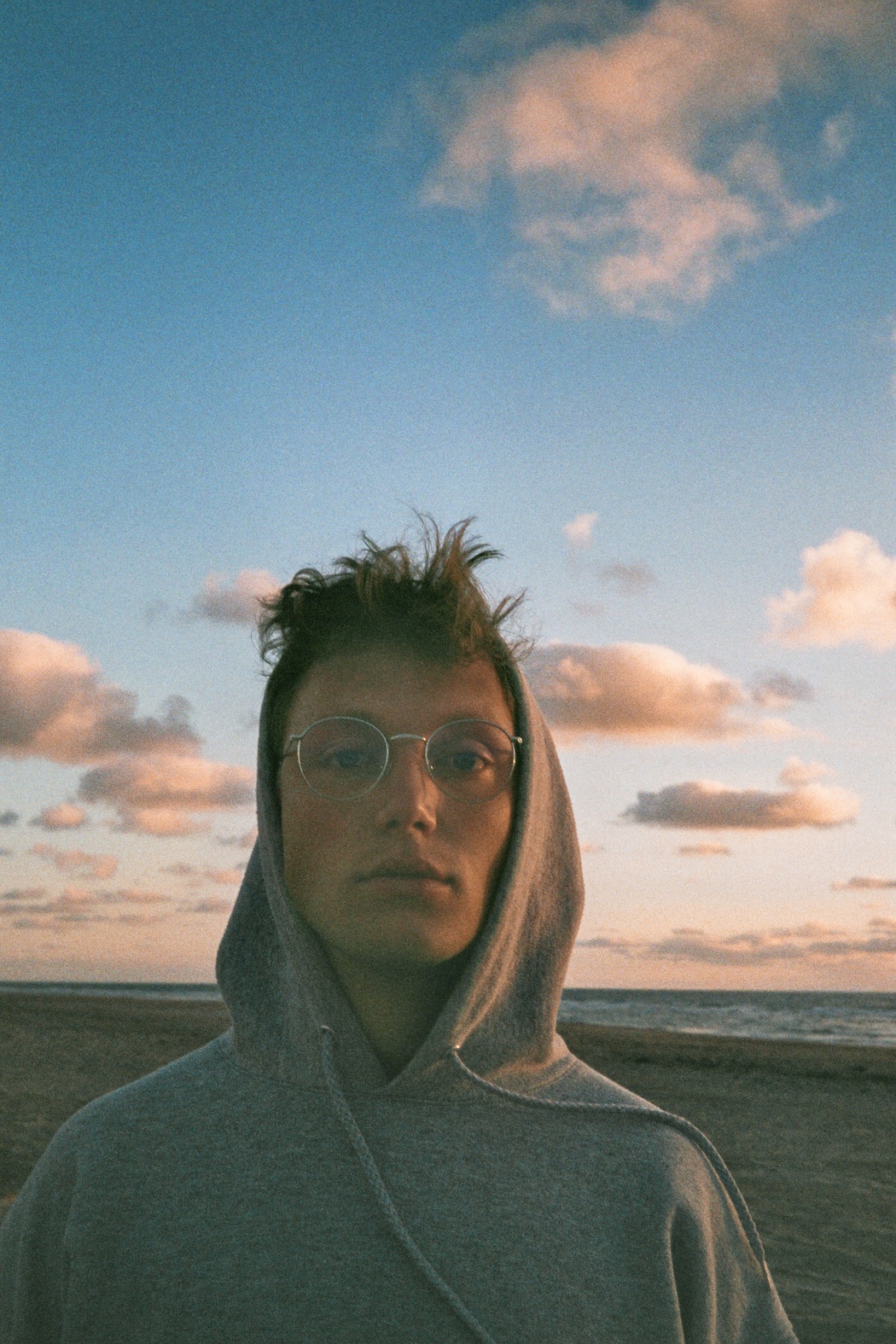 One of the strongest aspects of the track is absolutely the collaboration between Taura and Narby met Narby at University where he played in her band. The soulful, assured quality to her voice helps to really drive the track, rooting it stylistically and preventing it from becoming too wistful. Indeed, they seem to balance each other out perfectly. As Narby himself states, "Writing music with someone is one of the purest form of connection I've ever felt. The aim was to create a platform for my guests to share their stories, their visions, while keeping a cohesive frame. I think each song is a perfect mix of my guests' world and mine."
With a further three tracks to be released as part of his EP on December 11th, it seems there is still much more to hear from Gaspar Narby – whose interaction with other artists continues to blossom into an exciting body of beautifully subtle and effective work.
— —
Stream: "Fragments" – Gaspar Narby ft. Taura
— — — —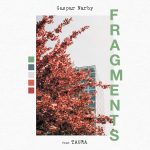 ? © Aldo Filiberto
:: Today's Song(s) ::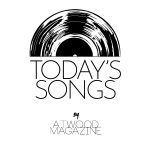 ---
:: Stream Gaspar Narby ::