Just as winter nights are about to close in, Camden, ELEVNS & Taylor Noelle collaborate to produce "Got You," a life-affirmingly ode to comfortingly supportive love.
Stream: "Got You" – ELEVNS ft. Camden x Taylor Noelle

---
Even when life's idyllic and fulfilling, an extra layer of comfort can be sought in knowing that when things aren't as peaceful there'll be people there to help you tackle what you're going through. Understanding and appreciating that mutual support can make you feel even closer to someone, while also making joyous moments even more jubilant. With "Got You", a whole array of incredibly talented individuals converges to exemplify that delightfully carefree feeling.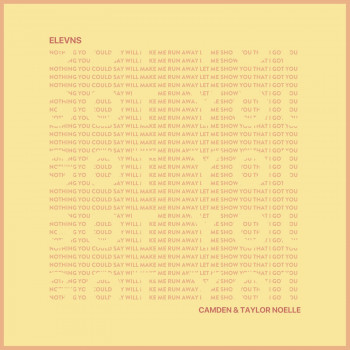 Slipping in and out again
As we're staring at the skyline
Pull me close as you pretend
You're not drowning in your own mind
I know you've been catching
lightning with your hands
Pushing the rain away
But hold on, I'll be fighting
all the storms they send
I'm fighting for you
"Got You" sees ELEVNS continue their run of spellbinding singles that enthral with stunning production, compelling without diluting the impactful nature of the track's lyricism and resonant emotional embodied within the vocal performances in their tracks. The track serves as Camden's third collaboration of the year, having released previously released two solo songs in prior years. Across his short yet remarkably varied discography, Nashville-based Camden has evidenced an outstanding aptitude for experimenting with distinctly different styles of music.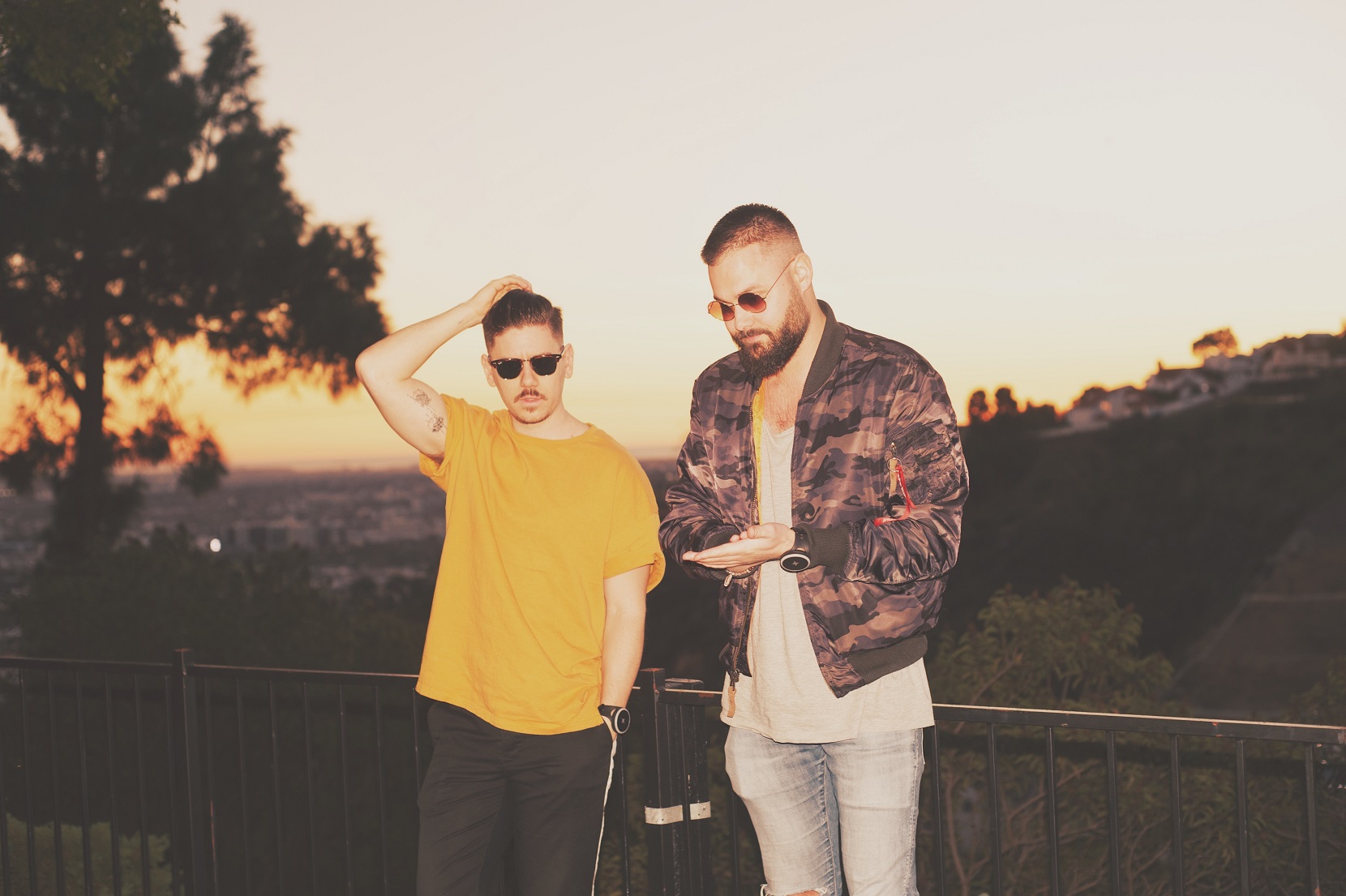 "Got You" marks Taylor Noelle's first collaboration, following the release of her own solo tracks "Words" and "End of the Night". Within the aforementioned tracks and "Got You", her distinctive vocal performances ooze with palpable emotion that completely draws you into the emotional sentiment she's trying to exemplify. With two brand-new tracks due for release this month, this collaboration provides the perfect accompaniment for her fans who are anxiously awaiting new material.
It's Noelle's ravishing voice that serves as an enticing introducing to "Got You". Her absorbing vocal performance delicately sits above the track's exceptionally atmospheric production. As she dives into the track's chorus the instrumentation intensifies perfectly matching Noelle's euphoric energy. Camden takes the reins for the second verse and pre-chorus before Noelle returns to deliver the track's compelling catchy chorus.
Hold you through the fire
Touch your hand to mine
I want to show you
that I want you, want you
Nothing you could say
Would make me run away
Let me show you that I got you, got you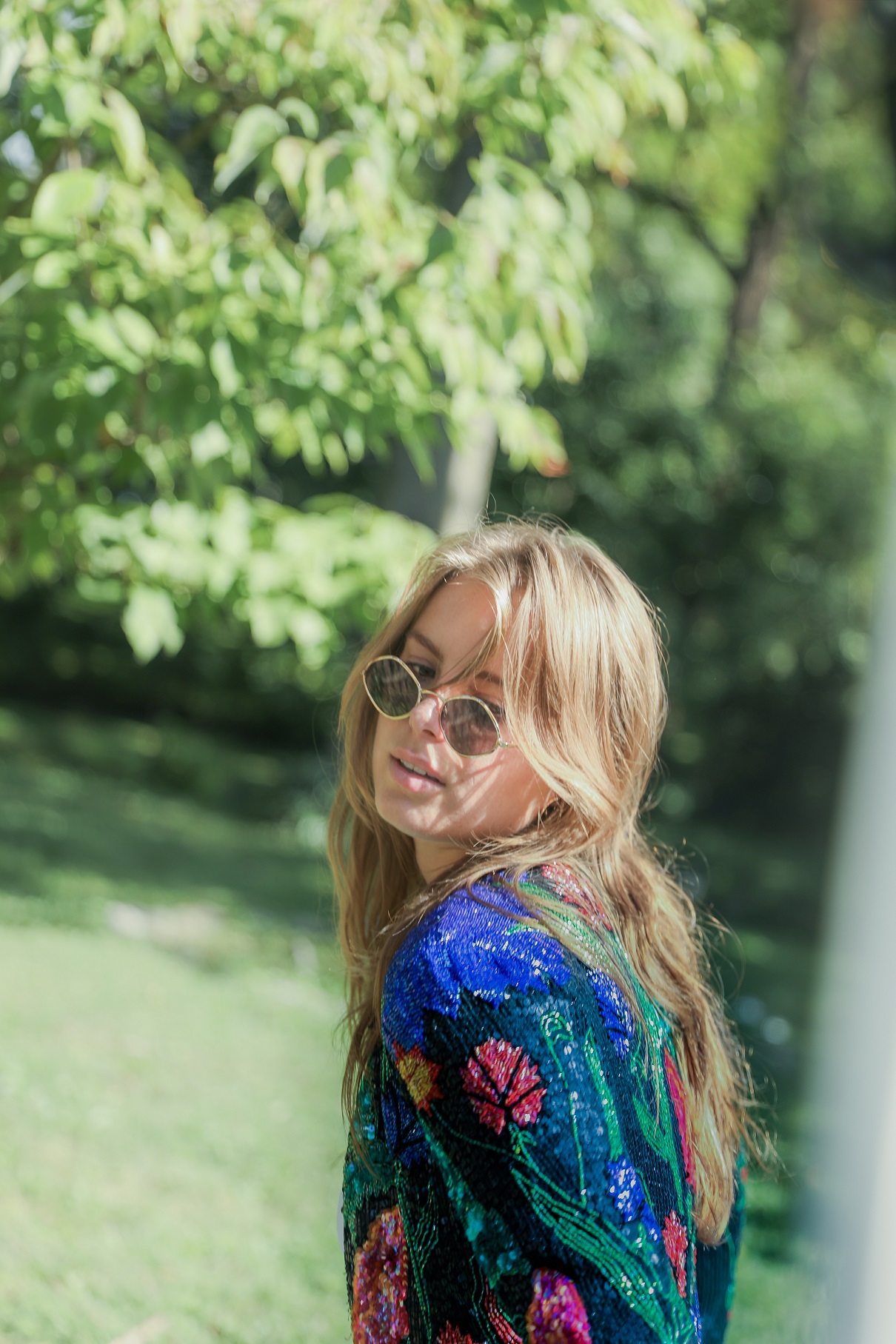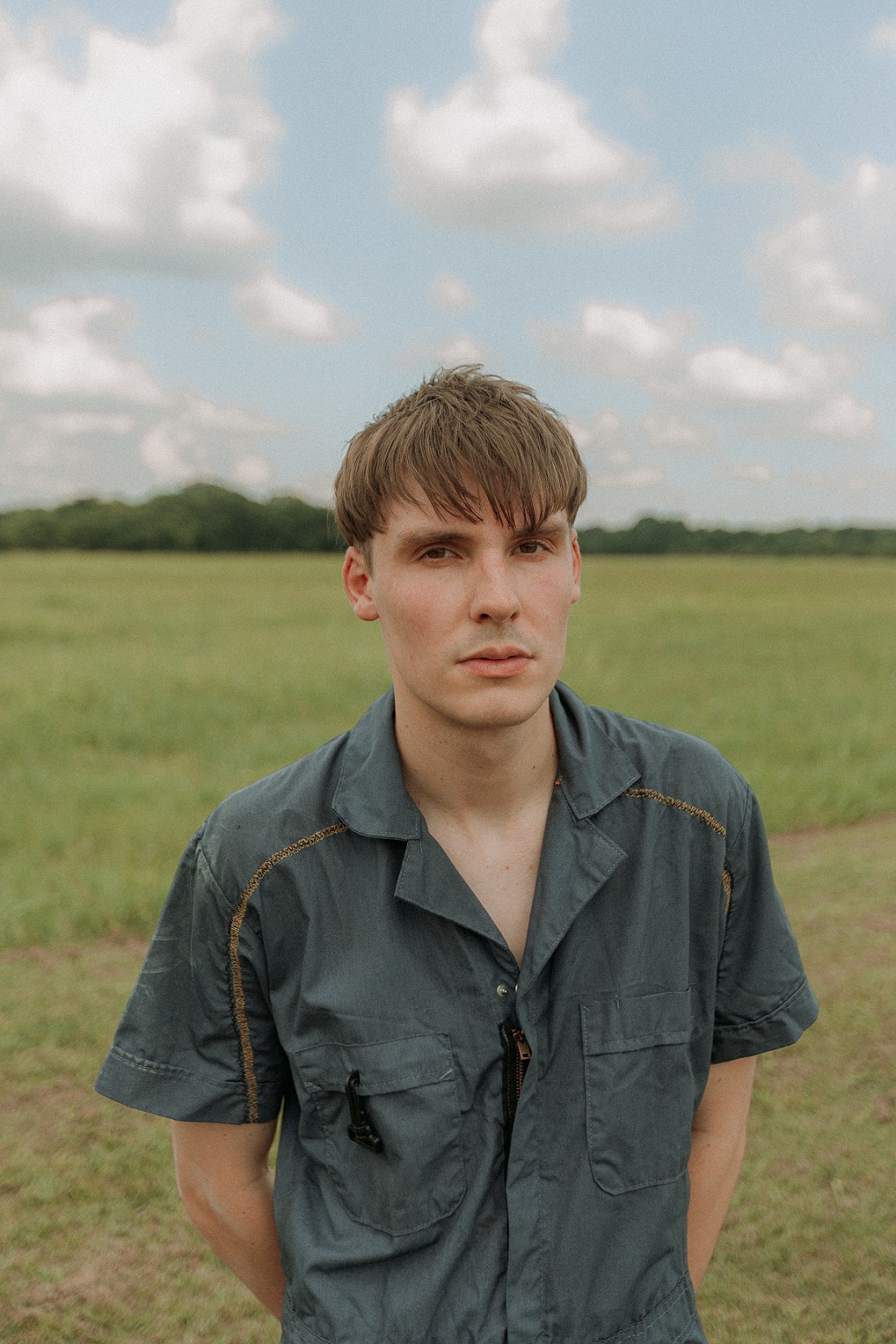 Notwithstanding that their voices perfectly sit alongside one another, the very fact that the track is a duet emphasizes the importance of the reciprocity the relationship that this track so exquisitely describes. Talking of the track's songwriting process, Taylor Noelle explains, "when Camden and I wrote this song, I had someone very close to me in the midst of a really difficult season in their life. I had been through a lot of similar troubles in the past before, and so I was doing my best to be a good shoulder to lean on and a source of encouragement and love. Writing this song helped me to express some of that love."
Even when you lose your energy
I'll give you all the breath inside of me
I'll be the air inside of your body
Speaking of the track, ELEVNS shared, "We absolutely love this song and it is our first ever US collaboration. It creates a bit of nostalgia for us because Camden and Taylor are based in Nashville and we had our first writing camp there in summer 2018. Around the time we made the beat, we were listening a lot to MXXWLL and Pomo, two producers we really love. We wanted to combine a riff-based chorus with some dance elements using R&B chords. We also wanted to create different atmospheres in each verse and the bridge. When Camden and Taylor reached out to us, we did not know exactly which direction to go but what they wrote on that beat made it even more inspiring."
Fundamentally, "Got You" is a ravishing anthem that's astonishingly accessible while tactfully tapping into the intimate personal experiences of the track's collaborators. The track could have easily served as a summer anthem, but given its October release date, it will have to infect cold winter nights with ravishingly radiant energy instead. "Got You" sees all three artists slightly diverge from their respective comfort zones, and amidst that uncertainty collectively they've been able to produce something that's modern yet timeless.
Stream: "Got You" – ELEVNS, Camden, Taylor Noelle
— — — —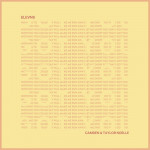 ? © Deja-New Records Ltd
:: Stream ELEVNS ::
---