It's really fun to be in love. We love being in love – sometimes, to a fault. Antony Payne's "Horns" is a valiant indie pop anthem about realizing your love goes only one way, dealing with the emotions that come with such rejection.
Listen: "Horns" – Antony Payne
---
Atwood Magazine is proud to be premiering "Horns," the latest single off Antony Payne's upcoming debut album Glory (independently out summer 2017 via Payne's South Florida label Come Together Records). Sporting a powerfully evocative voice like that of fun./The Format frontman Nate Ruess (and a similar flare for bombast), Antony Payne incorporates bright color and vibrant energy into his touchingly intimate compositions.
"Horns" immediately hits us in the face, letting up only to show us it's really Payne who's been hurt. Opening curiously with a girl's small giggle, the track immediately sets the tone with a face-melting synth that raises the temperature significantly. The song's story is relatively simple: Payne recounts his lonesomeness after disembarking from a trip, only to find no one is there waiting for him at his destination.
Did you call my name?
Did you knock on the door?
Did you even test the knob, no I can't handle no more Did you call by mistake?
I heard too much for words
Did you notice I break every time you act like a whore?
Payne's description of his song is a little more visceral: "The song is about losing oneself in another person; about a time where I lost the ability to really engage with life because someone's affection became more important than my standards and morals," he relates. "I reflect to a time where I'd take the $12 Fung Wah bus from Boston to Manhattan to see someone who secretly hated my guts… sometimes she wasn't there when the bus pulled up. One time it happened and I had no phone, and no money… just wandered around Chinatown. It's easy to wake up to find yourself slaving for someone else's approval."
'Cause I dream in colors but I don't know how
'Cause I just traveled miles, still can't hear no sounds
The bus stops, Canal street feels like a ghost town
But I'm stuck in the crowd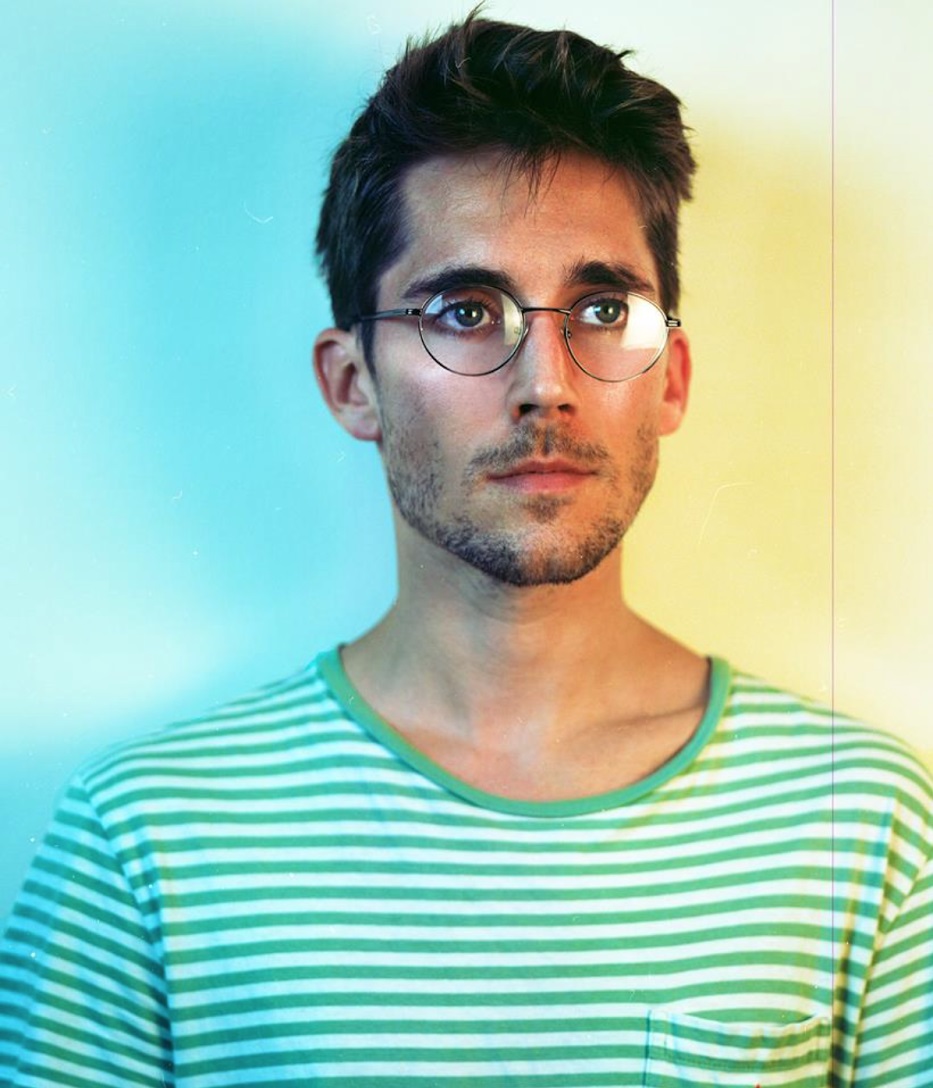 We feel the pangs of heartbreak turn swiftly into swells of anger and ire in Payne's anthemic, high-octane chorus. There's a clear difference between being late or forgetful, and purely not caring about someone; unfortunately for our narrator, he's in something of the latter situation. Payne's imagery is utterly compelling: He depicts a sense of simultaneously feeling loss and lost, aiming his thoughts inward while protesting outwardly in poetic outbursts that seem to gain momentum with every repetition of the chorus.
Damn, is "Horns" catchy; Payne's voice sinks perfectly into his synths, and together they hit like a lightning strike to the heart. Despite going through the ringer more times than anyone should, Antony Payne still comes out on top, with an incredibly engaging pop-friendly single that begs to be heard on repeat. One-sided love only ends in hurt, but at least this rude awakening resulted in something great. Connect with Antony Payne via his socials below, and stay tuned for more as he prepares to release Glory later this summer!
— — — —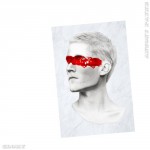 cover © Come Together Recs
:: Listen to More Antony Payne ::