"You Lie" represents a heart-tugging debut solo single for JVCKJ, one half of pop-rap duo Jack & Jack.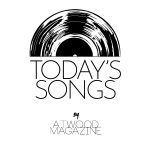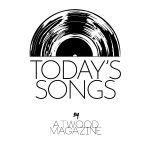 Listen: "You Lie" – JVCKJ
---
Ten years after Eminem touched upon the topic of toxic relationships with his comeback single, "Love the Way You Lie," another white rapper, JVCKJ, is also having a go at such subject matter with his similarly-themed and similarly-titled "You Lie." Heck, it even comes with a music video featuring a house on fire as well.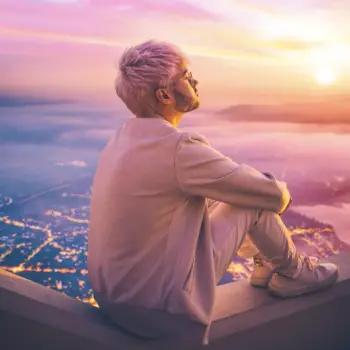 This single marks the solo debut for Jack Johnson, whose stage name is pronounced "Jack J." He had previously spent several years in a pop-rap duo called Jack & Jack with his childhood friend from Nebraska Jack Gilinsky. In early 2019, after five years of releasing stand-alone singles, the duo finally put out their first full-length album, A Good Friend is Nice. They were able to promote the disc through a North American tour, an appearance on The Late Late Show with James Corden, and a performance at the Macy's Thanksgiving Day Parade.
Much of Jack & Jack's early material chronicles happy lovebird times— as exemplified by their most successful single "No One Compares To You"— but JVCKJ wound up heading in a drastically different direction once he decided to give a shot at recording some solo material. The rapper was inspired to take on such a serious narrative for his debut single after a rough experience with a romantic partner three years prior. The resulting song "[channels] the most intense relationship I ever had," one that he tried repeatedly to resolve, only to discover that attempting to do so was akin to "[bringing] a knife to a bomb fight."
"This is a very personal record," JVCKJ explained in an interview. "I was getting all these memories of this girl I was talking to back in 2017, and we had a falling out." The lyrics to "You Lie" detail that fallout in visceral detail. "I feel my stomach sink like I'm looking over the edge," he raps. "That depression… it hits kinda differently when the enemy's the girl you were with."
Watch: "You Lie" – JVCKJ
What makes it worse is that all of the acrimonies between the two ex-lovers amounts to a plain misunderstanding. "I guess an eye for an eye was eating you up inside when you heard that rumor 'bout that one bitch that I didn't even smash," JVCKJ acknowledges. The rumor mill is a cruel thing, indeed— "words tend to travel 'round the city like a whip with two hundred upon the dash," alas— but in this case, it's succeeded in devastating a romance that once was going strong. Now all that JVCKJ can do reminisce on happier times and "pray to a god I don't believe in" that the present pain will go away.
It's impressively mature material coming from a 24-year-old performer, and JVCKJ's meaningful raps are accompanied by two beautiful guest components. The first of these is the gorgeous piano playing, provided courtesy of Jack's longtime producer, Ryan Ogren. Secondly, there is the vocal presence of Andrea Rosario, who also co-wrote the song and appears in the music video as a Daenerys Targaryen look-alike. Rosario helps to provide the female perspective on the situation, as she sings in the chorus: "Used to be your lover, used to be your friend… never, ever thought this is how the story'd end." She herself has to readjust to the stinging reality that "now, I'm not there anymore" for her former companion.
With so many talented partners in his circle, JVCKJ should be well-positioned for more success to come.  He's gone on to release another two tracks since "You Lie"— "Bad News" and "In Between"– and his penmanship and MC skills are sure to serve him well in the long run. In other words, even if his 2017 romance didn't work out, his early-2020's music-making career is sure to wind up much more favorably.
— —
Listen: "You Lie" – JVCKJ
— —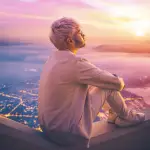 ? © Emma Faulkner
:: Today's Song(s) ::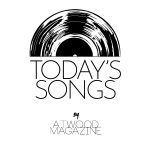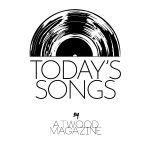 :: Stream JVCKJ ::