A fervent moment of clarity, Justin Roeland's rollicking "Desolation" marries prudent reflection with inner turmoil in a colorful, raw indie rock avalance.
Stream: "Desolation" – Justin Roeland
---
The more you age, the more you come to recognize that the "straight and narrow" simply doesn't exist. One can have a plan and work hard to stay the course, but life has this nasty, glorious habit of always getting in the way; you never quite know where you're heading. The only thing we can really know for certain is where we are right now, and often times it's not exactly the place we hoped to be. A fervent moment of clarity, Justin Roeland's rollicking "Desolation" marries prudent reflection with inner turmoil in a colorful, raw indie rock avalance.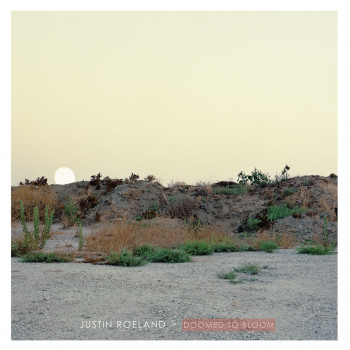 Headlights catch the tail of a fox
driving the one on the cliff side
desolation hitches on the ride
thought you left
that shit behind
Atwood Magazine is proud to be premiering "Desolation," the second single off Justin Roeland's upcoming third solo album, Doomed to Bloom (out 4/5/2019). Formerly of The Fling, Justin Roeland balances a fine line between singer/songwriter and indie rock band: His layered, dynamic and jangly sounds evoke the sunny warmth of the late '60s and early '70s, while his reverb-laden wash of guitars has the immediate modernity of Real Estate and Dawes.
Following the album's lighter, moody lead single "Blood Drum" released last week, "Desolation" hits with the sort of urgency to make a listener recoil – not in shock, but rather excitement. If "Blood Drum" is The Eagles, the this is The Strokes: The raw, electrifying next generation of a musical idea. Whereas at a glance it's still the same Justin Roeland from 2016's Between the Lakes and 2013's Blind Spots, "Desolation" feels fresh, new, and full-bodied. The artist has grown up, and is truly coming into his own sonically and thematically.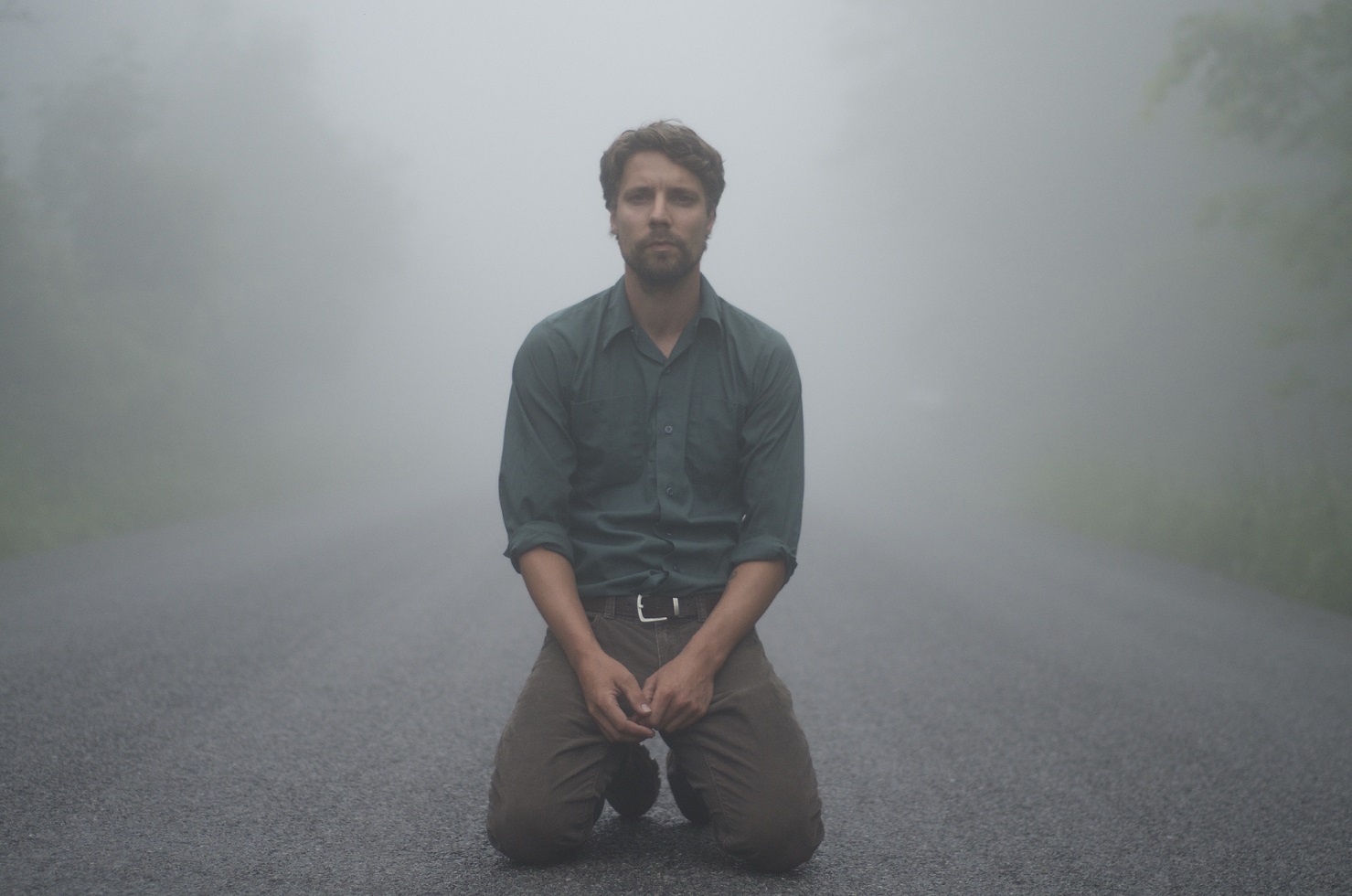 "'Desolation' is mostly about the restlessness we all feel sometimes when something's lost its color or you know things aren't working, but you don't have a real solution other than to just keep moving forward, jump – do whatever you need to do to get the feels back, then make sense of it later," Roeland tells Atwood Magazine. "'Desolation' is the trying to make sense of it and realizing you can't, always. To me it's also that moment of stopping and taking some time to reflect on where you are, and where you wanna go next. It can be really inspiring to be at that point in life where you can be that mutable. The downside is that sometimes it leaves things unresolved and that always creeps back in."
It can be really inspiring to be at that point in life where you can be that mutable.
the paradox of wandering between
you never arrive
you never really leave
thought I'd grown out of the fantasy
of looking for meaning in everything
Rife with a depth only those who have experienced this sort of impasse will truly appreciate and understand, "Desolation" isn't so much a mid-life crisis as it is an outpouring of tumult and stagnation. It's the exhale of tension one needs – shouting into a black hole, not at anyone or anything in particular, but just to "get the lead out" and reduce our rattled souls.
In speaking to the song's relationship to the album, Roeland explains that "Desolation" was the first song he wrote for Doomed to Bloom. "I had my guitar running through this gigantic Leslie (Rotary Speaker) in the middle of an old chapel and it was so loud the windows were rattling. I always thought it sounded like the beginning of a trip or some sort of journey. Somehow, most of the music I've put out thus far ends up in chronological order on the record or real close to it. I never group them that way on purpose… I think my records generally have an arc of some sort, and I'd much rather start on an uneasy note and end on a calm or meditative one, than the other way around. It's more like real life. I look at the whole thing as a trip or a travelogue. All the heavy stuff happens in the thick of it."
That thick of it starts with "Desolation," a place that is nowhere and everywhere at once. Justin Roeland is entrenched in the present on "Desolation," a wrought and impassioned reckoning of a pivot-point in life. Every so often – maybe once a year, maybe once every few years – we get that true moment of clarity to step back and recalibrate. Where do we go from here? Where do we want to be? Are we even in control?
"Desolation" poses these questions and more, inundating listeners in a sweet haze of indie rock mayhem that leaves us spinning and ready for more action. We may not always be where we want to be, but we need to know where we are if we're going to figure out where to go. You have to start somewhere – even if you're starting in desolation.
Stopped then, had barely noticed
just how far we've come in such a short time
happy, swept to motion
by the fondest breezes coming on down the line
Eventually the highway spits ya out
you're left to face routine of day
but my heartbeat without the beauty stops
head slips off to a haze
Stream "Desolation" via Atwood Magazine, and stay tuned for more coming soon: Justin Roeland's third solo album Doomed to Bloom is out April 5, 2019.
Stream: "Desolation" – Justin Roeland
— —
— — — —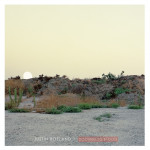 ? © Seth Binnix
:: Stream Justin Roeland ::