Channeling characteristics of soft-rock, folk, and jangle-pop, Kane & James' "Thinking Of You" is a mellow piece of personal reflection.
Stream: "Thinking of You" – Kane & James
---
Sometimes the best things happen from the convenience of having someone else around and, at the very least, thirty dollars between all of the involved individuals. This, at least, seems to be the case for brothers Kane and James Marady, who after spending the aforementioned dollar amount on a multitrack cassette recorder from Craigslist, christened themselves as Kane & James.
Atwood Magazine is proud to premiere the siblings' new single, "Thinking of You," the first song off their forthcoming self-titled debut EP from Good Eye Records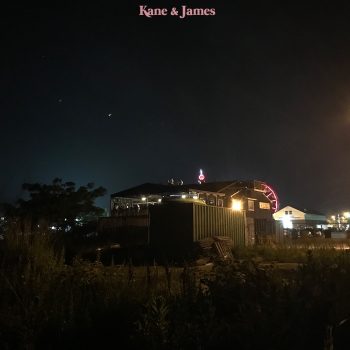 Something's on my mind
that makes me wonder
Were you put on Earth
for something more?
With eyes so blue,
You flaunt your wings like angels do
Having grown up in the woods of central New Jersey, the sound of nature, seasons, and the atmosphere have long since their early days been a constant source of inspiration. Here, on the premiering single, Kane & James (formerly of New Jersey band The Rareflowers) offer what they consider a seasonal snapshot of summer, one fit for contemplation and nostalgia among the trees. As Kane suggests, "Sometimes you can become so devoted to something, that you forget about yourself completely. You're no longer looking out for number one."
With their seasonal feeling established, the duo lean into this vibe with a sound that feels like equal parts jangle-pop and folk, blended with a measure of '60s / '70s soft-rock that sounds every bit like the hazy end of summer. The song is filled with layers of textured instrumentation that meanders and drags throughout, all to the benefit of the song's progression and environment. At the core, the track features a fundamental chord progression emphasized by strummed and picked guitar lines, simple bass lines, and a drum beat that lazes through the entire song almost as if to avoid heat stroke. Scattered throughout the song are moments of detuned and warbly guitars, droning lap steel, and bright snippets of harmonica that really bring the snapshot into focus.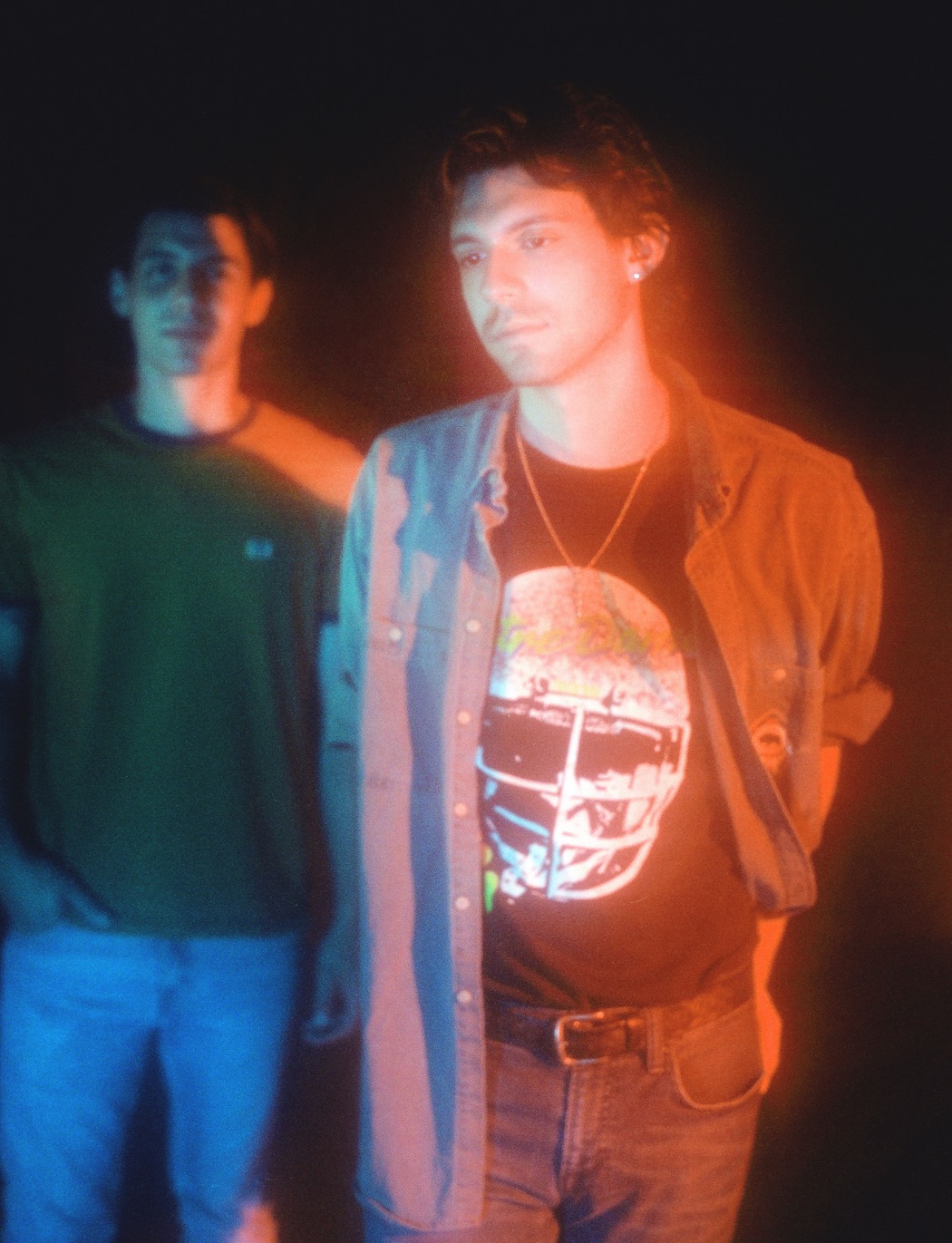 Like the composition, the vocals take an equally laid-back approach. As the song deals with the problem of losing oneself, to whatever degree that may be, the vocals are directly reflective of this; downcast and spread cheerlessly thin. That being said, the performance is very fitting and the additional harmonies give the vocals enough presence to round out the track neatly, while conjuring memories from the gilded age of soft-rock vocal stylings.
There's something on my mind
I'm thinking of you
It happens every time I think about you
Kane & James' "Thinking Of You" is a well-crafted piece of soft-rock nostalgia direct from the woods of New Jersey.
"Thinking Of You" is the duo's most recent single, and a promising offer of what can be expected from their upcoming, self-titled debut EP from Good Eye Records. Stream it below exclusively on Atwood Magazine!
— —
Stream: "Thinking of You" – Kane & James
— — — —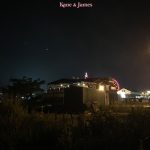 ? © Kane & James
:: Stream Kane & James ::
---