There's nothing quite like the comfort of knowing there's someone else looking out for you – protecting you, keeping you safe, sound and secure. Leah Calvert's debut single "Satellite" is a passionate ballad that captures the weight of another's warmth and cover.
Way up high
A thin blue line
Holds us in
And keeps us breathing
How can I
Send you far
Cross that great divide
And keep you believing
Listen: "Satellite" – Leah Calvert
---
Atwood Magazine is proud to be premiering "Satellite," the lead single off Leah Calvert's forthcoming album of the same name. Out January 2018 via Calvert's own Vera Hellcat, Satellite marks the debut solo effort for the Atlanta-based singer/songwriter, who is also a member of The Dappled Grays and the John Driskell Hopkins Band (Grammy winner and founding/current member of Zac Brown Band). Herself a fiddler and vocalist, Calvert fills her music with bright, billowing melodies whose open arrangements fill the soundspace with light.
Send you up in a satellite
See you to the edge
Launch you out into the night
Send you up in a satellite
Beyond the blue divide
Of her debut, Calvert states: "'Satellite' is a reflection on keeping those most precious to us safe from harm." She keeps it short and sweet, though one cannot say the same about her song: "Satellite" moves and sways, pulsing as its energies crest and troph, crest and troph – breathing like the bodies it speaks for.
Musically, "Satellite" introduces Calvert as an emotion-driven singer/songwriter, a poet of self-expression and dynamism. Her fiddle work is intermingled with reverberating guitars and fine piano work, a cohesive combination that allows all the more feeling to be squeezed out of the song's intricate web.
And in the night
I'll make you wings
Strong enough to fly Around the moon
With the night as your guide
And when you're gone
The lonely days are worth the wait
In the night I'll turn my face
Up to the sky
Your flying by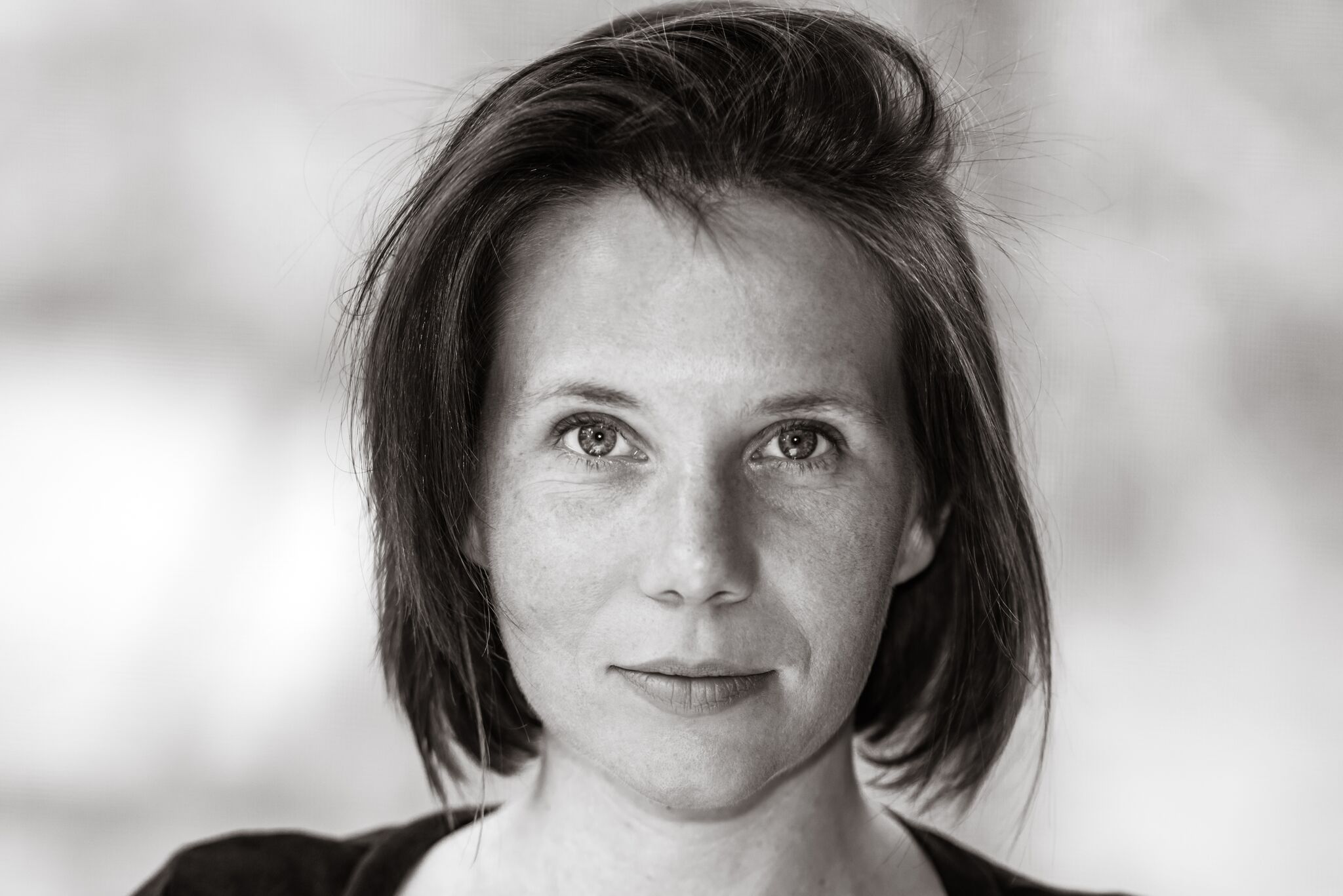 What better way is there to debut your own material, than with the most sincere expression of self? "Satellite" is raw and organic, a bold outpouring that rises to the stars. Listen to Leah Calvert and join her on this magically poetic new journey, exclusively on Atwood Magazine.
Tangles of stars in your golden hair
Outline the hero's of time
Slow motion movies
At heavens door unwind
Moon beams and arrows
Travel the same speed
Sparrows cling to the sky
Majesties untold
God only knows why
— — — —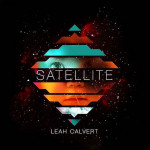 photo © Jolie Loren