An entrancing fusion of upbeat indie pop and dreamy shoegaze, Launder's recent "Intake" reflects on the simultaneous excitement and apprehension that comes with facing new beginnings.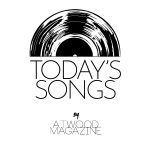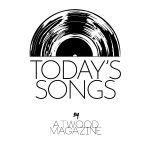 Stream: "Intake" – Launder
---
Having slowly dwindled in popularity since its inception in the late 1980s to early 1990s, the shoegaze genre has found a modern-day home in the underground; as the 21st century increasingly digitalizes and global pop culture molds to become a tech-puppeted monolith, a collective, nostalgic yearning for the less plugged-in past (and its music) is a surprise to none.
Launder, the alias and passion project of California-born singer/songwriter John Cudlip, has made a striking return to the world of music in the wake of his journey to sobriety; one amongst thirteen tracks in his upcoming full-length album, "Intake" is a unique, more uplifting contrast to the more distorted guitars and grungier productions found in releases such as "Unwound" and "Chipper." Cudlip tastefully incorporates the components of a classic 90s shoegaze anthem in his breathy vocals, obscured instrumentals, and deep melodies, creating a song that drives the indie rock and alternative scene into an all-new, but somehow all-familiar, dawn.
No turning back when I'm under the gun
I'll take you anywhere, they don't compare
On the fast track to come undone
In the open air, too unaware
Opening with a mellow, drowsy guitar, "Intake" provokes a feeling similar to that of his "Pink Cloud" EP with its crisp guitar melodies and discernible beats; his voice is hushed and mild, hugely juxtaposing the loud instruments and upbeat melody, but the elements complement each other, as well as the song's theme, perfectly. The song is, again, very reminiscent of his past projects, to which he views likewise.
"'Intake' carries the rhythm of someone and something new, anticipating all the best and all the worst," Launder explains. "These themes inspired a faster tempo and ascending chords. I let this track be indulgent in all the best ways and really leaned into all of the cleaner guitar sounds and single-note guitar interplay similar to the early Launder songs. For those reasons, this track is a total joy for me and was a lot of fun to rehearse and record."
I know, the changes that you make
Move slow, I don't want to see you break
I know, the changes that you make
Move slow, I don't want to see you break
Though easily mistaken for a message to a lover, the chorus serves beautifully as a symbol of Launder's journey towards sobriety. In a broader sense, it sincerely acknowledges that there is change to be made, but it is understanding that growth is not always linear, an important message for anyone seeking progress in their life.
Launder notes, "['Intake's'] inspired by moving towards something new at any pace, being content with where you are so long as you're progressing… It's not really dedicated to myself, it's probably more about someone on the outside from my point of view."
Sharp as a tack and I'm ready to run
I found your hair, under the rocking chair
Clean up your act and get ready to stun
Take me anywhere, they don't compare at all
Despite his melancholic singing, the song itself is rather optimistic and effulgent both lyrically and instrumentally.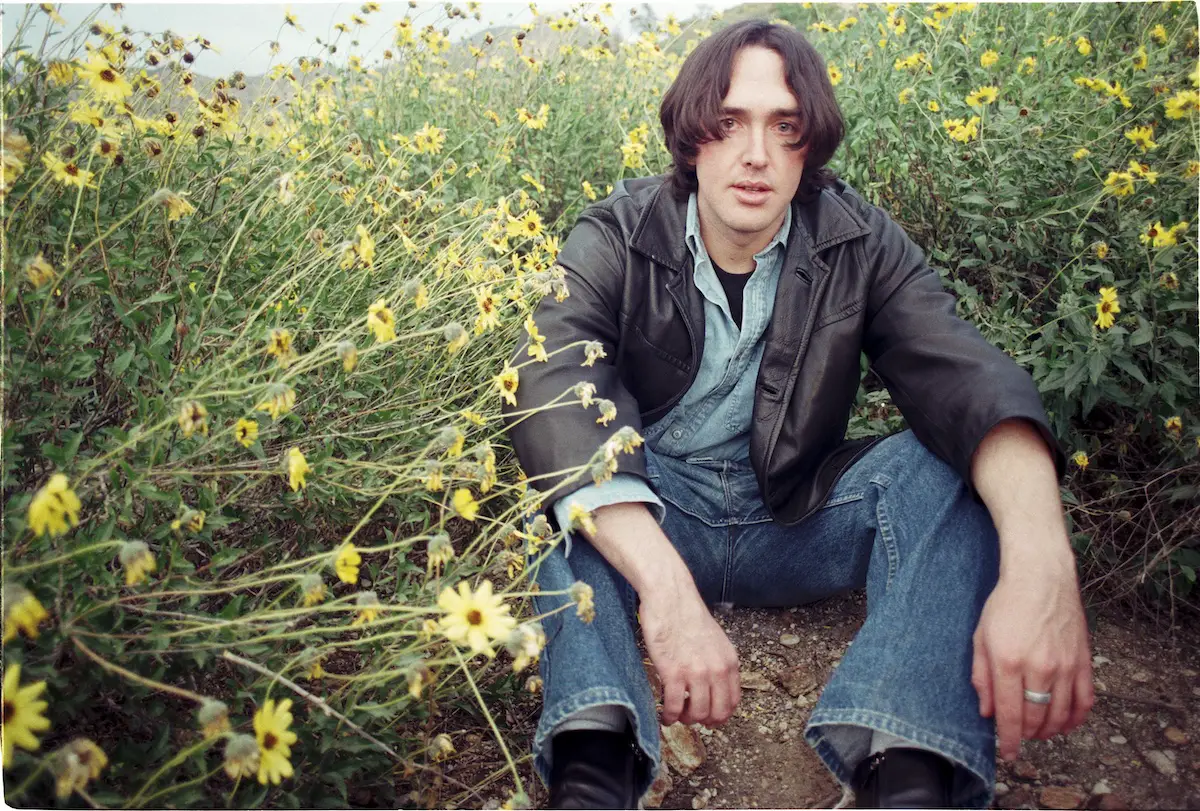 As the chorus repeats a final two times in the song's close, Launder gives a gentle, but firm reminder to stay on track and continue carving the road out to new beginnings, in spite of the difficulties and potential setbacks that arise. "Intake" is a feel-good track drenched in dreamy psychedelia and atmospheric guitars that illuminates a beautiful, honest message about progress and moving on.
Written, played, and produced alongside Chase Meier (bass), Bryan DeLeon (drums), Nathan Hawelu (lead guitar), and Sonny DiPerri (co-producer, engineer, and mixer for My Bloody Valentine, Nine Inch Nails, DIIV), "Intake," alongside the other twelve tracks on his forthcoming album, Happening, was not a fully solo venture. Cudlip humbly acredits and commends his friends and collaborators for helping his vision come to life, and it's safe to say that their efforts have proven worthwhile in this larger-than-life collection of songs.
After a turbulent three years and sixty demos spent on curating his debut record, the musician has finally completed his first album, as expectations continue soaring with each individual song release; consistently raw, honest, and vulnerable, Launder's work has always, and continues to speak for itself, and rest assured, these expectations will be exceeded in spite of it being his first true full-length collection.
Happening is creeping around the corner with its official release date of July 15th, and it is nothing short of highly artistic, chilling, and magnificent.
Catch Launder at the Moroccan Lounge in Los Angeles on July 29th, in celebration of the new record, and fully immerse yourself in his dark, yet ever radiant, world.
— —
Stream: "Intake" – Launder
— — — —
? © Cameron McCool
:: Today's Song(s) ::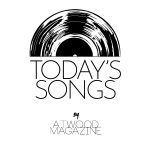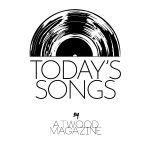 ---
:: Stream Launder ::