At her sold-out opening night at New York's Terminal 5, electronic-influenced songwriter Chelsea Cutler truly transformed the stage into her own.
— —
On a Saturday night in New York City, there is always a wide range of entertainment — especially music, to choose from. However, many of Manhattan's inhabitants made their way to Terminal 5 to celebrate two incredible things — leap year and the sold out show of hometown's own Chelsea Cutler.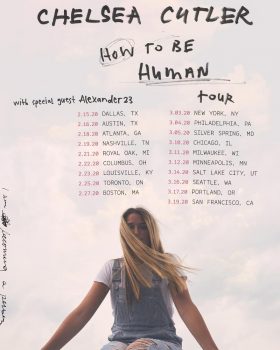 The show opened with set performances from X Lovers and Alexander 23, playing a variety of songs, including a cover of the Tears for Fears hit "Everybody Wants to Rule the World" that prompted a crowd sing-along, even on the venue's upper level.
In-between the sets, the venue kept the crowd's energy up before Cutler's set, playing primarily Tik-Tok jams like "Roxanne" and "hot girl bummer." Then, the lights begin to dim and the audience cheers in excitement for the main show.
Cutler opened the show with the track "Are You Listening" from her new album How to Be Human. The gray background lights meshed with stage fog only added to Cutler's stage presence and created a dark-but-fun effect to kick off her show. Throughout the show, Cutler alternated between playing guitar and playing electronic pads during the course of a single song, which not only created interesting instrumentation, but also hyped the crowd up even more.
She also utilized her stage setup, particularly the lights and screens behind her, to add to the experience of her music. Specifically, a variety of different colors, heart patterns, and even space-themed graphics for "How To Be Human."
---
Cutler's concert was a cohesive and brilliant blend of electronic beats on upbeat tracks and slightly slower paced songs like "Crazier Things" and "nj" that use more acoustic instrumentation and showcase her vocal ability. It was a well-designed setlist that allowed the audience to both dance around and be in their feelings at different times throughout the night.
Chelsea Cutler is set to play a second night at Terminal 5 on March 3, before continuing out on the road to various cities on her How To Be Human tour.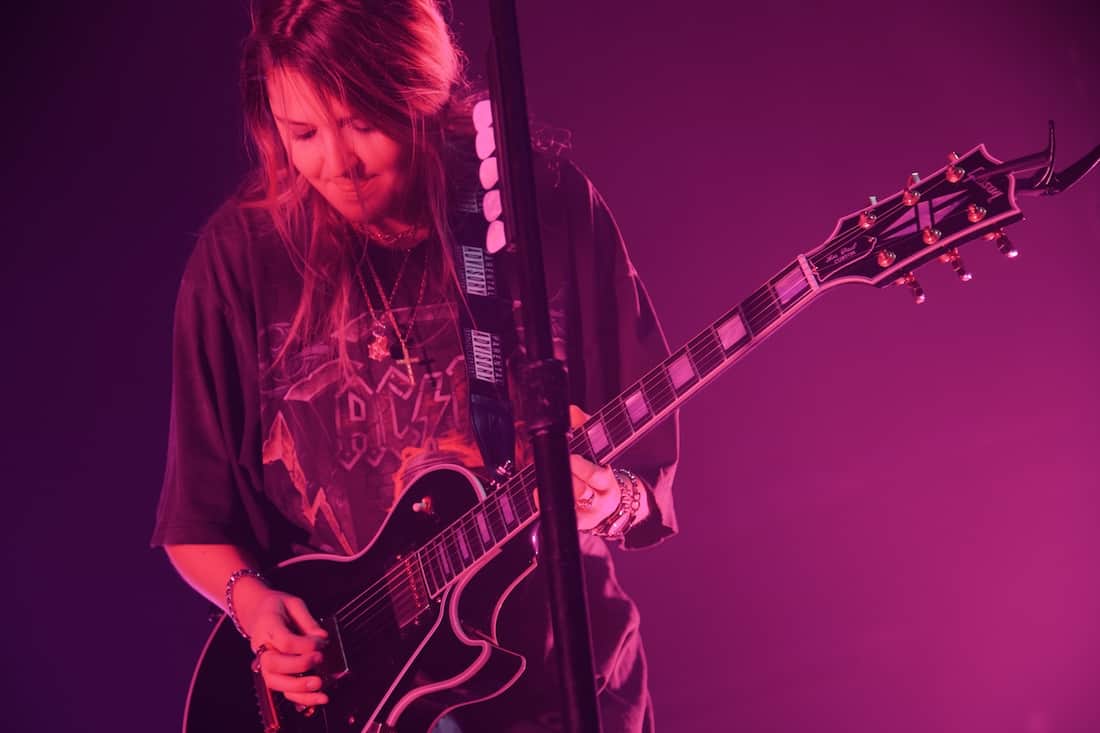 — —
— — — —
? © Lexi Lane
:: Stream Chelsea Cutler ::