Hearing Olivia Jean's catchy riffs and vibey vocals fill NYC's Mercury Lounge after the release of her most recent album, 'Raving Ghost,' was the low-key, hypnotic show to kickoff 2023's summer.
"Raving Ghost" – Olivia Jean
---
Walking into New York City's Mercury Lounge to catch Olivia Jean's show, with its intimate square footage and low red lighting, transported me to a better time.
Perhaps somewhere in the 2010s, overflowing with half-serious twee indie rock, heavy eyeliner, and peter pan collars. And really, I would never expect any less.
You might know Olivia Jean as the woman who got engaged and (that same evening) married to Jack White onstage in 2022. You might also know her as the lead singer and guitarist of The Black Belles. However, in case you aren't aware, Jean dropped her third solo album Raving Ghost on May 5, 2023. With unique tracks like "Trouble" and "Too Late" that are all just the right amount of heavy, anchored by gripping bass lines and earworm riffs, you can bet that catching her live is an enthralling experience.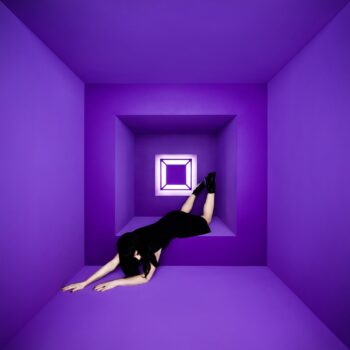 Olivia Jean's music plays to me like a perfect blast from the not-too-distant past. It has that raw rock quality of early Arctic Monkeys at their heaviest, layered beneath a sort of Karen O-meets-Courtney Love vocal tone.
And her energy onstage is nothing short of electric: Her show was one of jumping around, a great sense of banter with the backing band, and a clear focus on the music. Everybody onstage asked the sound guy to make them louder at least once.
---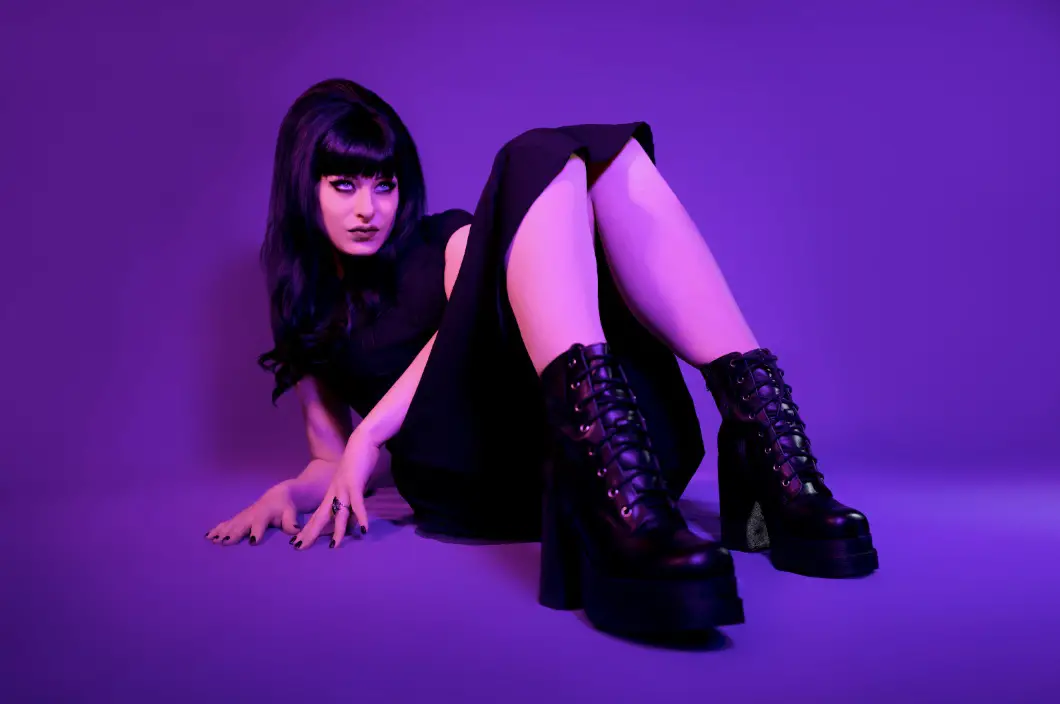 From her hits to the brand new tracks off the record, and even a stylized "Orinoco Flow" by Enya cover tossed into the mix, Olivia Jean hit all the marks and more. Hers is a set that puts the audience in a trance.
Her tracks are the kind that are simply a distinct, more intense experience live. It's a show I won't soon forget. The only thing the crowd was left in want of was an encore.
— —
Olivia Jean on tour 2023
May 18 – Empty Bottle – Chicago, IL
June 1 – House of Blues Cambridge Room – Dallas, TX
June 2 – House of Blues Bronze Peacock – Houston, TX
June 3 – Parish – Austin, TX
June 6 – Valley Bar – Phoenix, AZ
June 7 – The Moroccan Lounge – Los Angeles, CA
June 8 – Brick & Mortar Music Hall – San Francisco, CA
June 10 – Mississippi Studios – Portland, OR
June 11 – Madame Lou's – Seattle, WA
June 13 – Urban Lounge – Salt Lake City, UT
June 14 – Lost Lake – Denver, CO
June 16 – Uptown Theater The Encore Room – Kansas City, MO
— — — —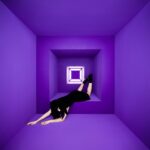 © Erica Salazar
:: Stream Olivia Jean ::
---