Lydia Luce utilizes the story of iconic folk hero Harry R. Truman to convey an all-consuming feeling of undying love with "Helen," lifted off upcoming debut album Azalea.
— —
Lydia Luce's debut EP The Tides marked her as an exciting new voice in the Folk/Americana scene. Luce's voice has a fascinatingly beautiful quality, which compels you to affectingly feel every single syllable she sings. "Helen" marks Luce's second release since her debut EP, and manages to convey a deep unfiltered, genuine love, the kind which occupies your entire being.
Soon she's gonna blow
Her ashes fallin low
Her temperament we've seen it all before
But she's everything I know
Smoke fills up the tree line
I didn't make it out on time
She's lighting up and soon she's gonna rise
And it is such a glorious sight
Watch: "Helen" – Lydia Luce
---
Atwood Magazine is proud to be premiering the music video for "Helen," lifted from Lydia Luce's upcoming debut full-length album, Azalea (out August 17, 2018). The song itself is inspired by Mt. St. Helens and the story of iconic folk hero Harry R. Truman, who refused to the leave the mountain when it was going to explode back in 1980.
All times you warned me
The sign I've been ignoring
You'll tear me down but I could never leave
Cause I don't know who I'd be
Animated by artist Kylar Loya, the "Helen" video manages to encapsulate this story in a breathtakingly exquisite way. The use of charcoal and pastel mimics the rawness of the track itself, while the video's incredibly vivid detail serves to further bring the story to life. The remarkable depiction of desolation after the eruption feels strikingly paradoxical to the marvellous beauty illustrated at the start of the video.
Such a stark contrast goes some way to describing how love can be both destructive and boundlessly beautiful. The ravishing representation of the colossal eruption against a blissful blue sky displays how often, there's still beauty to be found in destruction.
"I chose to create the animation using only charcoal and pastel, keeping the video as analog as possible with minimal retouching," Kylar Loya tells Atwood Magazine. "I find charcoal to be a very forgiving and malleable medium, allowing me to erase and redraw the movements using only a single sheet of paper. I wanted the animation to retain a rough impression of watching the character in his last moments."
Loya continues, "The biggest challenge during this process was the act of creating multiple landscapes of the Pacific Northwest, then frame-by-frame have them essentially "destroyed" by an advancing cloud of ash. I was only able to preserve a few of the 20+ landscapes made for the animation."
---
Oh Helen
How you hurt me
But I will not desert thee
On the track itself, Lydia Luce combines a classical sensibility with Folk/Americana influences to create a sound that's unprecedented and stunning. Throughout the song she manages to inhabit the character of Truman in an authentic way, chronicling the relatable tale of loving amongst chaos and destruction.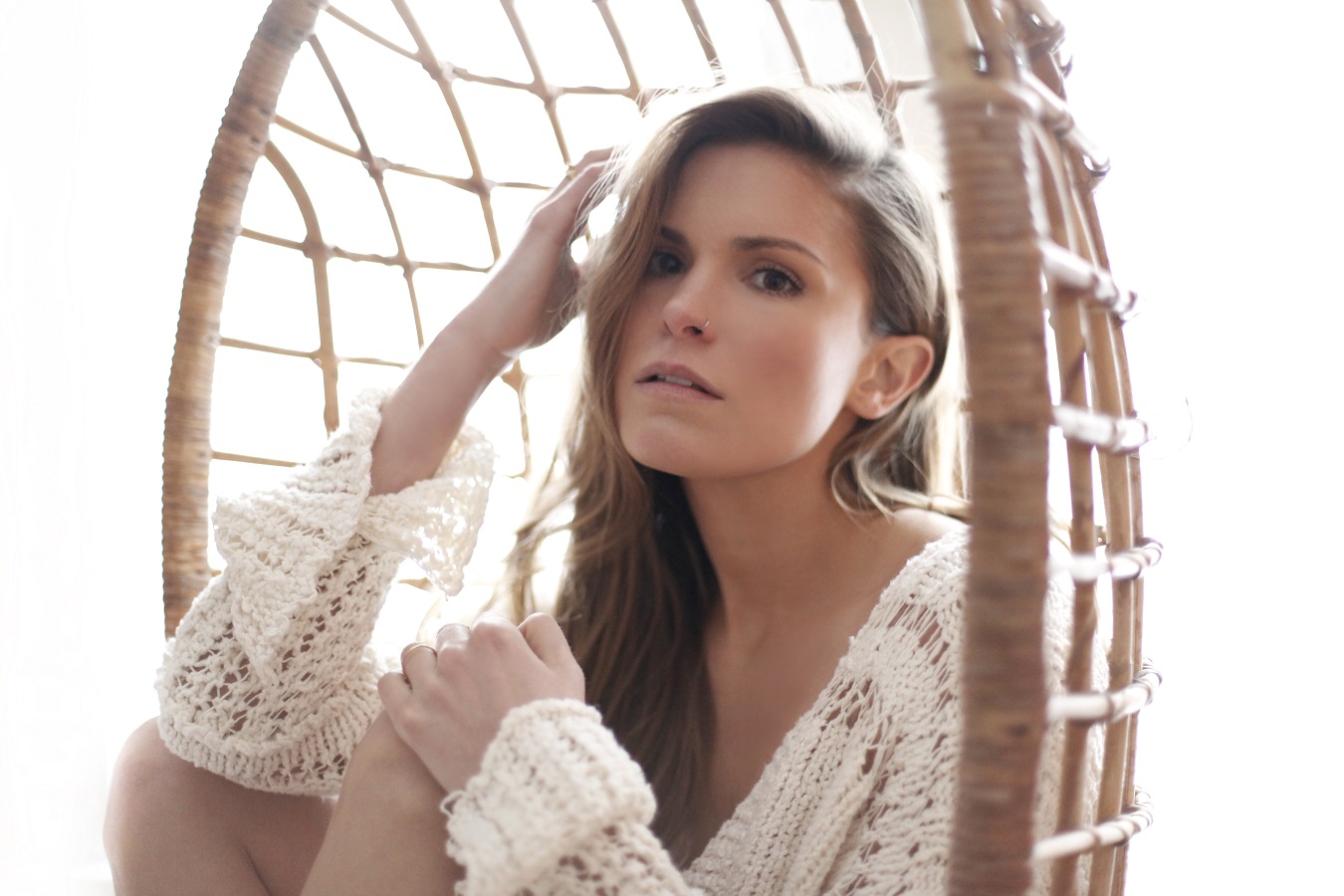 The track's lyrics are painfully honest and authentic, it's evident that Lydia Luce is using this well-known story as a vehicle for conveying feelings she's felt. She manages to create a depiction of love that's all-consuming. A love that forms the very essence of who you are and that you would be lost without.
Her Tides EP demonstrated Lydia Luce's ability to make her heartfelt unique tracks feel like a unified body of work. She's undoubtedly about to do the same with her debut album, which contains 'Helen' alongside previously released track 'Sausalito' and title track 'Azalea'. The awe-inspiring video that accompanies 'Helen' displays the care Lydia Luce has for her own work and is an incredible piece of art in its' own right.
— —
:: stream/purchase XXX here ::
— — — —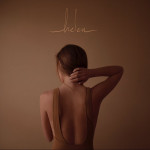 ? © Kylar Loya
:: Stream Lydia Luce ::