Corner cafe blues, I'm trying not to lose the memory of your smile
We can't go back in time, but we can certainly relive the past. When you close your eyes, it's easy to recall the smells, sights, and feelings of a long-lost love – a vivid memory lost that you cling to with all your might. Rival Shapes' new song "The Longing" is a poignant tribute to one such experience, full of heartache, passion, and wanting.
Listen: "The Longing" – Rival Shapes
---
Atwood Magazine is proud to be premiering "The Longing," the second single off Rival Shapes' upcoming sophomore EP, Pull (independently out May 23). The Tucson, Arizona-based four piece of singer/songwriter Fred Baker, Frank Dillon, Brock Lange and Ryan Janac crafts a hauntingly warm, reverb-laden sound that both comes out of and evokes strong emotions from within. The band considers Pull, which follows 2016's debut EP Push, a "rainy day record," a nostalgic, wistful and poignant collection of dark, heart-wrenching music.
"The Longing" is no exception; muddy keyboard chords open the song with melancholy as Fred Baker casts a somber shadow on a memory of past love:
Temperature is falling, along with the leaves
Salt on the sidewalk
Something was easy about how we talked
And what was lost, bullets on the breeze
I'm sure that you still see the same stars as me
But now there's an ocean in-between
Fall again, frozen pen
And in my dreams, you move me still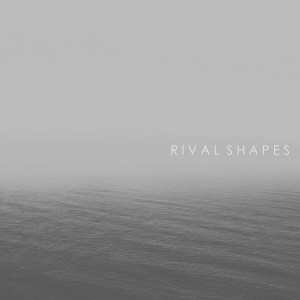 "I'm sure that you still see the same stars as me," muses Baker, reflecting with love and a buoyant sadness as he relives an extinguished flame. The band creates a deep soundscape through mellow instrumentation, letting things ring out into the dark distance.
"When it's raining, you either think twice about going outside, or some plan to be outside is flat out ruined," says Baker on the inspiration behind Rival Shapes' sound. "When that happens and I'm alone, I immediately become wistfully pensive, which eventually leads to cocktails and tobacco, which then leads to arms wrapped around a guitar. A good portion of the lyrics and melody from these songs have their origins in the struggle of me trying to keep a cigarette dry during a downpour while leaning gingerly out of the window with one foot on the fire escape. It's times like that you feel the futility of wishing someone far away could be near. You feel how the temperature drops when the rain comes, and how that was like a cold late Autumn and there she was and there you were, talking, smiling, and now you're alone and it hurts so bad it arrests your creative output. I wrote 'The Longing' about a lover I had in Sevilla. Somewhere she's out there across the sea."
It's times like that you feel the futility of wishing someone far away could be near.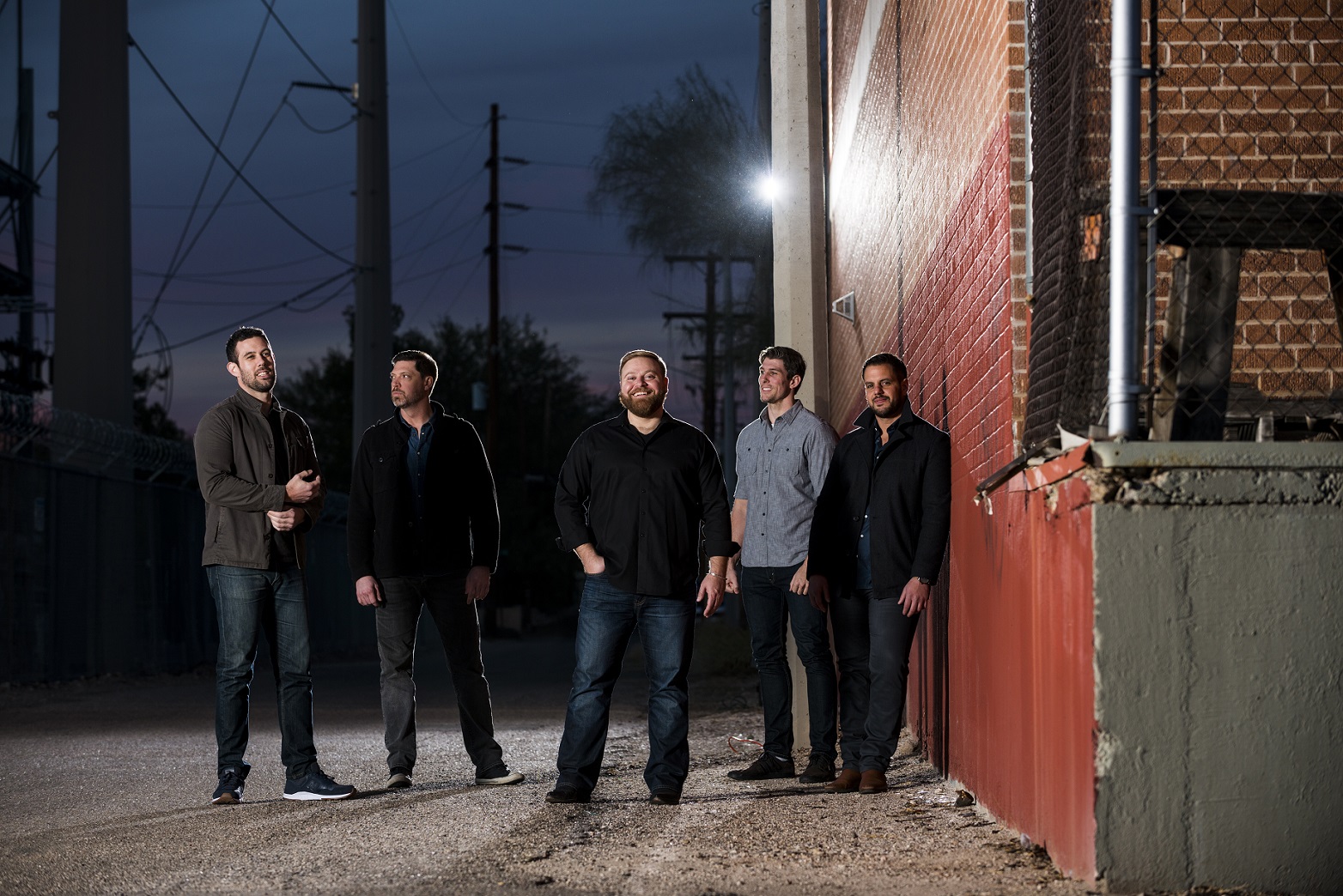 "The Longing" is the quintessence of the rainy day theme that cuts across all songson Rival Shapes' latest work. On the theme in general, the band waxes poetic: "Across the board, from scientists to artists, it is agreed that water is sexy. On its own, water is sexy. When it falls from the sky and mingles with dry earth, especially in a desert, the senses are lit up. The smell of cliff rose or sage when it's wet, the darker sky and softer light — water bending light on a window pane."
"The sound is especially intoxicating to me, reminds me of the Potential, and I withdraw to the mindscape," notes Fred Baker of the band's new record. Different songs match different moments: "When thunderous and sick, play "Poisonous Bloom." When lover present, play "Evaporate," make love. When [the rain] won't let up, play "Faster." When alone and wishing lover present, play "the Longing." When alone and not missing Love (or in pain therefrom), play "Lost in the Move." In the end all you can do is be present and accounted for among those you love. Play 'World On Fire.'"
Corner cafe blues, I'm trying not to lose
The memory of your smile
In a morning sigh, I wonder why
You could have come, but you buried your will
You should have let go
Like a falling star
You should have let go
Like a falling star
"The Longing" is the perfect lonely lullabye, a stirring, bittersweet exhale of emotion. Connect with Rival Shapes below and be sure to add their music to your rainy day playlist – these songs promise a good, full cry. Rival Shapes' new EP Pull will be out everywhere 5/23/2017!
— — — —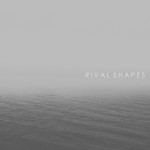 cover © 2017
:: Listen to More Rival Shapes ::