Unapologetic and intense, singer/songwriter Chris Leamy's "For Your Love" is a charged pop/rock love anthem driven by the sheer strength of that intense emotion.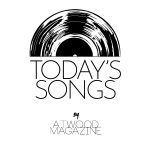 Stream: "For Your Love" – Chris Leamy
---
Epic and grand, Chris Leamy's latest single is a sweeping gesture of devotion and dedication: The kind of big statement that often comes across best in anthem form. Bold and brash, unapologetic and intense, "For Your Love" is a charged pop/rock love anthem driven by the sheer strength of emotion.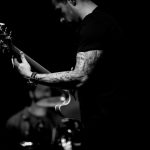 I feel it in the air
A lot of weight to bear
It's dangerously heavy, hmm
The life in my lungs
The iron in my blood
Without you I'm unsteady
Hmm, wherever you need me you'll find me
Hmm, Goddess my church is your body
Independently out November 20, 2020, "For Your Love" arrives as a welcome release of dormant energy. The dramatic and dynamic outpouring of feeling arrives a half-year after Chris Leamy's sophomore EP The A-Line, released this past April. With that record now surpassing an impressive 500,000 combined listens on Spotify alone, Leamy has valiantly charged into the end of 2020 with his head held high – first with September's effervescent pop song "Something Dumb," and now with this winter's "For Your Love."
A larger-than-life anthem reminiscent of X Ambassadors and Imagine Dragons' oeuvre, "For Your Love" rises from unassuming depths as the New York singer/songwriter proclaims his heart with a laundry list of inner emotions and external actions.
In premiering his single "Great Mistakes" in early 2018, Atwood Magazine described Leamy's music as "a cry for empathy full of passion and grace." The ensuing three years have seen the artist sharpen his vision and his sound. "For Your Love" showcases the artist's use of tight instrumentation alongside his voice to convey a visceral, tangible sentiment.
What I'd do for your love
I'd do anything, anything at all
What I'd do for your love
I'd risk everything, make enemies for you
What I'd do for your love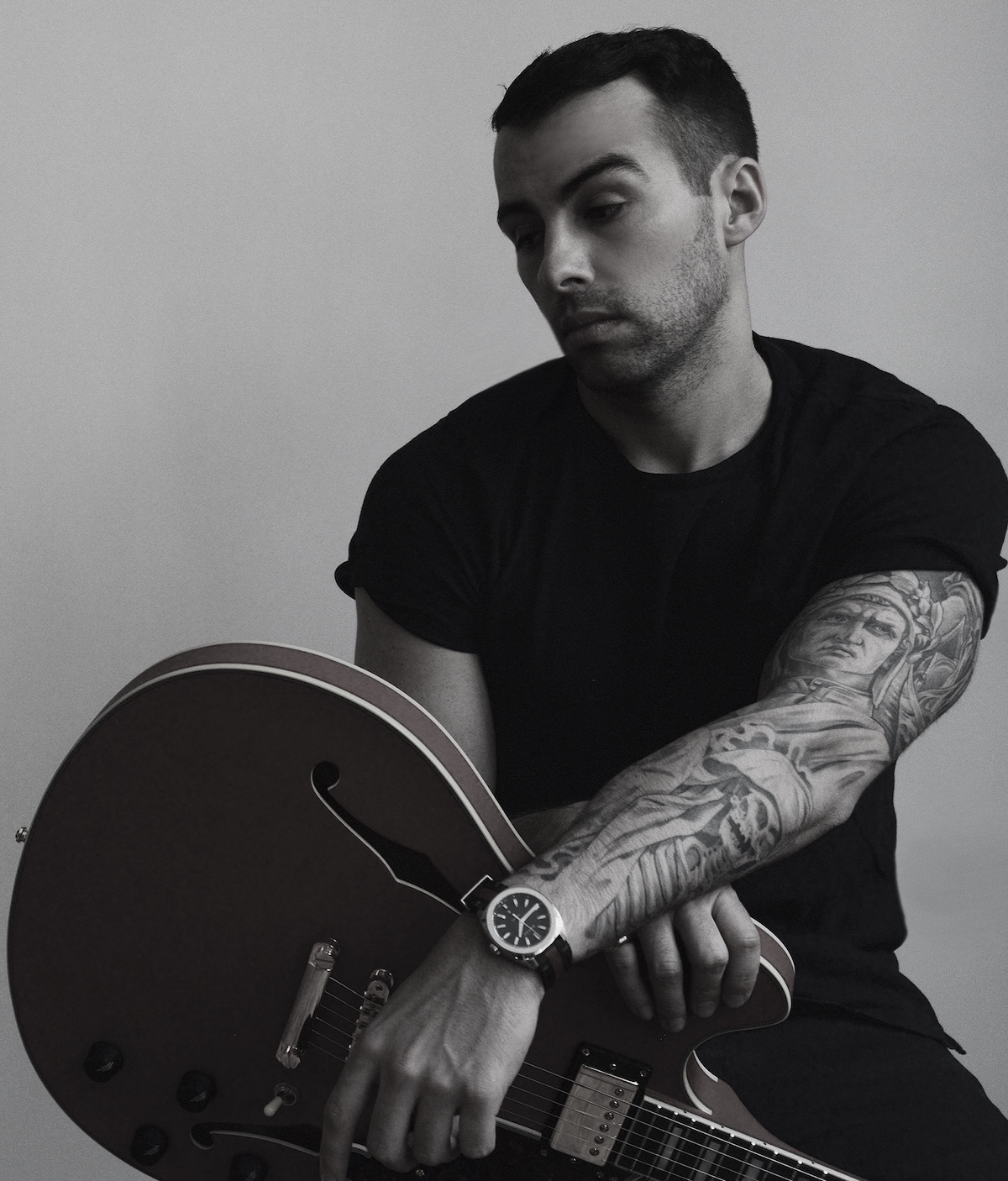 "'For Your Love' was written at the Sony ATV office in New York. Dominic Florio, a great NYC producer, had a studio room there and invited Ben Antelis and me in to write," Chris Leamy tells Atwood Magazine. "Ben and Dom are phenomenal musicians and songwriters. It is such a gift to be able to work with such talented people.  One thing I have been trying to improve on in my writing is to create songs that are brazenly clear in message. I tend to cloud things in metaphors as a safety net, as it can be uncomfortable to put out revealing material behind your own name. I wanted to write something that the listener says "I understand what this song is about, and I can tell he really means it." The song is very intense because I think the message demands that. Love is often described as soft and fragile, I wanted to portray it as something unapologetic and resilient."
Speaking to writing process, Leamy recalls, "I came in that day with a few ideas, and while we were chatting about concepts, I was fingerpicking chords on the guitar that Dom liked. Ben came up with the lead in line for the chorus and we were off to the races! The song was finished relatively quickly. While we were recording a demo, Danielle, an A&R at Sony, actually slipped us a note under the studio door saying how much she liked the song. She could hear it through the walls as her office is next door. I still have the note. Rarely in the music business are people kind like that for no reason. It meant so much to us and added some excitement to finish the day."
My heart in your hand
It's yours till the end
What's a life without you?
We're destined I'm certain to love you is my purpose
No else will ever do
The life in my lungs
The fire in my blood, woah
The life in my lungs
The fire in my blood
"This is the second song Dominic and I have co-produced together," Leamy explains. "One funny story, while we were working on the bridge, I said something stupid like, "I want this to sound like the part in Braveheart where the two armies are running at each other. Super tense." Dominic laughed and pulled up a dulcimer sample and proceeded to JAM OUT. I never thought I would say "the dulcimer brought the song together" but it really did. We then added a lot of percussion and vocal chants, further developing the Celtic vibe. Overall, I think it made the song that much more anthemic and added emotional depth that wasn't there before. It is always fun when songs take unexpected twists and turns. It is the best part of co-writing with your friends. Sometimes you are joking around having fun and it leads to unexpected creative sparks. I feel so lucky when I am present for moments like that."
There's something refreshing about Leamy's take on unadulterated love. "For Your Love" shines loud and true, capturing a resolute force in motion through impassioned music and lyrical conviction. Whether you're like Leamy and feel the strong pull of love, or whether you are a fan of strong-willed dynamic anthems, "For Your Love" is an overhaul ready for listeners' indulgence. Stream Chris Leamy's hearty new single out now.
— —
Stream: "For Your Love" – Chris Leamy
— — — —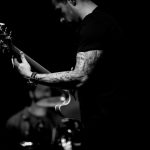 ? © Shervin Lainez
:: Today's Song(s) ::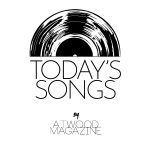 ---
:: Stream Chris Leamy ::