Lenny Zenith's driving "Stress Test" captures the strain of life in NYC, highlighting its detriment to personal connection and living with purpose.
— —
Modern urban life, just like life at any point in time, has its fair share of ups and downs. That said, our generation is likely justified in lamenting the innumerable distractions that keep us from fully living in the moment. From instant messaging to the 24-hour news cycle and an endless deluge of social media feeds, we have every excuse to not be with one another in body and mind. Lenny Zenith's driving new single "Stress Test" captures the heavy strain of New York City's fast pace, highlighting its detriment to personal connection and living with purpose.
don't wanna think about the time(s) we were wasted
let's pick up right where we left off and move along
all it takes is a phone call — a simple SMS will do
don't think you understand my heart ain't so strong
Listen: "Stress Test" – Lenny Zenith
---
Atwood Magazine is proud to be premiering "Stress Test," the latest single off Lenny Zenith's upcoming debut 'solo' album, What If the Sun (out June 22, 2018 via the artist's new genre-free label XYYX Records, whose aim is to highlight artists who are especially (but not exclusively) transgender, non-binary, agender or TLBGQIA). A musical visionary with over thirty years' worth of (impressive) experiences in music, Lenny Zenith is a pioneering trans artist worth adding to your watch lists. His infectiously catchy indie pop has classic alternative written all over it; influences from '80s new wave and '90s guitar rock come together to create uniquely exciting sounds that shine, especially in "Stress Test."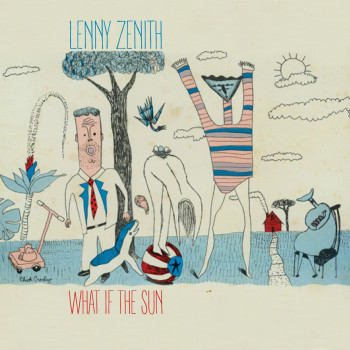 it's like I never see your face
you've got mountains of work to do
it'd be so easy if we'd just make time
i check my email
every ten and English every five
you'd never think i'm insecure as a child
"NYC forces many of its inhabitants to live a harried existence," Zenith tells Atwood Magazine. "No amount of meditation and centeredness can prepare you for the constant surprise of subway delays, the cacophony of the city, strangers urinating in your apartment entrance, the dash to escape the putrid smells of the underground, and too little time for self care — yet somehow many of us continue to call this home. As you get older, you start to think about ways to make life easier and more pleasant– sometiems you just have to get up off of the couch, get out of the door, and get into the game (whether that's work, art, or just life). Lots of people get distracted and lose connection to the things that are important — including themselves."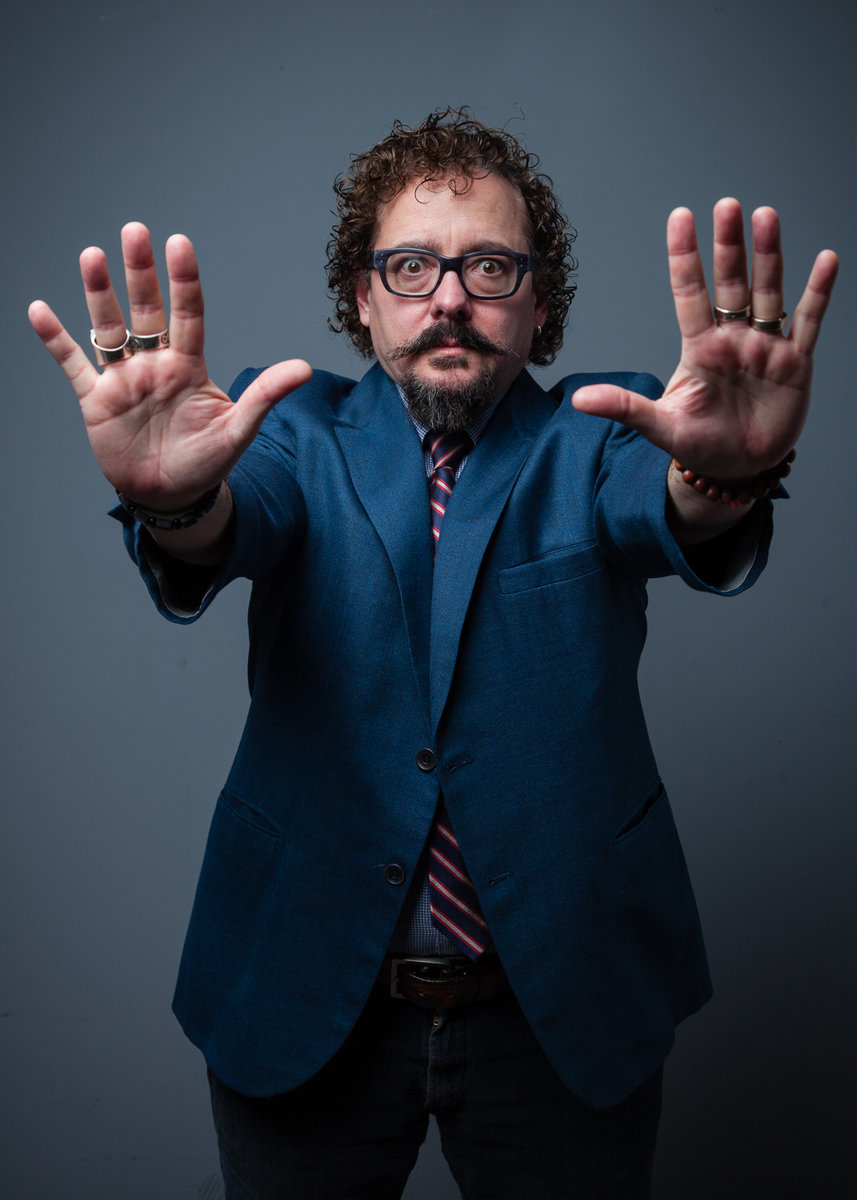 "Stress Test" is a long-awaited wake-up call – the sudden jolt back to reality that gives you just enough time to make things right, before you forever lose the world as you know it. It's a hail mary for love, a passion play resting on principles and emotions: For at the end of it all, what more do we have, if not each other and the way we make ourselves feel? "If it's magic, then why can't it be everlasting?" asked Stevie Wonder. Maybe it can be: Maybe we can keep the magic, and avoid the death traps waiting at every turn. A recent video by spoken word artist, poet, and filmmaker Prince Ea cites attention as the most important factor for a happy marriage (watch the full video for a true tear-jerker experience).
If attention is what we need, then life in the city is the biggest daily challenge a relationship might face. "Stress Test" reflects this constant insurgency, with its chugging guitars and rapid-fire drumwork keeping us on our feet. We feel this particularly strongly in the pre-chorus and chorus, as Zenith throws himself into the throes of life itself:
get in – get up-
get out – get off –
baby just in time (get up, get up, get up …)
maybe the things
we think are broke
possibly just fine
"Don't wanna think about the time we wasted, let's just pick up where we left off and move along," Zenith says in as his final remark about "Stress Test," quoting his own song as he leaves the past in the past and commits to the present and the future. "The snow divided us, the winter sucks; it's bad enough… the days get easier come the spring…"
With his first official debut album as a solo artist, Lenny Zenith is taking the full plunge into his artistry, in some a sense for the very first time – despite doing music all his life. What If The Sun is an album about life choices and figuring out what matters the most; it's about change and transition, new beginnings and leaving the past behind. It's a record we can all relate to, while also appreciating the special depth and meaning it bears for its creator.
Stream the catchily dynamic "Stress Test" exclusively on Atwood Magazine! Lenny Zenith's new album What If The Sun is coming out June 22nd, 2018 to coincide with Pride Weekend!
— —
— — — —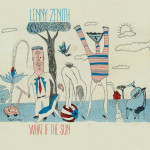 ? © Eva Mueller
:: Lenny Zenith ::