I'm learning to love my mistakes
There's something to be said for taking everything on the chin and looking forward, not back: It's a recipe for positive living. Jess Nolan learns to love her "Mistakes" on her soulful new single, taking the bad with the good as she embraces life and keeps on going.
I'm not sure how I got here
I got on the train in the city now,
I'm stranded on a country road
The plans I had seemed so clear
Now I'm trading it all, everything I know
Listen: "Mistakes" – Jess Nolan
[soundcloud url="https://api.soundcloud.com/tracks/342338571?secret_token=s-9mGgY" params="color=ff5500&auto_play=true&hide_related=false&show_comments=true&show_user=true&show_reposts=false" width="100%" height="166″ iframe="true" /]
---
Atwood Magazine is proud to be premiering "Mistakes," the latest single from New Jersey born, Nashville-based singer/songwriter Jess Nolan. Following her 2016 debut Strike a Match EP, "Mistakes" finds the artist, along with co-songwriter Kyshona Armstrong, taking a step out of line to opine on her current trajectory.
Rising and falling in warm, soulful guitar and brass bursts, "Mistakes" resolves to continue the climb – to accept a life lived, and keep living it.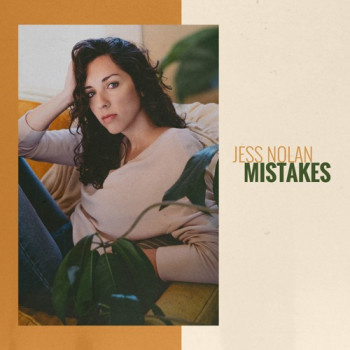 I don't know what's in front of me, I
don't know if I'll ever see
I hope I'm headed the right way
I haven't left my dreams behind
No matter which way I'm going
There's no going back in time
Ain't no wrongs in the trials of life
Every bump in the road is part of the ride
No judge, no jury, this is my path to pave
And I'm learning to love my mistakes
For Nolan, "Mistakes" is exactly what it claims to be – a song about "learning to love your past mistakes, becoming a better person by making wrong turns in your life, going with the flow of the ups and downs of life, uplifting vibe, positive feeling moving forward." The standalone single comes just in time for Thanksgiving, a period where so many of us come together with our families, friends, and communities to reflect on what we have.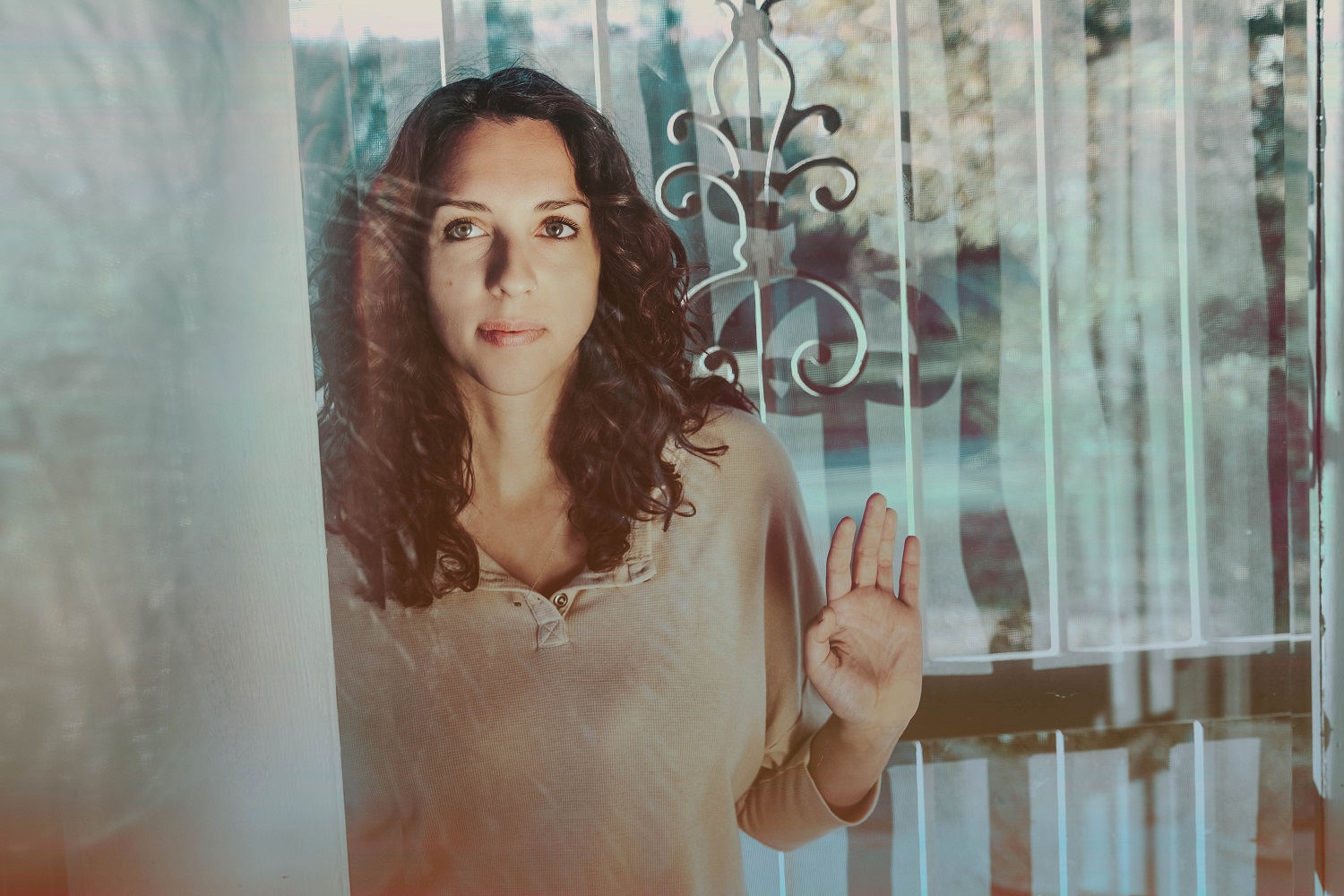 I shared my bed with a stranger
I let him in, gave him the key
and watched him break me down
When I start to fall, I can sense the danger
Cause I lost trust but a lot of strength was found
I don't know who's in front of me,
and I don't know if I'll ever see
Life is going to get you down; people are going to hurt you; loss and pain will play larger roles in your world than you ever wanted, and you will feel alone at times. As personal as "Mistakes" is, its message is universal: We all make mistakes, and we all feel the sting of our own misgivings, ineptitudes, or failures. But we keep on moving: We hold our heads up, and we try again.
Whether you're drowning in doubt or lost in regrets, "Mistakes" has just the message to put you back on your feet again, and headed in the right direction.
— — — —
photo © 2017
:: Listen to Jess Nolan ::